The Future Of HR: How Technology Is Transforming Human Resources
Human Resources is often overlooked when considering which parts of a company are vital to the success of the operation. Very often, the recruitment and onboarding of team members fall into the hands of the HR department. This is one of the most important aspects of a business. 
It should come as no surprise that technology trends are appearing which are helping the HR department do their job better than ever before. Maybe it's robots, artificial intelligence, or virtual reality, but one thing is for sure. There are far more tools for them to use than ever before. In this article, we will go over how technology is reshaping the role of HR in many organizations.
Employee Self-Service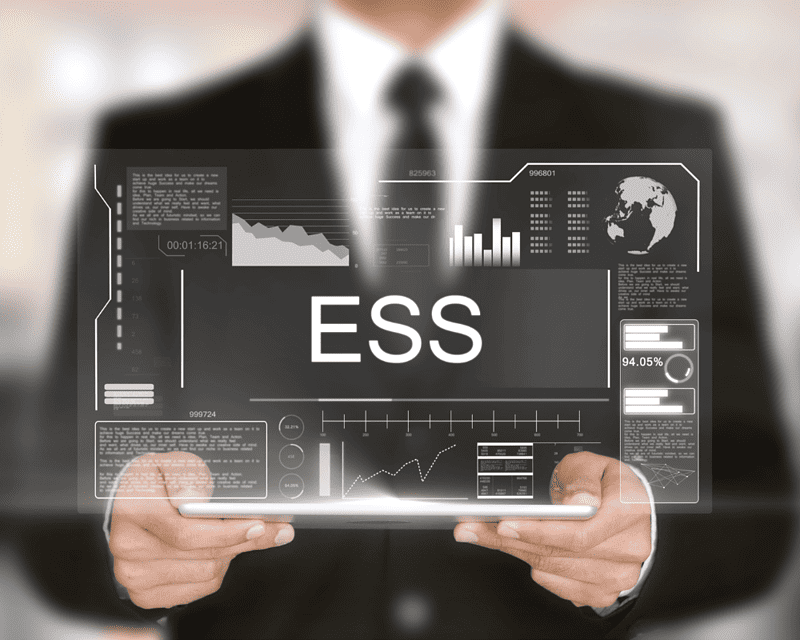 What is employee self-service (ESS)? ESS is a system that lets employees handle many HR and administrative tasks on their own. It's like having a personal HR assistant right at your fingertips. This essentially doubles your HR workforce since every employee now has a virtual aid when using ESS.
They can access important documents, update their information, and even manage their benefits. This not only makes life easier for employees but also frees up time for the HR department to focus on other important tasks.
For instance, with ESS, a company lets employees track their paid time off, submit expense reports, and enrol in benefits programs. Previously, they would have to communicate with the HR department to get this sorted out. 
Employees can also view their HR data at any time. This leads to increased trust and engagement since they can see exactly what information the company has about them, and they can make sure it's correct.
Artificial Intelligence (AI)
Another game-changer in the HR landscape is Artificial Intelligence (AI). Once again, it is similar to having a virtual personal assistant that can handle taking on a number of mundane tasks that previously every HR employee would have to handle.
AI can automate many HR processes, such as screening resumes, scheduling interviews, and answering employee questions. This can save HR professionals a significant amount of time and allow them to focus on more strategic tasks. For example, an AI-powered chatbot can answer common employee questions instantly, 24/7, freeing up HR staff to focus on more complex issues.
Remote work technologies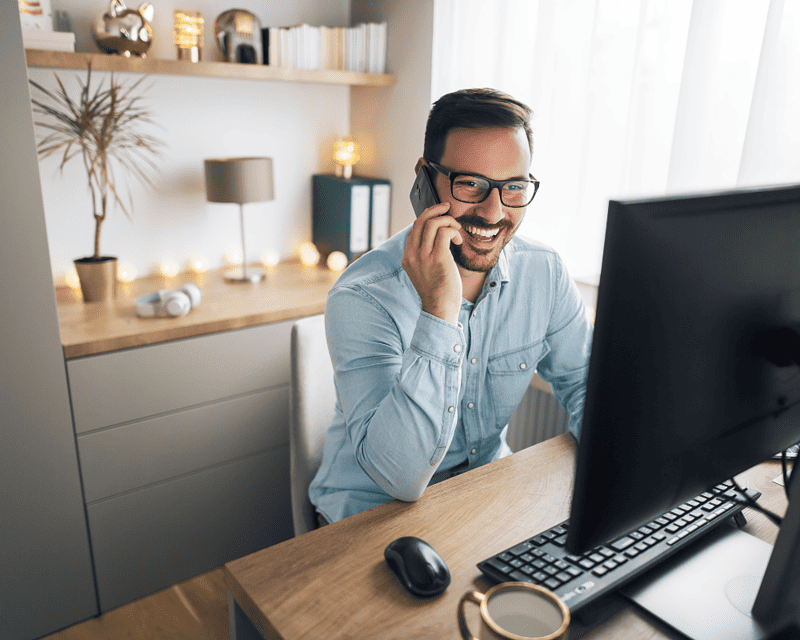 One of the biggest disruptions to work as we know it has been the rise of remote working. The pandemic brought into focus that the technology was mature enough for entire offices to work from anywhere in the world. 
These technologies include video conferencing tools, project management software, and digital workspaces. They enable teams to collaborate effectively, regardless of their physical location. For HR, these tools can be used for virtual meetings, remote training sessions, and even virtual team-building activities.
For example, video conferencing tools can be used for conducting remote interviews, reducing the time and cost associated with travel. Project management software allows teams to track progress on tasks and projects, ensuring everyone is on the same page.