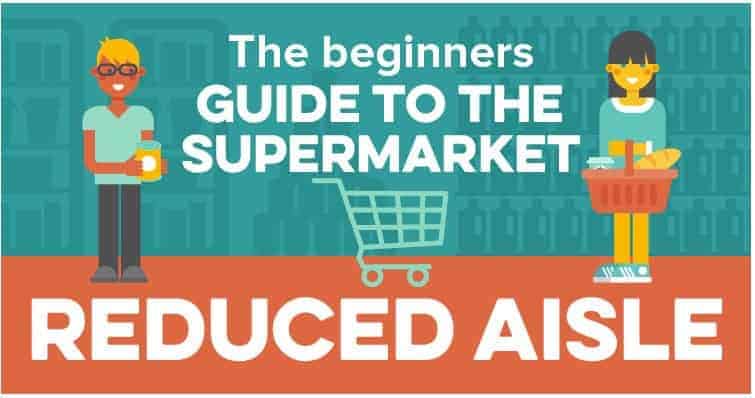 The Beginners Guide to the Supermarket Reduced Aisle
In today's economy we all need to save pennies wherever we can and one such place is the Supermarket Reduced Aisle. Since the arrival of the Beans, Hubby now tends to do the majority of the food shopping as I'm sure any parent will tell you, shopping with children is about as much fun as putting your foot in a bear trap!
Hubby will often check out the reduced aisle to see what bargains he can find for us and since Hubby is the chef of the house too, he is the best person to see what menus he can concoct from what's on offer. Check out this handy guide below to start saving pennies the next time you hit the Supermarket . . .