Join Santa's elves as they test out top toys at Queensgate!
It's that time of year again! Queensgate's famous Christmas Toy Testing event is returning Saturday 3 and Sunday 4 November, and it promises to be the most magical yet. Alongside Santa's cheekiest elves, young 'testers' from the region will be able to play with the predicted top toys for 2018 and give their opinion.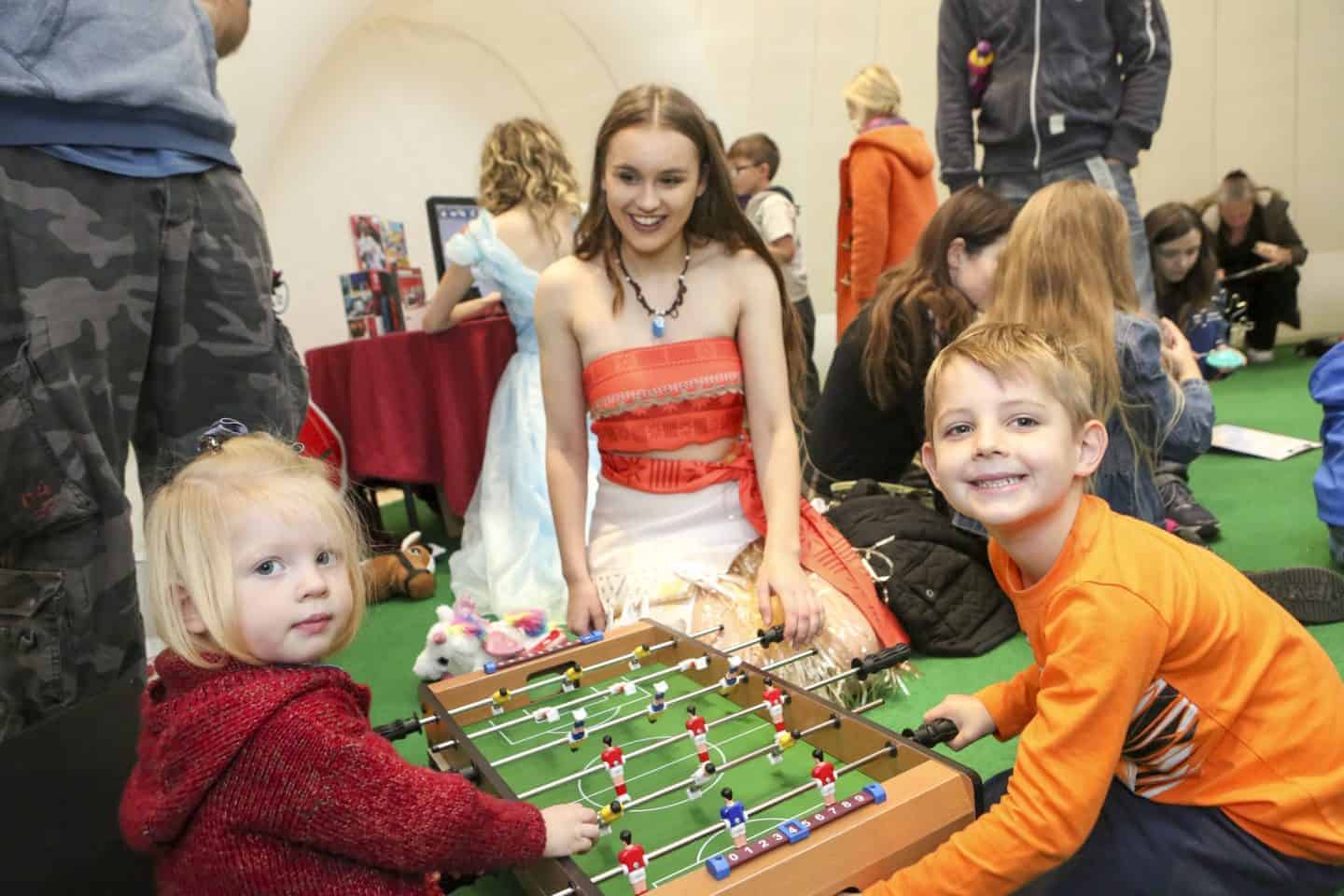 From 11 am-5 pm on both days, your little ones will be able to try, test, play with and score each item, helping the centre crown their number one Christmas toy of the year.
In a pop-up Christmas toy factory located in Central Square outside Primark, this free event promises to be super fun and festive. This year, the event will separate children into two age groups: up to 4 years and 4 years plus, so the elves can make sure each child is road-testing the toys that are best for them.
Retailers including John Lewis, Game and FlyingTiger will submit their predicted top toys, gadgets and gizmos, for testing by the younger generation, who most definitely know best! By revealing what they honestly think, each child will be helping to make sure that Santa fills his sleigh with all the right goodies this Christmas Eve!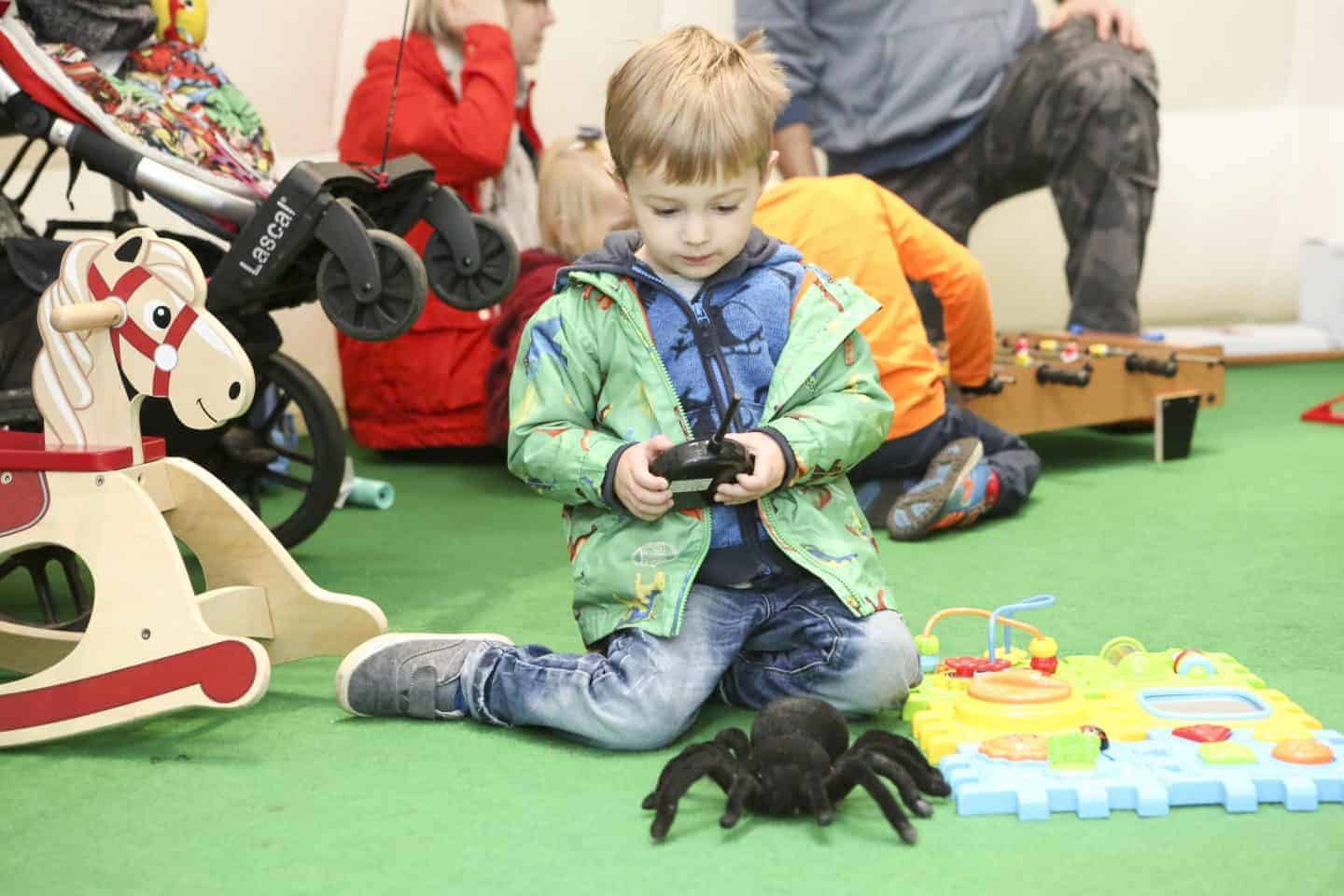 Mark Broadhead, Centre Director at Queensgate Shopping Centre, said: "We're looking for sharp little testers to meet our elves and critique this year's hottest toys. Bring your children along and get into the festive spirit and you never know, you might even get some gift inspiration of your own!"
This year, the centre's Charity of the Year partner, Little Miracles will also be getting involved with the event, and there will be a sensory lead Toy Testing session held for children with special needs on Sunday 4 November at 10 am. Full details of this will be announced very soon.
Follow Queensgate's social media channels to see the big reveal about which toys will be available to test. This event will be filmed and photographed; parents must remain with their children at all times.
It's all going on at Queensgate, Peterborough.