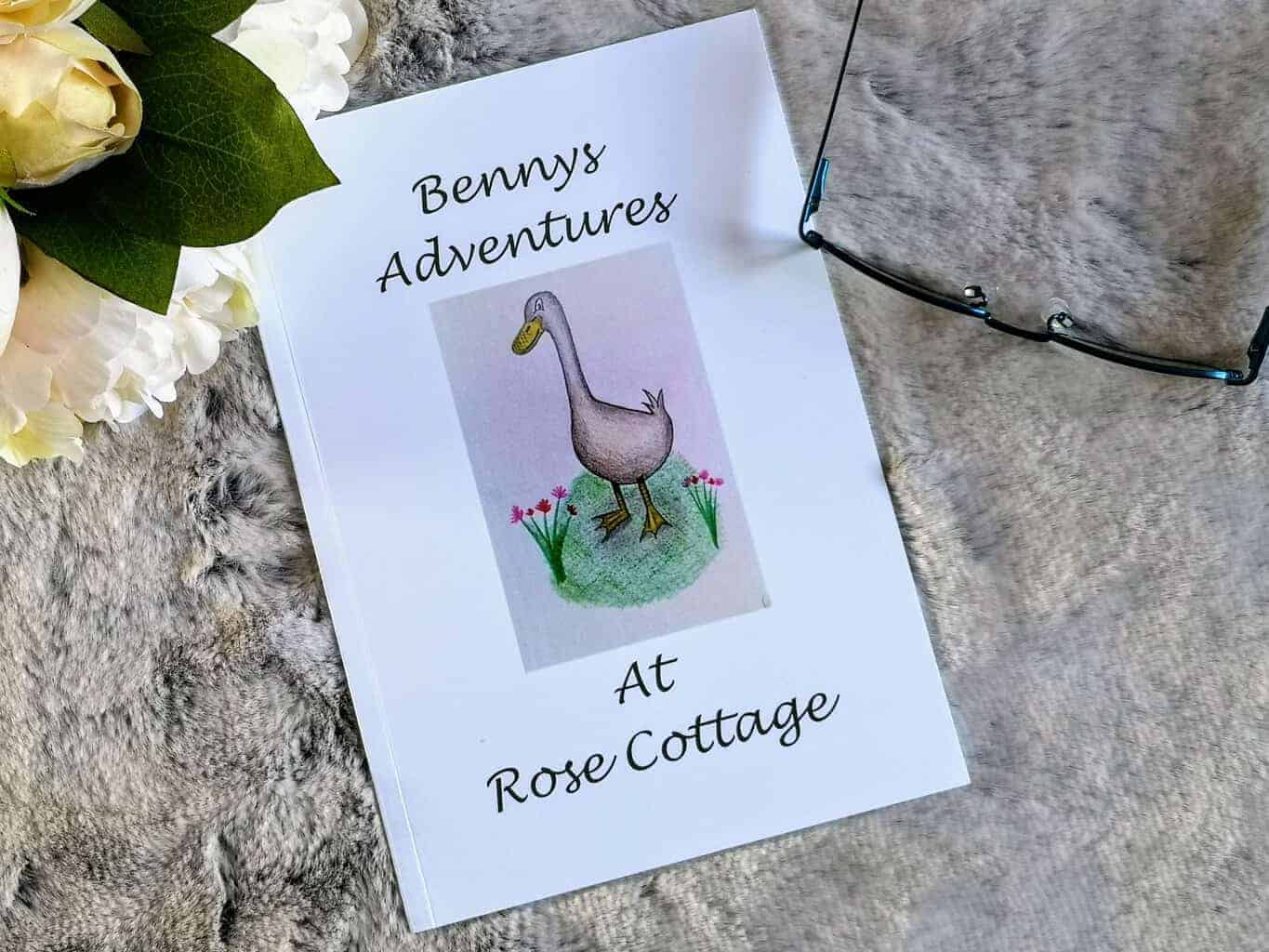 As a blogger one of the things that I love doing is helping to give smaller ventures a bigger voice, especially when these things are so close to my heart. In a lifetime, long, long ago I used to live in the small Lincolnshire market town of Alford where I have many special memories. I'm pleased to say that I am still in touch with a number of people from Alford. Two ladies, in particular, have been doing something very special to raise money for Dementia Research and I wanted to tell you all about it . . .
Benny's Adventures at Rose Cottage
Benny's Adventures at Rose Cottage is a beautifully illustrated storybook about the real-life adventures of Benjamin B Orpington, or 'Benny' to his friends. All profits from the sale of each book will be donated to Dementia Research.
Benny is a Duck who starts a new life with Mary Robertson at Rose Cottage. The story is written from Benny's perspective and tells of how he suddenly found himself whisked into a box and transported a long way before finally being freed into a large pen.
Day by day Benny talks you through his attempts at escape, making new friends, his first swim in the pond and so much more.
What the Beans thought?
My Beans are big animal lovers so they will often choose stories which feature animals. Benny's Adventures at Rose Cottage was a big hit with them, they said that they could just imagine Benny chasing around with the Hen's and preparing for the next Hen Olympics. Albie loved all the beautiful illustrations which were hand-drawn by the very talented Tara Handley, Lillie has even had a go at copying some of the drawings herself.
Q&A with Mary Robertson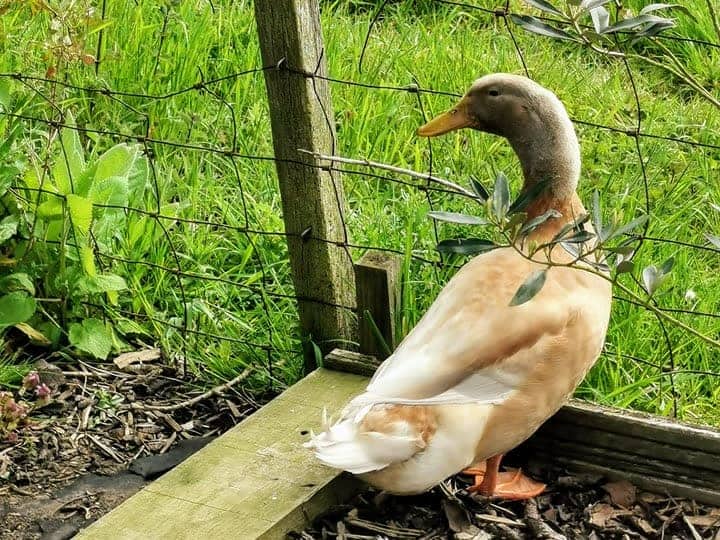 How long have you had Benny?
Benny has been living with us very happily for two years now.
What prompted you to write the book?
I used to share regular posts on my Facebook page about Benny. I received a comment from a friend who is a teacher saying that children would love to hear more about Benny so I began to write the book.
Will you be doing a follow-up book?
There will be a follow-up, yes. This book ends with a mysterious box arriving, the next will begin with the contents of the box, his new pal Billy and their subsequent adventures together.
Why Dementia Research?
Mary's mother, Eirwen Southgate, sadly passed away on 25th December 2017 from Dementia. Eirwen used to love hearing Mary's takes of Benny the duck so it seems only fitting to give the profits to a charity so close to Mary's heart.
Get your copy of Benny's Adventures at Rose Cottage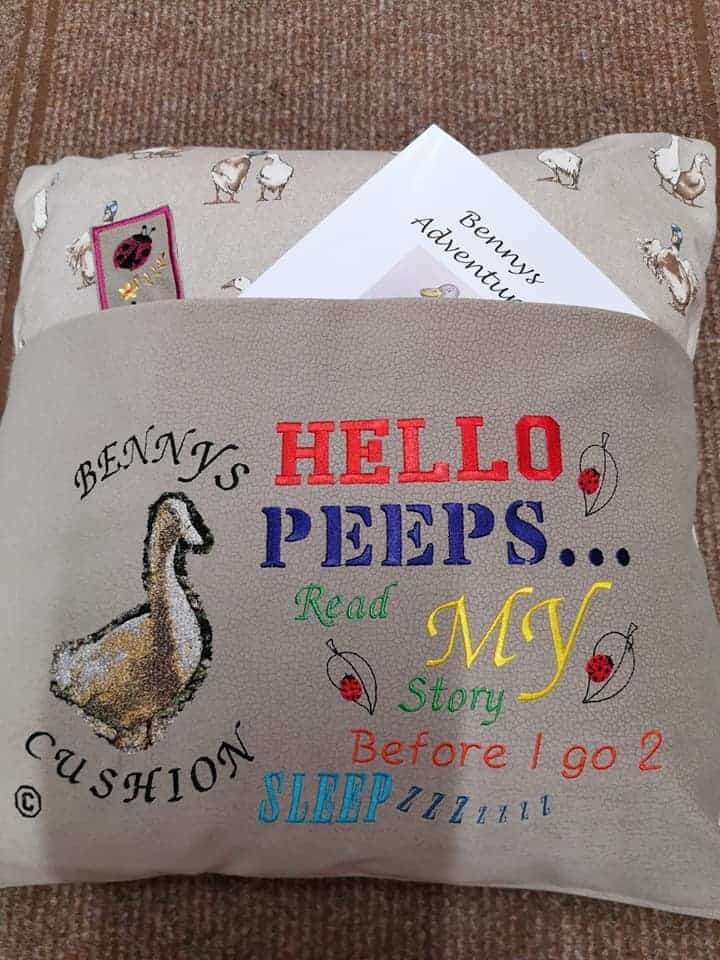 It costs just £5 for a copy of Benny's Adventures with postage starting at £1.10 within the UK. You can also purchase a special Benny's reading cushion with a pouch for the storybook at just £24.99 complete with a 20″x20″ hotel quality pad. To order your copy head over to Benny's Facebook page or email Benny at [email protected]
My family think your book is amazing, we have just had a family storytime. Everyone wants to know when the next one is out xxx

Bridget Carter