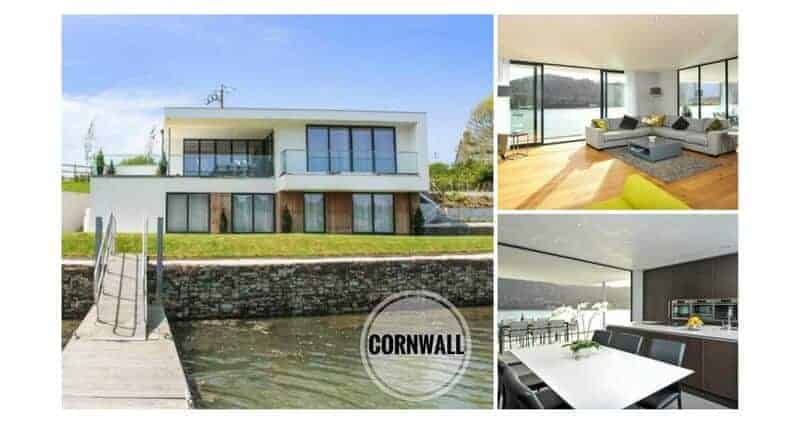 Still looking for last minute cottages?
If you're anything like me then you'll still be looking to book holidays for this Summer even though we are nearly half way through the Summer break already. Every year I have the best intentions about booking holidays but then I get busy doing things and it goes out of my mind until the holidays are upon us. Mind you, if you to look for last minute cottages then it also gives you the opportunity to check out the weather forecasts to see if you can book where the weather is looking good!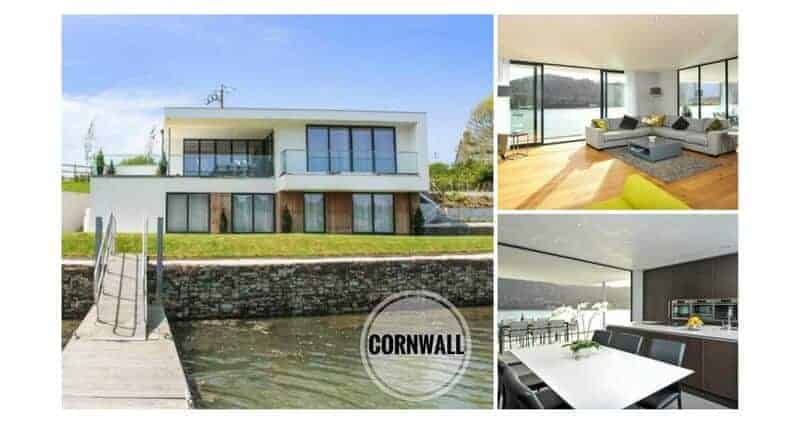 Last year we enjoyed a lovely family cottage break to Cornwall, it was the perfect getaway for us and the Beans still speak of it now so we will definitely be looking to book another one again. Having a cottage as a base means that you can spread out and not be confined to one room like you are in a hotel or B&B. You can put the children to bed and relax in the lounge or garden just as you would at home.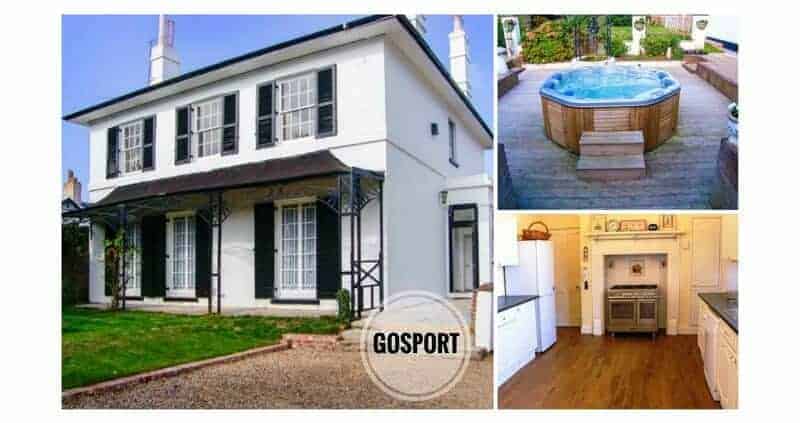 This year the Beans have shown a keen interest in rocks and crystals and where they come from so I'm hoping to take them to the Peak District to visit some of my favourite caves to see where they come from. There are some beautiful areas to explore in the Peak District, lots of lovely walks to go on (and wear them out so they sleep longer in the morning).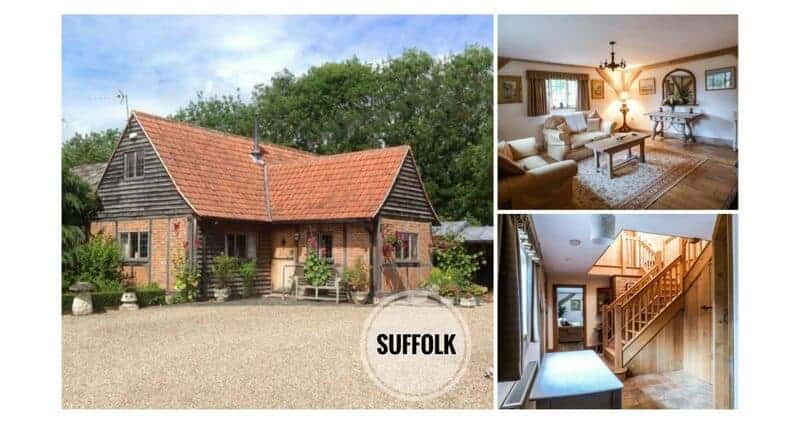 Hubby and I feel a family holiday is such an important part of the year, something for everyone to look forward to because it takes you away from the daily grind and gives you the chance to reconnect as a family, to relax, have fun and make memories. I love it when the Beans start talking about the places we have been and the things we have done because it tells me that they are memories which will stick with them for years to come.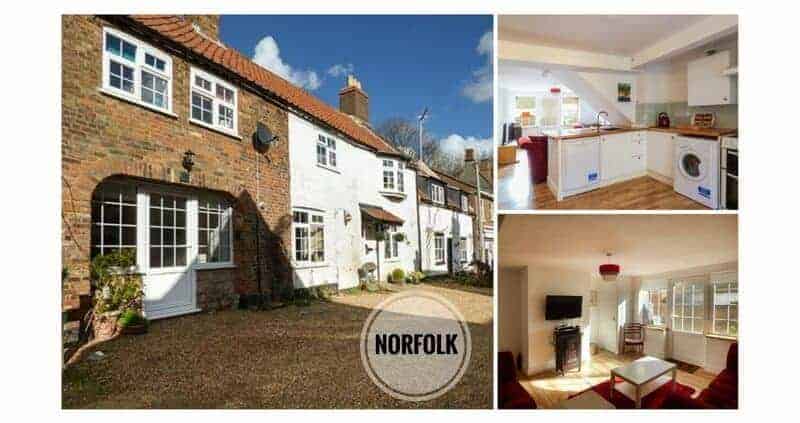 In June, we went away with most of Hubby's family to stay in a beautiful house which slept up to 16 people. We were celebrating my father-in-law's 70th birthday as a surprise to him. The house in which we stayed had an indoor pool and games room. It was perfect to get everyone together, we each had enough space to relax and enjoy the break but there were Reception rooms big enough to cater for everyone without feeling like we were on top of each other. We would highly recommend it if you have family spread far and wide. You can search for family friendly cottages to find your perfect getaway.
Now, where shall we go to next?