Considerations before starting a family
The best position to be in when starting a family is for couples to be already getting prepared for one before they have their first child. That way, not only can you start to save for their education and find a suitable place to live, you can also learn all you need to so that you can give your child the best upbringing. If you have the choice of when to start your family, you should prepare. Here are a few of the things you need to prepare before starting a family: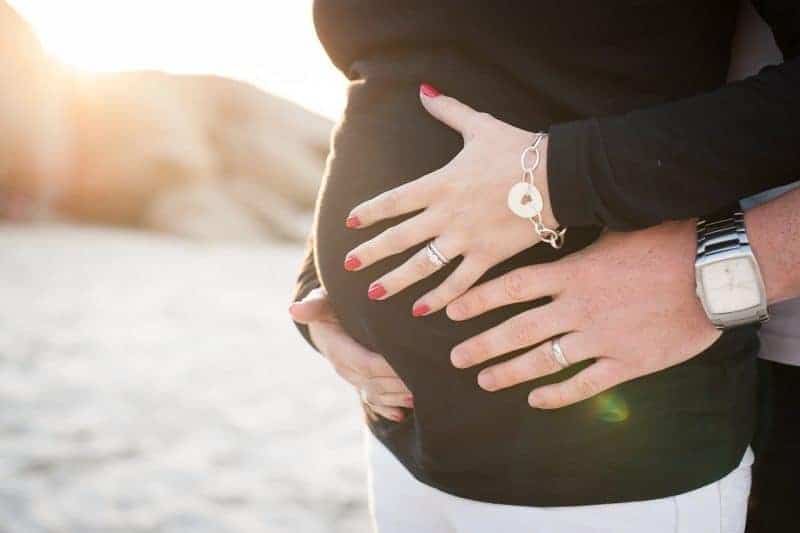 Choose a Family Home
One of the biggest things that you should do before starting a family is choosing a family home. There are many things you need to take into consideration. First, it comes down to the neighbourhood. While you don't need to choose the best neighbourhood in terms of your tastes, and can instead choose one that is gentrifying and getting better, there are a few things you need to check upon. These are:
1. A Place to Play
Having a nearby park that your child can run and play around in is perfect because it will help you ensure that they stay active and healthy.
2. The Crime Rate
No matter how much potential an area has, the crime rate is a deal-breaker. You need to be safe, especially while you're pregnant. That is why areas like Buckingham are so perfect for raising a family.
3. The Schools
You cannot move to an area and hope that a great school will pop up sometime between you moving there and having kids. Instead, you need to move to where the great schools like Akeley Wood School are. It's one of the best private schools in Buckingham and offers excellence in teaching and a tailored learning experience.
4. The House
You need a house that a family can live and grow in. Ideally, up until now, you'll have been saving up for a new home, and this will give you the choice of one that is large enough right from the start. The beauty of having time before your children come along is that you can choose a property that needs work. That way, not only can you get a house the right size, you can also fix it up to your specifications.
Start Saving!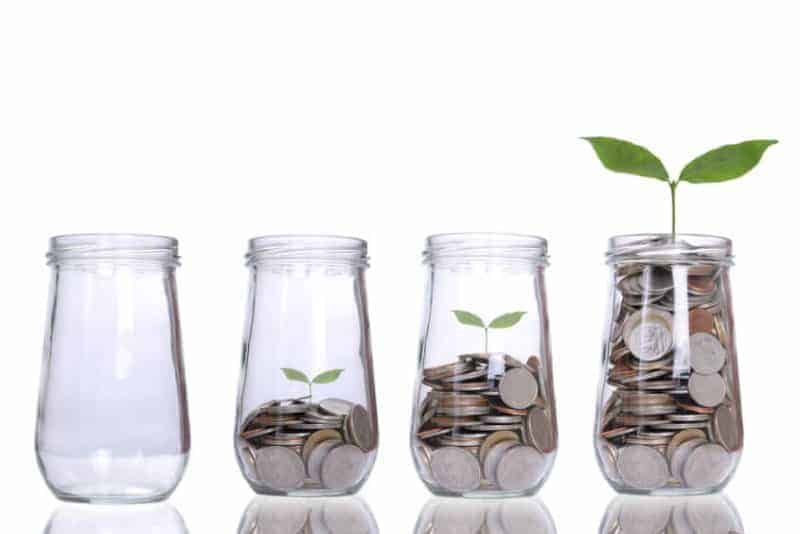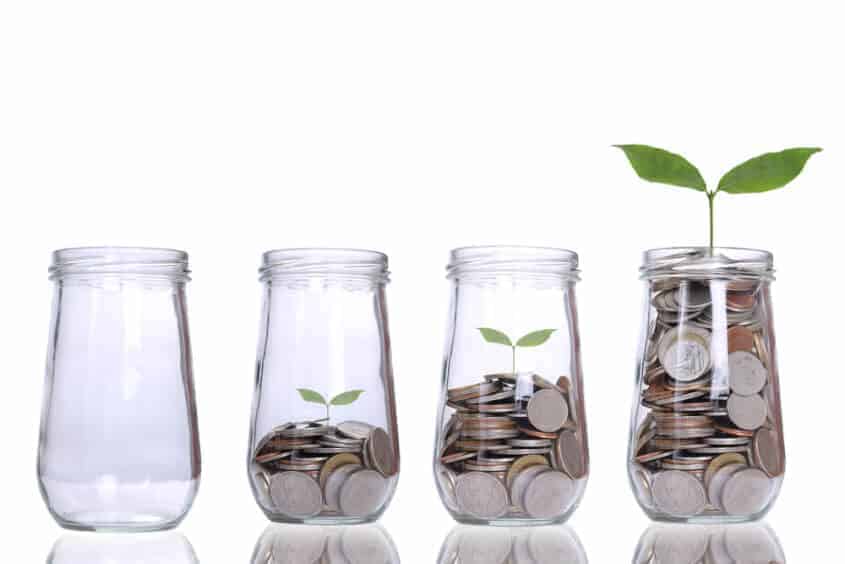 Raising a child is very expensive, which is why you need to start saving for one as soon as you plan to have them. The longer you save for, the better. This money will go to their education, it will go to helping them develop their talents and it will help them live a great life.
When it comes to starting a family, one of the most pressing priorities for many new parents is ensuring that they have a home to call their own to raise their children. Buying a house and applying for home loans can be an overwhelming process for first-time buyers, but with some careful planning and preparation, it's definitely something that's achievable. By owning a house before starting a family, you'll have the peace of mind of knowing that you have a solid roof over your head, which is especially important when bringing up young children.
Having the time to prepare and plan for a family is the perfect way to give your children everything that they need, from a great home to a stellar education. Do the work before starting a family, and you'll have more time to help them thrive.