Special Occasion Gift Ideas for the Men in Your Life
Whether you are shopping for gifts during the holiday season or for a special birthday or anniversary, buying gifts for the men in your life can sometimes be challenging. Many men seem to have everything already, and those who don't often can't come up with an answer when asked what they'd like to receive. One person can use only so many wallets and pairs of slippers. So, if you are tired of running around during the holiday shopping season only to settle on the same old standard gifts for men, read on to discover a few unique and interesting gift ideas that the important men in your life will love.
Men's Jewelry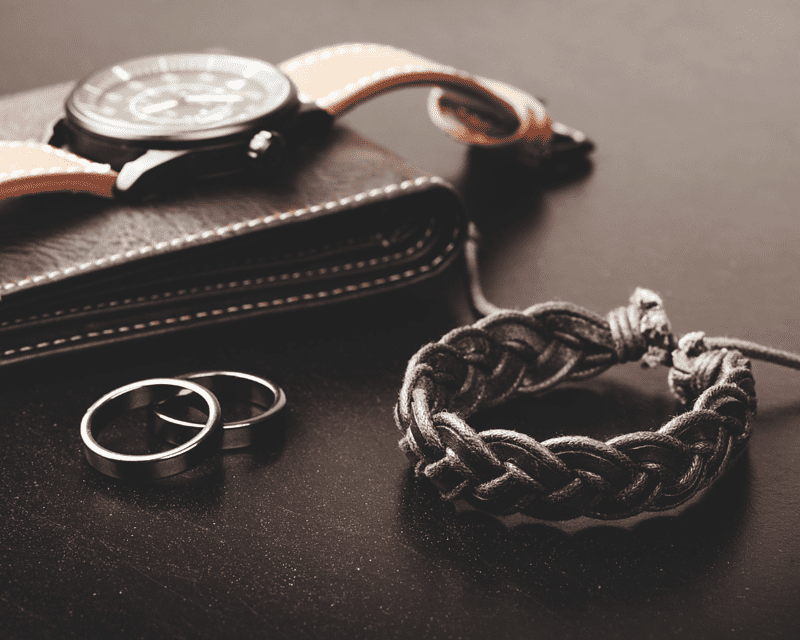 Men's jewelry is trendier than ever these days. Whether it is a chunky Native American-style bracelet, a tasteful gold chain for men, or a more conservative pinky ring or tie tack, there is something out there for every guy in your life, no matter their age. Many jewelers are happy to engrave initials and dates on the items they sell, so a fine piece of jewelry can make a great gift for a special anniversary or milestone birthday. And every time your brother, husband, or father wears your gift, he will think fondly of you.
Essential Must-Haves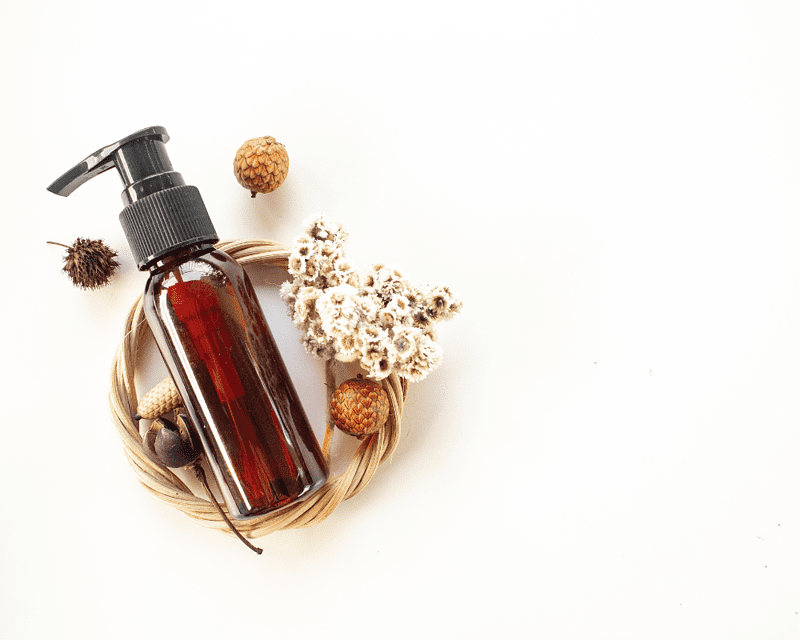 When it comes to daily routines, there are several must-haves for men. You can gift your men a pack of handcrafted natural luxury soap. Handcrafted men's luxury soap provides a gentle, moisturizing cleanse for any man's skin. You might also put together a gift basket complete with aftershave, after-sun moisturizer, body spray, or a leather toiletry bag. If you're having trouble curating your basket, you can opt for a men's subscription box instead. No matter what your guy is into, there's a basket for him.
Personalized Tree Ornaments for the Holidays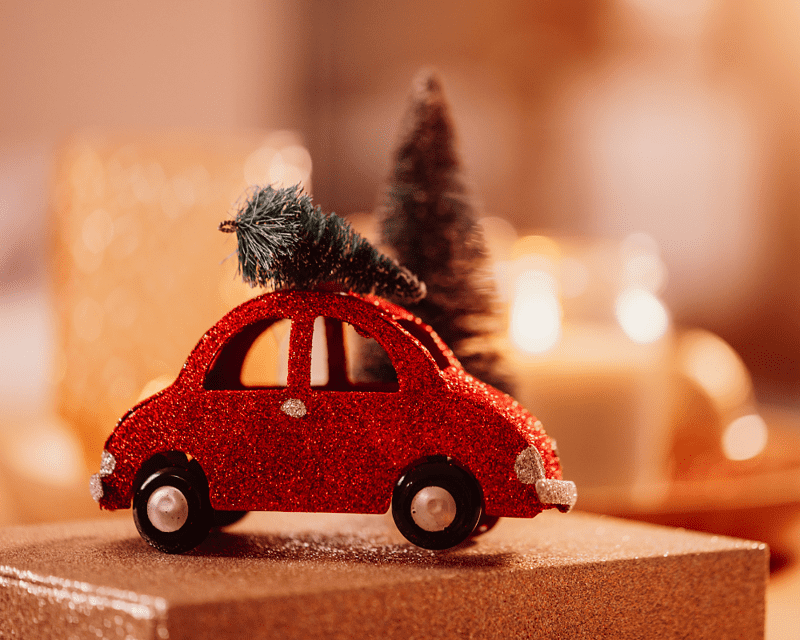 If you're looking for a heartfelt holiday gift they will appreciate year after year, think about getting the important men in your life personalized holiday tree ornaments. Ornaments are available in just about any shape or size. Whether he is into a particular sports team, cooking, computers, music, or the outdoors, a holiday ornament is just waiting for him. If you are looking for something really special for a wedding gift or the birth of a child, you can also purchase holiday ornaments that can be engraved with custom messages.
Luggage
If your husband or significant other has been lugging the same old ratty suitcase along on business trips, it is probably time for some new luggage. Luggage these days comes in so many styles, sizes, colours, and materials that you are bound to find something that is just right. Many bags are now sized according to airline regulations for carry-on luggage, and most have easy-roll wheels, making dashing through airports easier. Others have padded compartments for storing laptops and electronics, and some "smart luggage" can even charge a cell phone or computer.
An Engraved Wrist Watch or Pocket Watch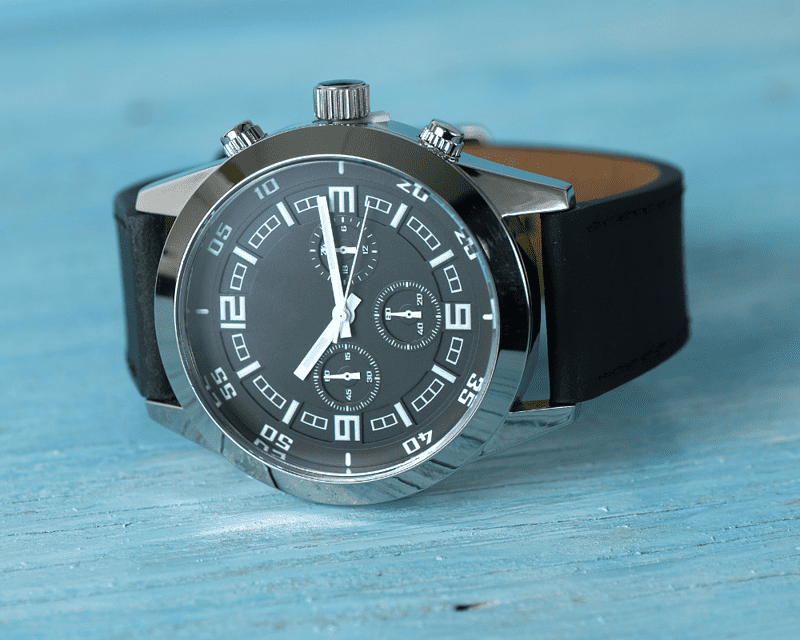 An engraved wristwatch or pocket watch makes an elegant special occasion gift for any special man in your life. Beautiful men's watches are available in several styles, fine metals, and sizes. And although purchasing a watch or pocket watch can be an investment, it is an item that is sure to be treasured and passed down from one generation to the next. Every time your dad or husband wears his watch to a wedding or important business meeting, he will think of you.
A Framed Photograph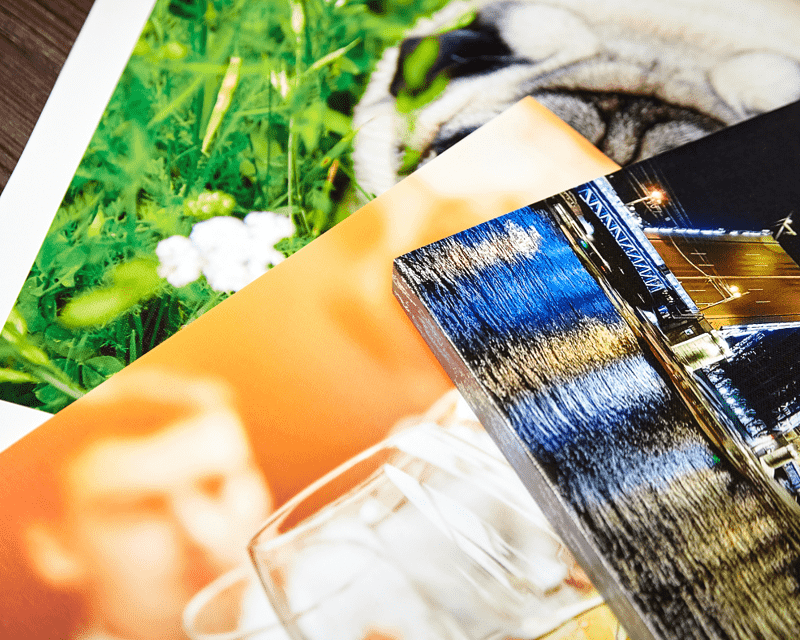 A personalized photo frame containing a photograph of your family or kids makes a thoughtful gift for your husband, grandfather, uncles, or siblings. Frames come in many styles and sizes, so you can easily find frames to match someone's style and home decor. Smaller frames can easily be propped up to be displayed on a desk or coffee table, while larger ones make eye-catching additions to living rooms and family rooms.
Quality Barware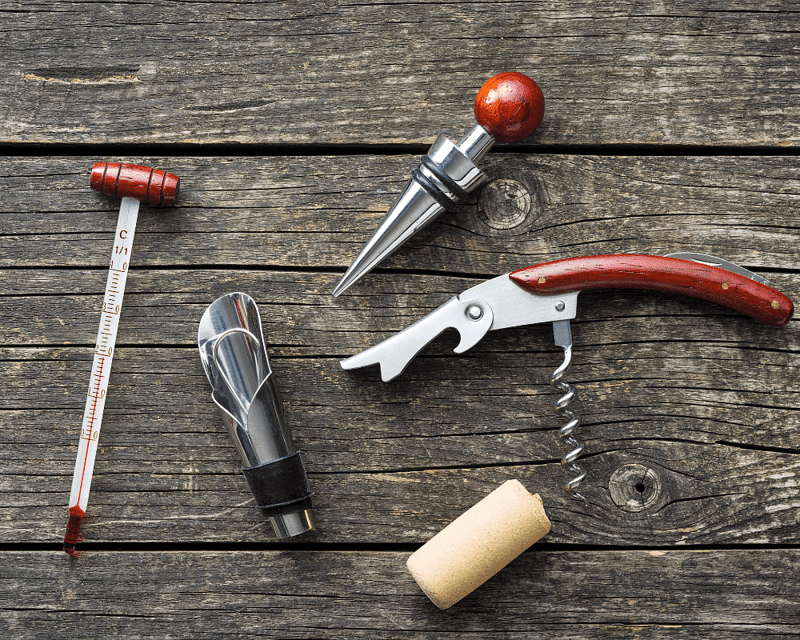 We use glasses for drinking every day, so if you have a remarkable man in your life who loves mixing cocktails or often entertains, a set of stylish wine, beer, whiskey, or Champagne glasses makes a fantastic gift, mainly if he is the type of person who would never buy items like this for himself. If you want to have your glasses personalized with someone's initials or monogram, the options are almost endless, and many retailers will even ship your glasses to you when they are ready, so you won't have to go back and pick them up.
Custom Illustrations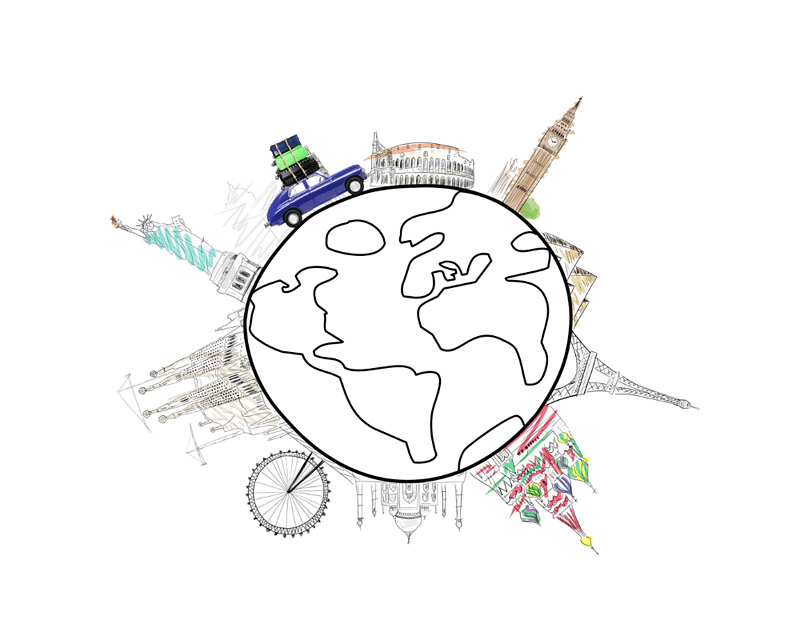 "A custom illustration of the house someone grew up in, a landmark in their hometown, a favourite dog or cat, their family vacation home, or their high school or college makes a thoughtful gift for anyone on just about any occasion," says Cosmos Ink, a maker of sublimation ink for printers.
Several artists create custom illustrations and are happy to work from photographs. To find an artist who offers this service, check out Etsy.com or get in touch with your local art gallery or artists co-op.