Some of the best staycation spots in the UK
Whether you're looking to save a bit of money or as a family you enjoy venturing around the UK, staycation's are a great option for a family getaway, especially in 2020. No matter how much you enjoy your house, we're all in need of an escape and a chance to forge some life-long memories in the process. It's important.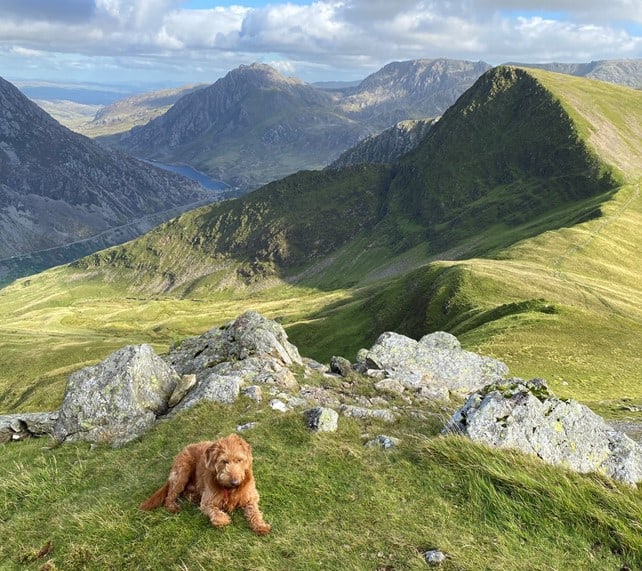 There's ultimately only so many things we can do to keep the family entertained before a change of scenery and a new schedule for a week or so is required. It can be easy for the kids to get lost in a Netflix series or us Mum's to indulge in a few games from www.casino.com/uk when in reality a staycation, be it for a week or even a weekend, will provide the family with far more in return. Exploring the country you live in is appealing, but so too is having fun and frolics with the family. It's a lot kinder on the wallet also and certainly involves far less hassle than a trip abroad.
So, in case you're in need of some staycation inspiration, here's a look at some of the best options in the UK for you and your family.
Snowdonia, Wales
Compared to New Zealand by some, Snowdonia in North Wales is full of natural beauty. It's impossible not to feel immersed in nature when you're there, with its breathtaking views and stunning scenery. Snowdonia has the largest natural lake in the country, as well as having the highest mountain in England and Wales too. If hiking isn't your thing, then there's a train you can get to see it all. Simply put, Snowdonia is stunning.
Padstow, England
Much like the rest of Cornwall, Padstow is a popular choice for many Brits. The town offers delicious seafood, with Rick Stein's restaurant being a particular crowd-pleaser, as well as having the divine sandy beaches holidaymakers are desperate to find. The town has a stunning fishing port too, with The Camel Trail worth checking out also. Overall, if you're thinking of going on a Cornish holiday, then you can't really go wrong with Padstow.
Cambridge, England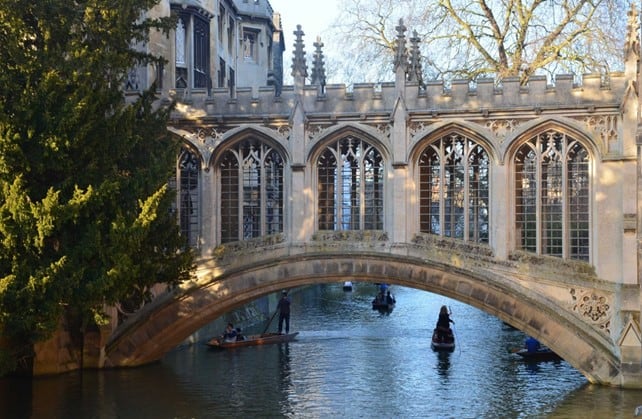 A stunning and picturesque city known around the world for its prestigious university, Cambridge is a lovely place to visit with the family. You can explore its shops and restaurants, grab afternoon tea, or even hire a punt and explore the River Cam. If you're keen to go somewhere with a bit of life but also be surrounded by history, then Cambridge is a good option.
Jurassic Coast, England
From quaint seaside towns like Swanage to historical places like Lyme Regis, the Jurassic Coast has plenty to offer for the whole family. Stretching from Exmouth in East Devon to Studland Bay in Dorset, the Jurassic Coast has an array of excellent beaches to choose from, there's plenty of fun to be had for the family, be it on the beach or on a boat, and it offers the peace and tranquillity families crave.
Pembrokeshire, Wales
If you're an adventurous family who enjoys exploring your surroundings and taking in all things nature, then Pembrokeshire is probably the ideal staycation location for you. With over 186 trails and 50 beaches, Pembrokeshire provides the opportunity to experience the Great British outdoors in the best way possible. There's an abundance of great pubs and restaurants to stop off at along the way, too.
Other locations worth considering are Ballycastle in Northern Ireland, Inverness in Scotland, Isle of Wight in England, Lake District in England, Anglesey in Wales, and York in England.