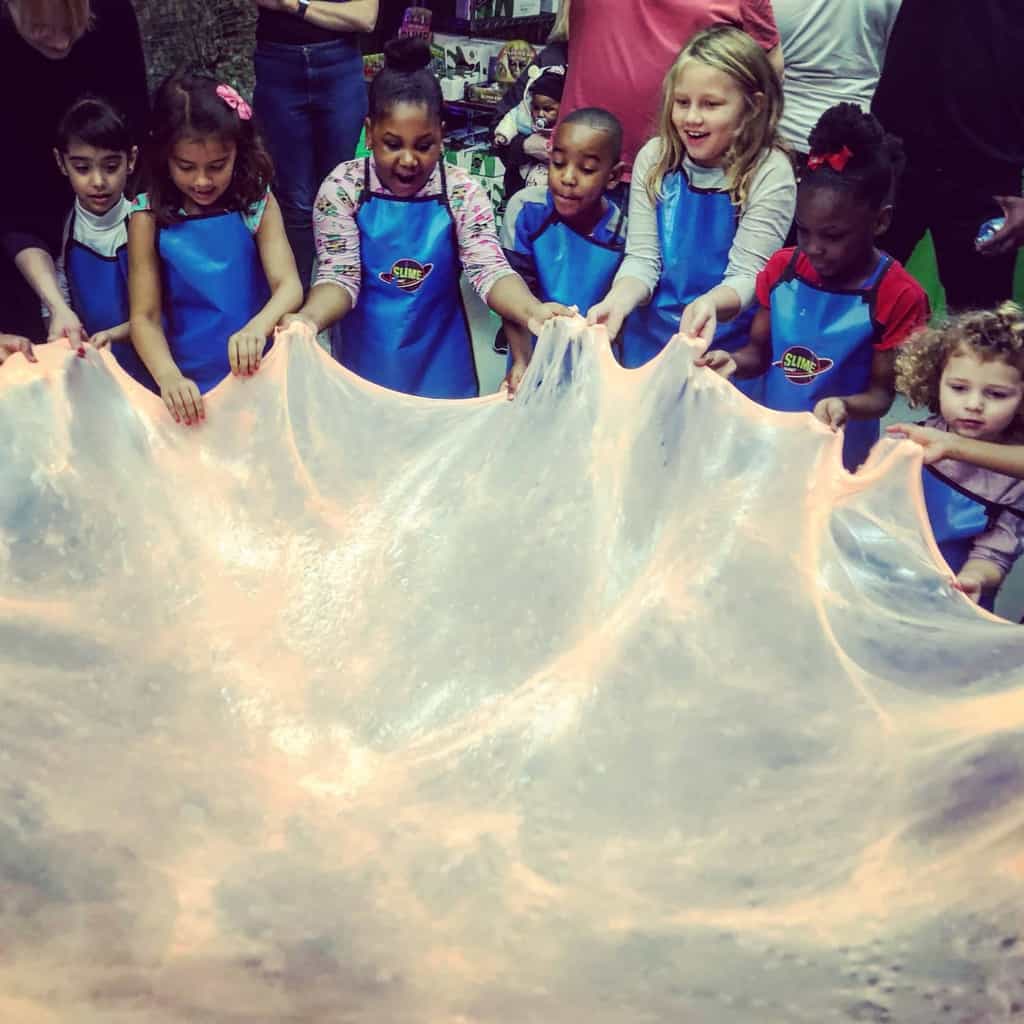 Slime Planet – The UKs first ever slime venue opens in London
Slime Planet is delighted to announce the opening of Britain's first and only home for all things oozy and gooey – a dedicated venue for slime making workshops, slime parties and scientific discovery.
Introducing Slime Planet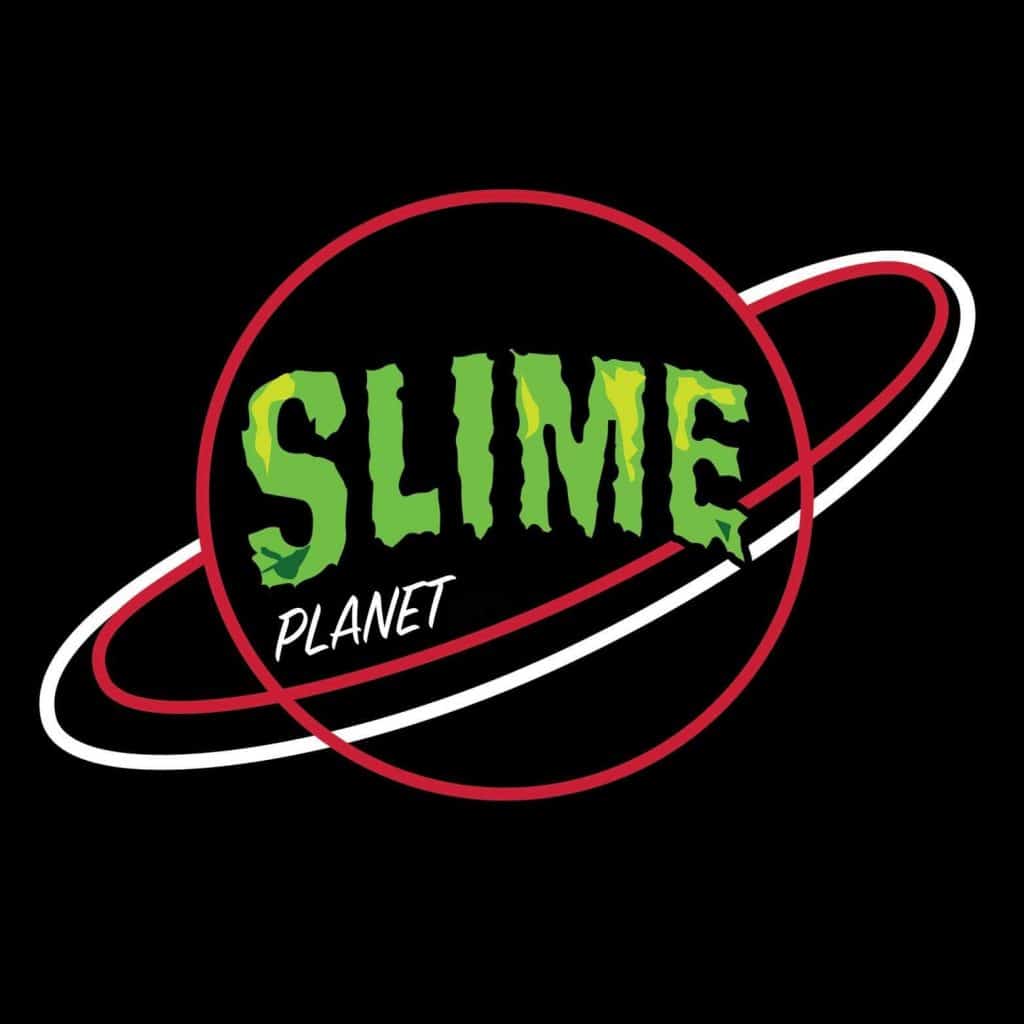 Slime-mania has officially hit the UK and now the kids are leading the way for this huge phenomenon. At Slime Planet, children discover all kinds of fascinating facts about the squidgy world of slime – from the disgusting habits of the ghastly slime eel to the real reason worms are so slippery.
Gruesome Slimes
Plus, kids get to try out Slime Planet's most gruesome slimes, making these workshops a totally enGROSSing experience – 'vomit slime' or 'fart slime' anyone?
Create Your Own Slime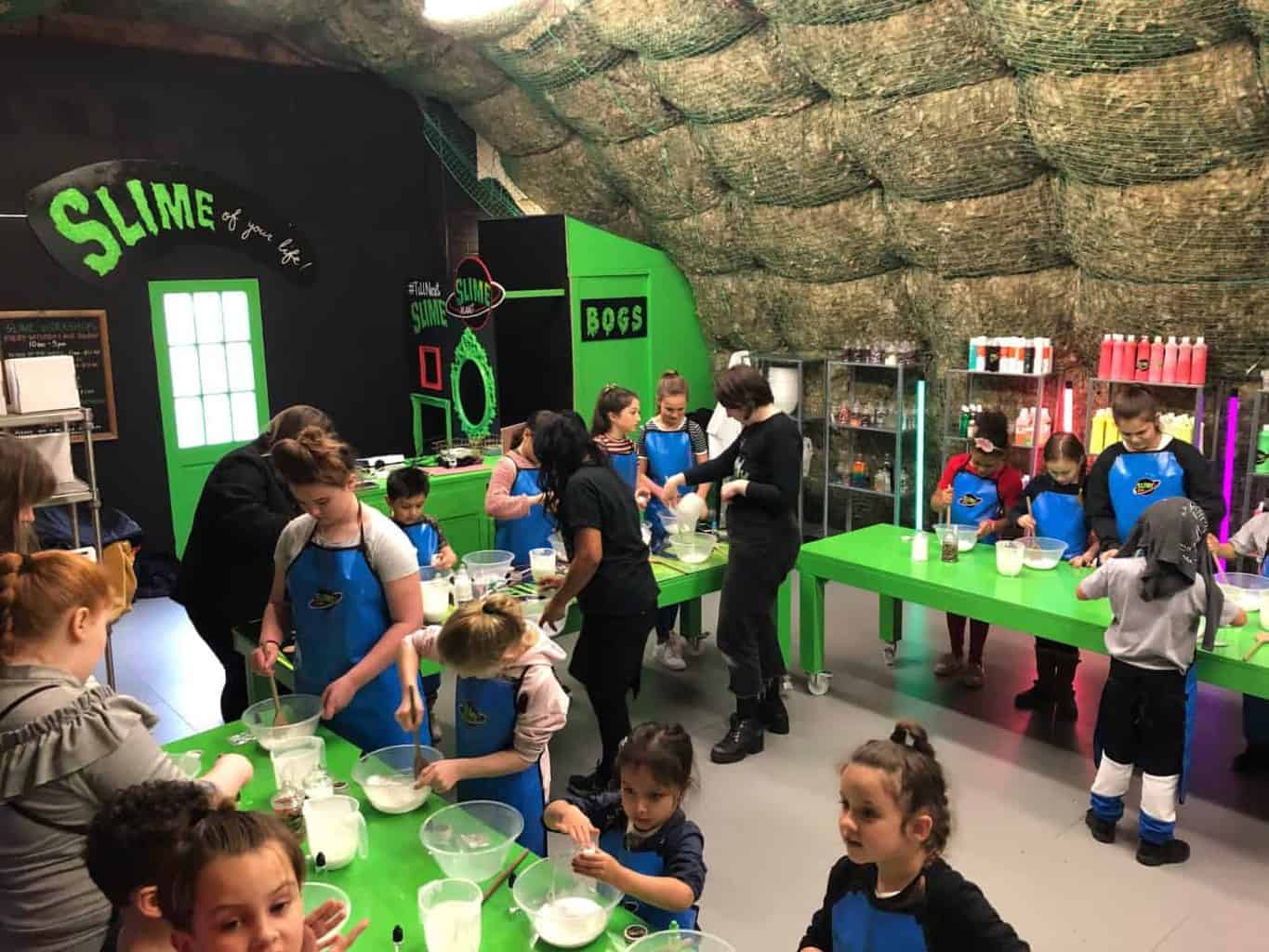 At every workshop, kids get to create their own jar of slime (from 'Original Slime' to 'Glow-in-the-Dark' slime) – customised with their favourite colours and mix-ins, like foam beads, glitter and jelly beads. And kids can even make their slime smell totally GOO-licious, with sweet scents like bubblegum, candy floss and sticky toffee pudding.
Slime Planet Guarantee
All of this comes with a Slime Planet guarantee of . . .
'Perfect slime, every time'.
Best of all, at Slime Planet's workshops, every child gets to muck in to make a GIANT SLIME – it's seriously GOO-mungous and every child goes home with their very own piece of giant slime history!
Birthday Parties and Workshops
Slime Planet is a unique venue and the perfect place to host birthday parties.
The company's Slime Scientists also run school science workshops, which tie nicely into the National Curriculum- learning made FUN, FUNKY and GUNKY.
Slime Kits
Slime Planet slime kits can be bought from the slime shop, which also sells slime making materials, slime toys and party bags.
Weekend Workshops
Slime Planet is open every weekend, offering a programme of workshops on both Saturday & Sunday. Workshops include Original Slime, Glow in the Dark Slime, and Slime of The Week, which changes regularly. www.slimeplanet.co.uk/book
School Holiday Openings
During school holidays, Slime Planet will be running workshops every day, offering a fabulous five-star rated experience for kids,
Slime Planet's Slime Surprise Egg-stravaganza!
6 – 21 April 2019 
11 am, 1 pm and 4 pm
£12.50 per child. Ages 2 upwards (under 5's need parent supervision)
Come down this Easter to Slime Planet HQ for their latest eggs-periment – creating a Slime Surprise Egg with a hidden toy!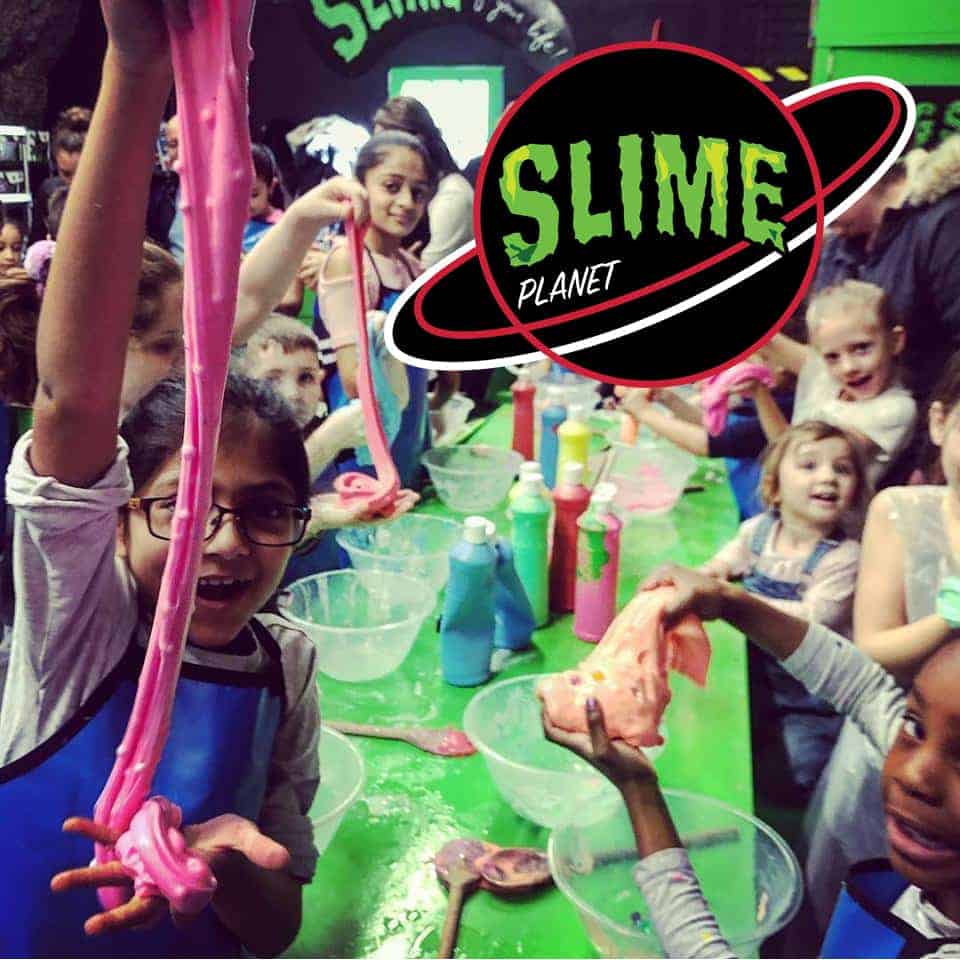 Kids get to make their own slime surprise egg, which they can customise with glitter, foam beads and amazing scents such as bubblegum, cherry, and chocolate. Then they'll get to add a surprise toy!
This egg-cellent event ends with the kids working as a team to create a GIANT SLIME – an unmissable treat for any slime lover!
Each child goes home with lots of slime to play with.
#SlimeOfYourLife #SlimePlanetUK #SlimeSurprise #Eggstravaganza