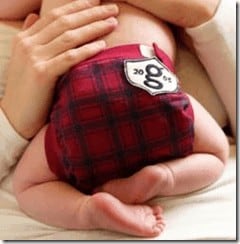 Have you seen the new Limited Edition gNappies designs?
Who can resist a cute little baby's bottom when it's covered in a gPant? For those who haven't heard about gNappies and gPants they are the modern Mums answer to disposable nappies. gPants are the cute outer pant and you can buy disposable inserts which can be composted so they are better for the environment.
For the boys there is the Grand Tartain (very festive don't you think) and the Girls Rock gPants for the little ladies which are perfect for the Christmas Party season with the metallic silver and pink design.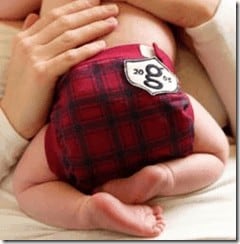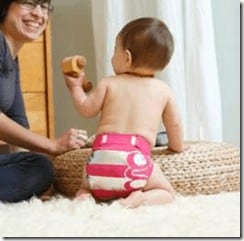 The gNappies autumn collection is available on gNappies.com , Ocado.com and selected retailers across Europe and North America. They range in price from £14.95 for solid gPants.
About gNappies
gNappies is out to eradicate conventional disposable nappies from the planet. Over 20 billion are thrown away annually, making them one of the largest contributors to landfills. There is no evidence that conventional disposable nappies ever biodegrade. gNappies disposable inserts break down in a home compost (wet ones only) within 3 months and produce good compost.
DISCLAIMER: We received a Grand Tartan gPant as a thank you for this post. All words and opinions are my own and may not be copied without my permission.