The Secrets to Not Overspending for Christmas
As Christmas quickly approaches, your bank balance may be starting to look dire. Every year we try our best to spoil our loved ones and get them gifts they will really appreciate, but the expense of it all can mean that January seems like a very long month. If you're tired of scrimping and saving through the new year just to buy a few presents at Christmas, maybe you'll want to change your tactics this year. Take a look at these top tips for saving at Christmas.

Secret Santa
Families tend to keep on expanding throughout the years, and the more people in your extended family, the more people you have to buy for. It's guaranteed that your other family members will feel the same way, so why not propose a secret Santa? Choose one family name out of a hat and spend a quality amount buying something you know that person will love, instead of buying tons of little knick-knacks that most people never use. You spend less, and everyone is happy.
Just Buy for the Kids
It can get really costly when you're buying for kids and adults. If you want to save a bit of money this year, why not make a deal with your siblings and friends to only buy for the kids? You buy for their kids and they buy for yours. That way, you can save a lot of money by taking the adults out of the equation. If you really want to buy for the adults as well, do something cheap, like buying a new Christmas tree decoration or a bottle of wine.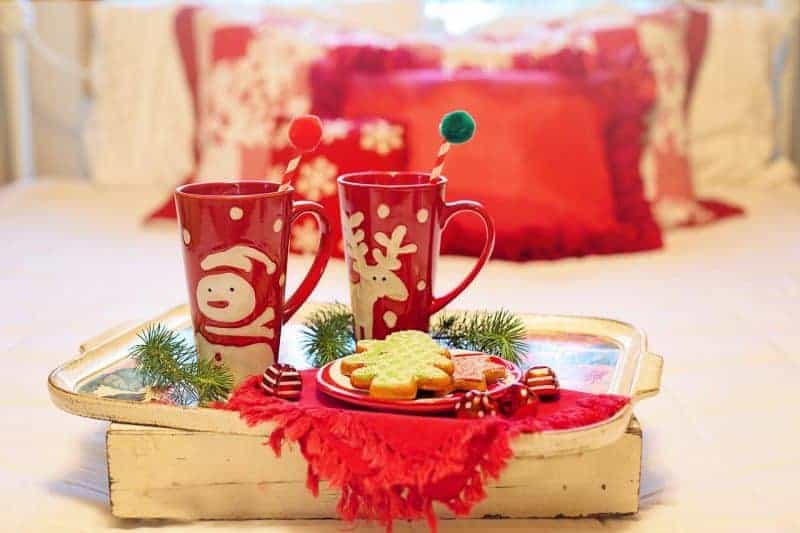 Think About Your Food
We often buy far more than we need around Christmas and the New Year. If you know you have guests coming to visit, you may need a little more than you usually buy. But, if it's just you and your family, you may want to think twice about what you spend on food. That doesn't mean you have to go without special treats, but it can help to plan your meals and make sure there won't be anything you have to throw out at the end of the holiday period.
Find Out What's Happening
When you've got kids, Christmas isn't just about the presents. There'll be visits to Santa, school trips, activities and much more. They're all the things that get your kids excited for the big day, but they can also break the bank. It's a good idea to find out what's happening in your local area. For example, instead of taking your kids to an expensive Christmas show where they'll get to see Santa walk by, take them to the local shopping centre and let them talk to Santa one on one. It's usually cheap and the kids come away with a free gift.
Easy on the Decorations
Unless you're lighting your house up for charity, there's no need to go above and beyond with the Christmas decorations. You don't want to have to get £1000 loans to pay the electricity bill. You can often save money by switching from a real tree to a fake tree, so you don't have to keep paying the same expense every year. Use the ornaments and decorations you already have stored away, rather than buying new ones. It can also help to put lights in your windows instead of outdoors as outdoor lights can be more expensive than indoor ones.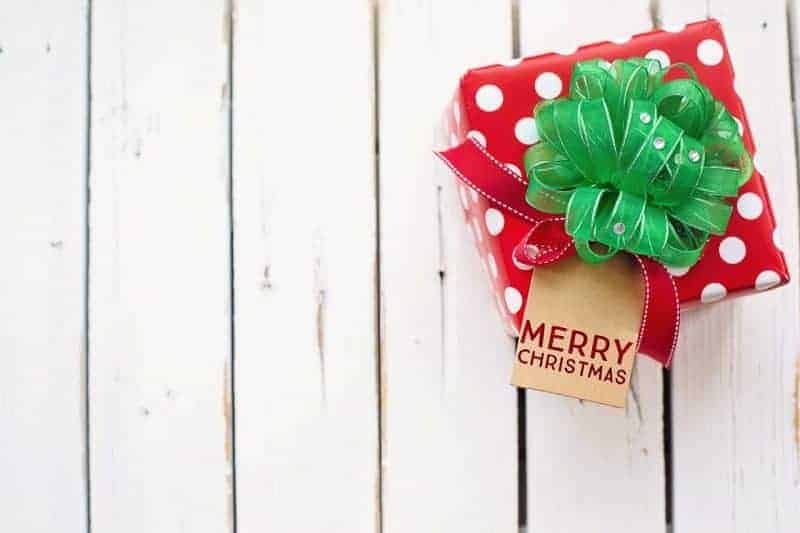 Buy Early
If you haven't already done it, get your wrapping paper, Christmas cards and name tags as soon as possible. You can buy bundles from places like Poundland at a fraction of the price of most Supermarket bundles. However, retailers can be sneaky as Christmas Day approaches. They know the people buying last minute will be desperate and they're not against putting the prices up. There can be a significant difference between the price of wrapping paper two weeks before Christmas and the price a few days before. Save yourself some money and buy what you need as soon as you can.
Give the Gift of You
Handing your loved ones homemade vouchers may seem a bit lame, but if you give them something they can really use, it could go down a lot better than something you buy from the shops. For instance, if your sister has three kids, a voucher for a whole day of babysitting could go down a storm. Perhaps you want to promise your husband you'll walk the dogs for a week, or give your parents an IOU for a home cooked meal. If you put thought into it, vouchers could save your bank balance and make everyone happy.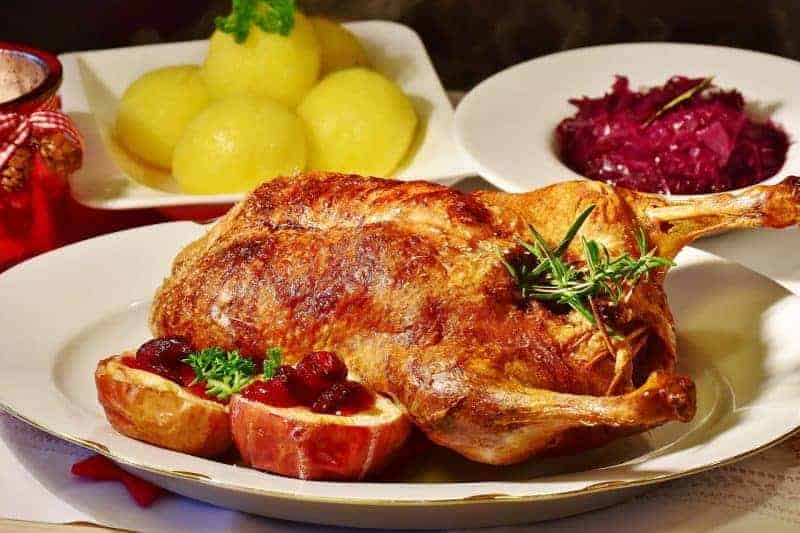 So, it's your turn to host Christmas dinner for all the family this year and with your own family, that makes fifteen mouths to feed. It's not only a lot of work, it's expensive too. But, who says you have to do all the cooking and shopping? Ask your family to do certain jobs so you can share the load. For example, one person can do the meat, another do the vegetables and someone else do the dessert. Ask your family to bring their offerings to your home and share the meal between you.
Reduced Party Food
No-one likes to brave the supermarkets a few days before Christmas. You may just find an elderly old lady pushing you off your feet to grab the last turkey. However, the benefit of shopping for food closer to Christmas Day is that you may find a few treats reduced. If you're planning on buying party food for a get together, you could find some of those delicious mini burgers at a reduced cost because they have to be eaten by Boxing Day. If the supermarkets have leftover stock that they think they won't sell before Christmas Day, you could grab yourself a real bargain.
Spreading the cost of Christmas certainly isn't easy, but if you're willing to tighten your purse strings you could have a great Christmas, and not worry about January!