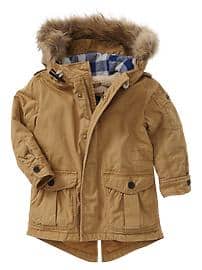 Save money on your spending with Netvouchercodes.co.uk
Everyone loves a bargain don't they? With the economy of today more and more people are doing what they can to make their money go that little bit further. Saving a bit here and a bit there can mean the difference between a family holiday or nothing at all, a family day out or a day spent at home, that must-have pair of shoes or the latest gadget. Just because times are hard it doesn't mean that we have to stop buying altogether, we just have to be more careful about how we spend and if we are savvy using discount vouchers when we make our purchases we can make big savings enabling money to be either saved, put towards an important bill or spent on a special treat as a reward for making the savings.
As winter is fast approaching it's time to start looking for those winter wardrobe essentials for the children, what I tend to do is look around the shops and search online to see what takes my fancy. I have been looking for a lovely winter coat for Beanie Boy to keep him warm on the school run and I found this coat at Gap but never one to want to pay full price I searched online for Gap Discount Codes and came across a discount code which was right up my street. By signing up to receive a newsletter by email from Gap I was able to print myself a 15% Discount Voucher.
Looking around there are discount vouchers available for just about anything you can spend your money on these days from car breakdowns to electrical goods, mobile phones to fashion and holidays to insurance. The only question is, what will you do with the money you have saved?
DISCLAIMER: This is a featured post.