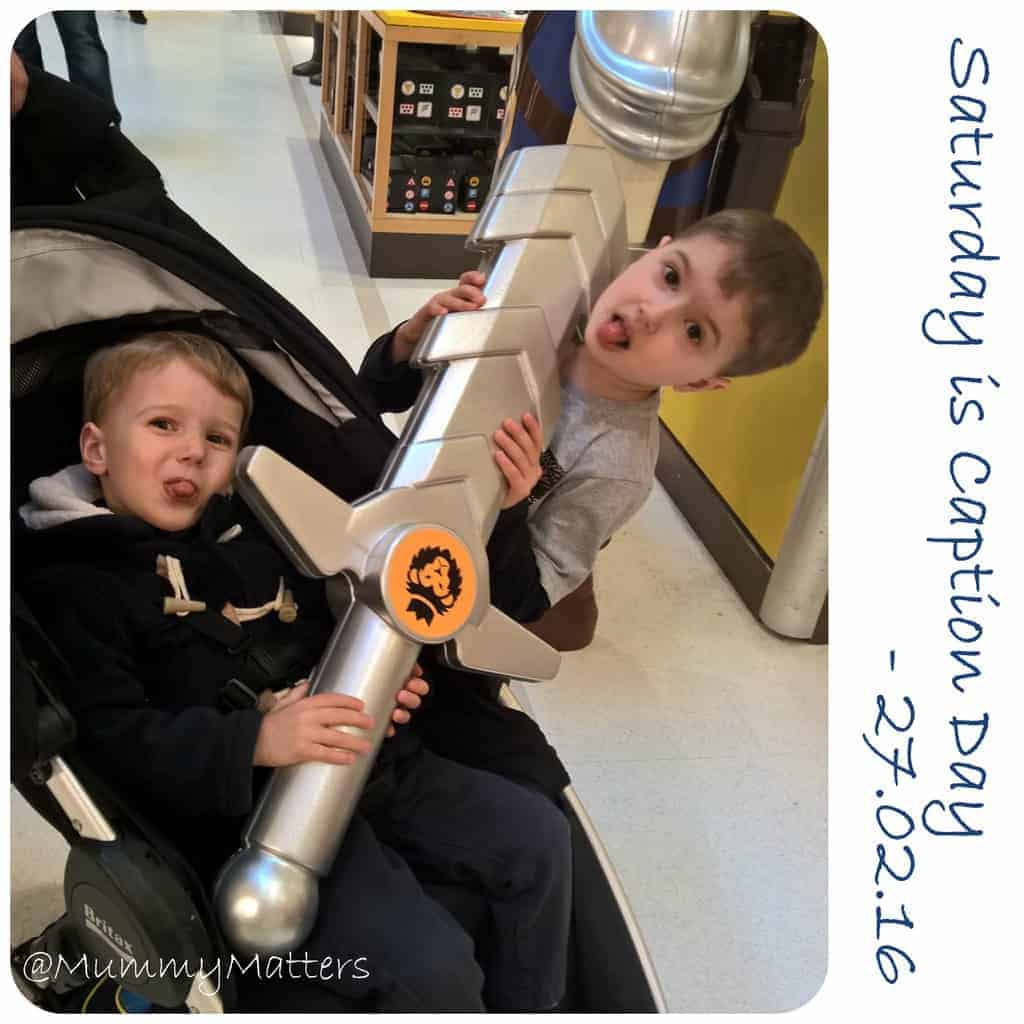 Saturday is Caption Day – 27.02.16
Ok so I think you know what you're supposed to do with this one . . . can you come up with a witty/clever caption for this photograph?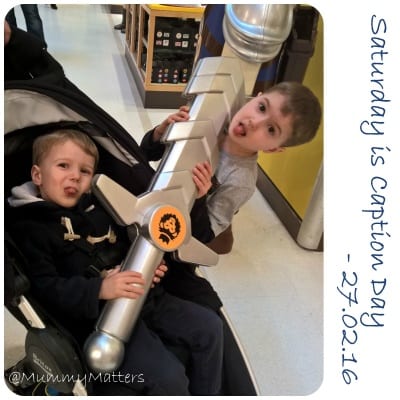 If you can't caption this one but fancy having a go at a few others then search #SatCap and see what other bloggers are posting.
Have a great weekend x