Redecorating And Renovating Your Home On A Budget
When decorating your home, it's easy to get carried away with your spending and overshooting your budget can happen very quickly. You may feel compelled to jump feet first into redecorating and the thought of prolonging the process and waiting for your next payday can feel like a drag, however, there are some smart choices you can make to get those decoration projects completed while also saving a bit of money in the long run. Don't forget, this project should be an enjoyable experience so try to avoid stressful situations, especially when it comes to your budget. Be kind and reasonable to yourself and the process will ultimately be a good one.
Make And Stick To Plans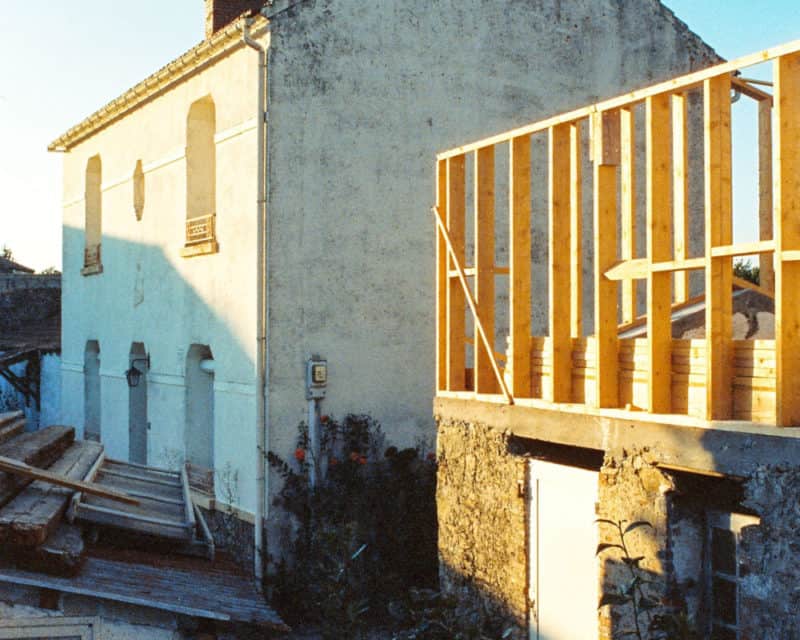 It's essential that you plan out your entire decorating process to avoid taking on something overwhelming or downright unaffordable. While sprucing up your property can be exciting and allows your creative mind to wander, it's important that you don't give it too much free rein, as this can lead you down the rabbit hole and make the entire project far too complex. Instead, write up plans, set deadlines, draw out blueprints, and generally get a good visualisation of how you want your home to look. Planning like this can also alleviate the anxiety and stress of wondering how you're going to finish every task, and even how you're going to pay for it all.
Budgeting Your Funds
When it comes to paying for your materials, resources, and tools, you'll find that your spending can easily get away from you, especially if you go into it without writing a list or a budget. Consider how much is too much when decorating and identify exactly how much you're willing to spend in total, and what you would prefer to spend as a minimum and stick to that range. The chances are, you're going to hit your maximum budget but that's okay. As long as you've decided that's affordable for you, everything is fine. If you feel like you're the type to get carried away with purchases, it may be worth shopping online as you can better avoid the selling techniques of stores that can entice you to buy things you don't really need.
Do It Yourself To The Best Of Your Ability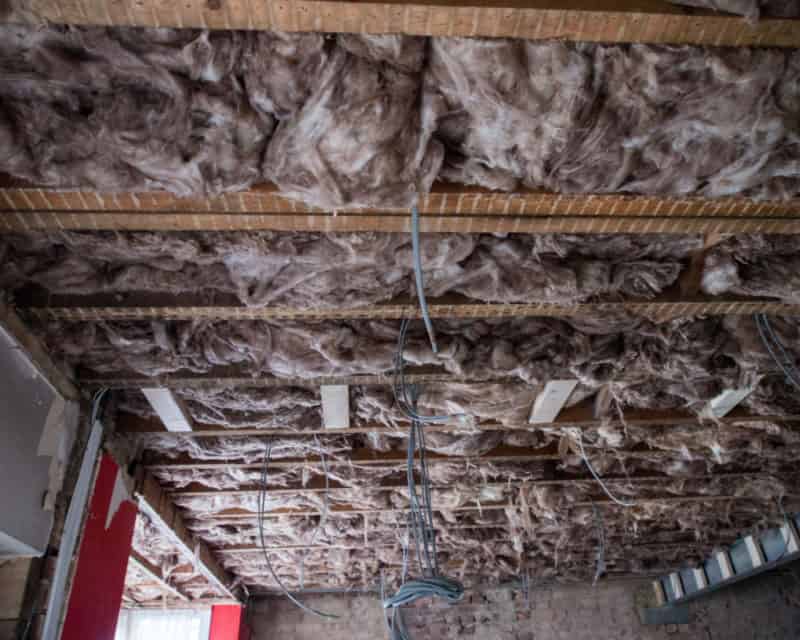 One of the best things about decorating is creating something yourself and feeling a strong sense of pride in your accomplishments. There's a lot to be said for working on something alone and everything going according to plan and decorating or building furniture is definitely no exception. We highly recommend having a go at as many tasks as possible, even those that you feel a bit lost with, as you may just surprise yourself. Of course, there are some tasks that may require an expert hand so be careful that you don't bite off more than you can chew.
Know What You Need Help With
When it comes to certain tasks in your project, you may find that you just can't make heads or tails of it, or you might not even have access to the right tools. Instead of spending a fortune on saws and sanders for carpentry work, for example, it might be worth weighing up whether or not it might be worth hiring a professional to do that particular job for you. The money you spend on tools might be better spent on getting someone to do a quality and efficient job, especially if there are breakable and unsalvageable materials involved like tiles.
Getting A Cash Boost
No matter how much you intend to save during this redecoration project, there will still likely be some higher costs that just aren't affordable for you right now. In this case, either you're going to have to prolong the task and save over a few months, or even years, depending on the size of the task, or you could consider getting yourself a home improvement loan or even smaller pay day loans like those from accredited brokers like Pay Day UK. A cash loan isn't something to be taken on lightly and it's important that you consider your options here, and even speak to a financial advisor about your options. Once you're certain this is the route you want to take and you're confident in your ability to comfortably pay back the loan, it can be a very straightforward process. A pay day loan for example, maybe a great way to top off payment to a professional labourer to ensure essential tasks gets completed, or that you can afford important things that would otherwise hold up the project or impact your quality of life if they weren't completed, such as replacing radiators and floors.
Painting Your Rooms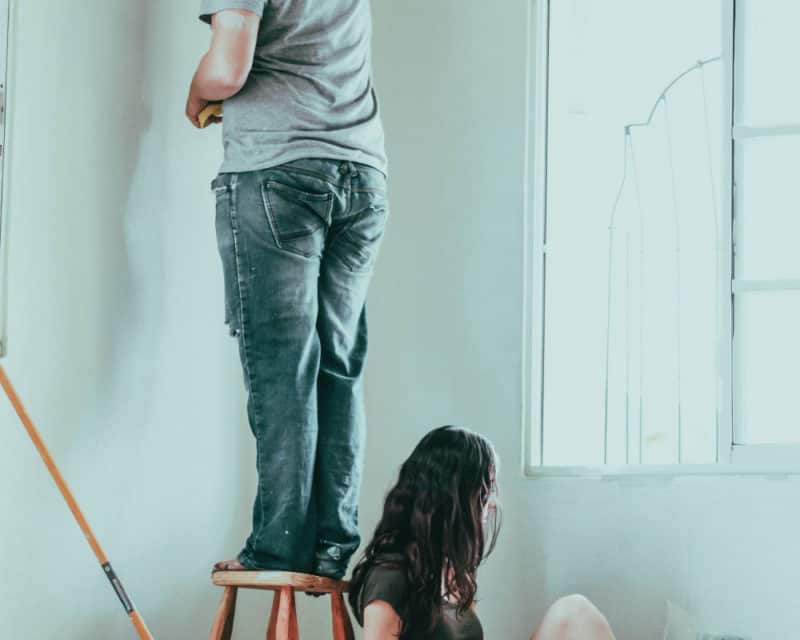 When it comes to actually decorate your home, there are a few things to consider during this process. Paint is easily one of the best choices to change the look of your rooms with minimal effort and cost. A different colour across a wall can entirely change the mood of the room, and you don't even have to stop there. If you have furniture such as drawers or cabinets that look like they need a bit of love, why not paint those too? You could easily transform run-down furniture set into something that looks brand new. You can even change other features as painting drawer handles with metallic colour for a fresh look.
Rearranging Your Furniture
Another great tip is to just change the layout of your room and furniture. If you switched the position of your chairs and sofas in your living room, for example, you might find that the entire place looks completely different, removing your need to enact any drastic, costly measures in terms of renovation projects or buying brand new furniture.
Upcycling Your Old Items
A good way to redecorate your home with minimal or no added cost is to make use of other items in your home that either need a bit of TLC or a refresh to give them a bit more life. If you have an old chair for example that has become tattered and worn, it may be worth looking into reupholstering it with some fresh materials or varnishing any wooden parts. This should cost much less than buying a new one altogether and can help you hang on to any cherished items from your past. You could even change the use of the old items, in true recycling fashion, such as changing a stool into a table, or some old wooden window shutters into cupboard doors. The whole point of this is to get creative and save some money in the process, so let your imagination run wild.
Making Use Of Mirrors And Lighting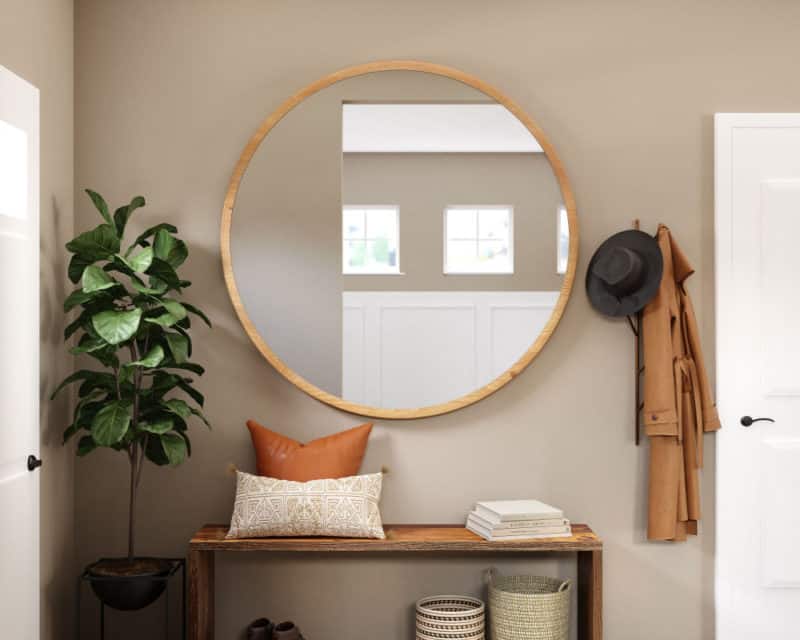 Using mirrors in your redecorating plans can help you to accomplish two very important things. Firstly, mirrors can make a room feel larger, which is perfect for smaller, dingy spaces that feel a bit too stuffy and cramped. They also serve to direct light throughout a room, and therefore are perfect when situated across from a window. Natural light is so incredibly important in creating a calming and refreshing atmosphere as it can boost our mood and also provide your room with more visibility. As well as mirrors, you should put a strong focus on what lighting you choose, as this is also important for setting the mood for your darker evenings.