Reasons to Choose a Career as a Labour and Delivery Nurse
One of the fields that you can choose when looking to enter the field of nursing is work in Labor and Delivery. These nurses get to assist new mothers as they deliver a baby and help them take care of themselves and the baby afterwards as well. It can be a rewarding career for the right professional.
This is just one of the fields that a professional can choose when they want to become a nurse. There are many reasons to choose this industry over some of the others available to nurses. Some of the reasons you should choose a career as a labour and delivery nurse include:
Be Present for Big Life Events
Working as a nurse in labour and delivery means that you get to spend your time helping patients as they go through an event that will change their lives. Compared to some of the other medical procedures, patients will often be excited and happy about bringing a baby into the world, even though there is a lot that has to happen before that event.
Whether you are helping a mother who is expecting her first child or someone with several children at home, the birth of the child can be a happy occasion for everyone involved. Knowing you were there to help during this time can make you feel good and helps this be a rewarding career too.
Earn a Good Salary
The labor and delivery nurse average salary is around $123,146 a year. Of course, the exact amount that you will earn will depend on the employer, where you decide to work, and your level of experience as well.
These nurses also will receive a lot of overtime depending on how busy the hospital or medical facility is. And there are many great benefits to receive in this role as well, including health care coverage, disability insurance, and 401(k). The exact benefits will depend on your employer.
Help New Mothers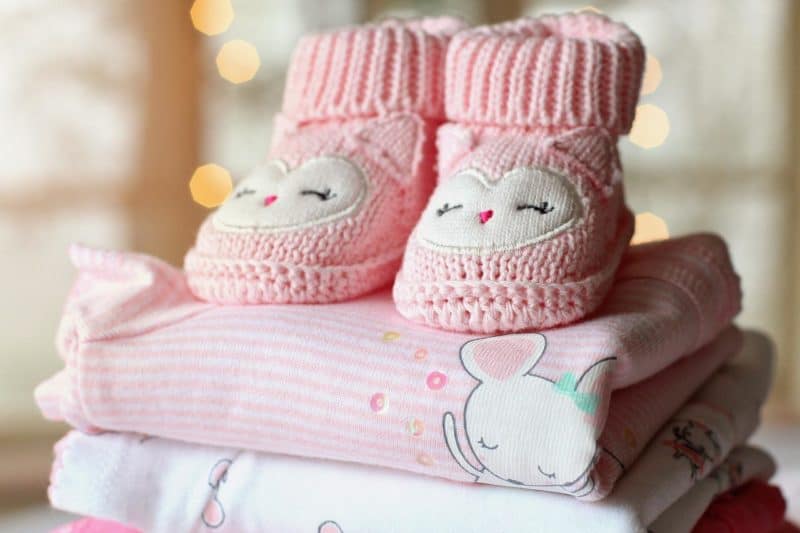 When you work in this position, you will have a chance to work with new mothers. You can provide them with some of the confidence and knowledge that they need as they get prepared to care for a new infant at home.
These professionals are able to provide a good deal of help to the mothers who work with them, teaching the mothers the different aspects of newborn care. They can also talk about the importance of the mother getting proper nutrition and the postpartum care that they deserve.
Many Great Jobs
While finding data on labour and delivery nurses, in particular, the U.S. Bureau of Labor Statistics has data on the employment growth for all registered nurses. It is expected that RNs can expect an employment growth of 9% or more from 2020 to 2030, with 194,500 job openings occurring each year for registered nurses.
Many of these jobs will come from professionals leaving the workforce or changing careers. And many of these will come from the labour and delivery field. If you want to find a good job that helps out mothers and infants, then this is a growing field that will help you get this done. Professionals will not need to worry about jobs running out any time soon.
Ability to Pursue a Variety of Specialties
Since there are a lot of different aspects that come with childbirth, the professionals who do this will be able to choose from many different specialities along the way. Picking out a speciality will give you a chance to focus on a particular area of childbirth and learn some of the skills that you need based on that area.
For example, some of these nursing professionals will work as antepartum nurses, which means that they will help out the mothers who will need to spend time in the hospital before they give birth. Or they can work as a postpartum nurse and provide care to the mothers after they deliver the baby.
Chance to Travel
As you take a look at this profession, you will find that it is possible to turn into a travel nurse. As a labour and delivery travel nurse, you can take on many short-term assignments to different locations around the country. Doing this will help you learn different techniques and explore various locations around the country.
Since there are some regions of the country that will offer higher salaries to these professionals, you may find that it is easier to earn higher pay when you work as a travel nurse rather than a regular labour and delivery nurse where you stay in one spot all of the time. Many of these positions will provide a stipend for your food and housing as well.
If you have always wanted to travel around the country and have some fun, then you will find that working as a travel labour and delivery nurse can be a great way to do this.
Enjoy Your Job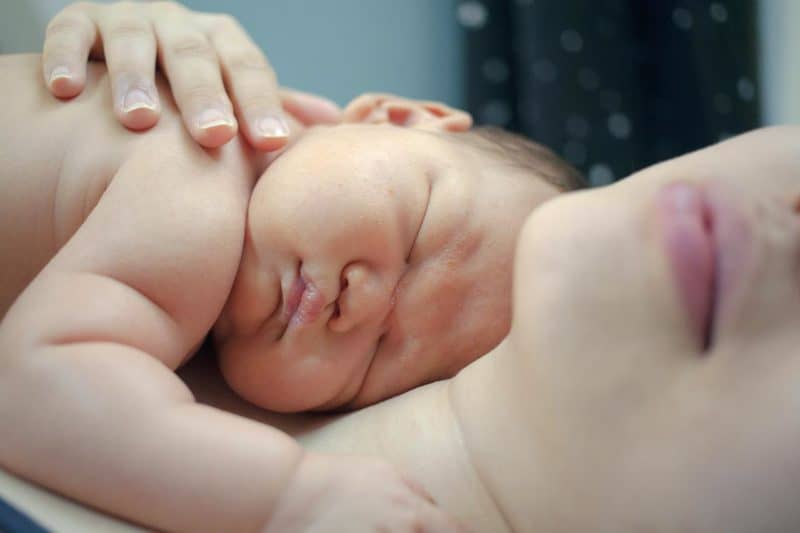 As a labour and delivery nurse, you will be responsible for providing your patients with a lot of care and comfort during a time that can be a little scary and challenging, even though it is exciting as well. Showing empathy and spending time advocating for the patients will help you build up a strong relationship with them as well.
All of this can seem like a lot of work, but the nurses who choose to go into labour and delivery will find that it provides them with a good deal of job satisfaction in the process.
Choosing to Become a Labor and Delivery Nurse
Each nurse can make a big impact on the life of the patient they help serve, but nothing compares to working with families as a labour and delivery nurse. Take a look at some of the great benefits above to help you choose whether becoming a labour and delivery nurse is the right career choice for you.