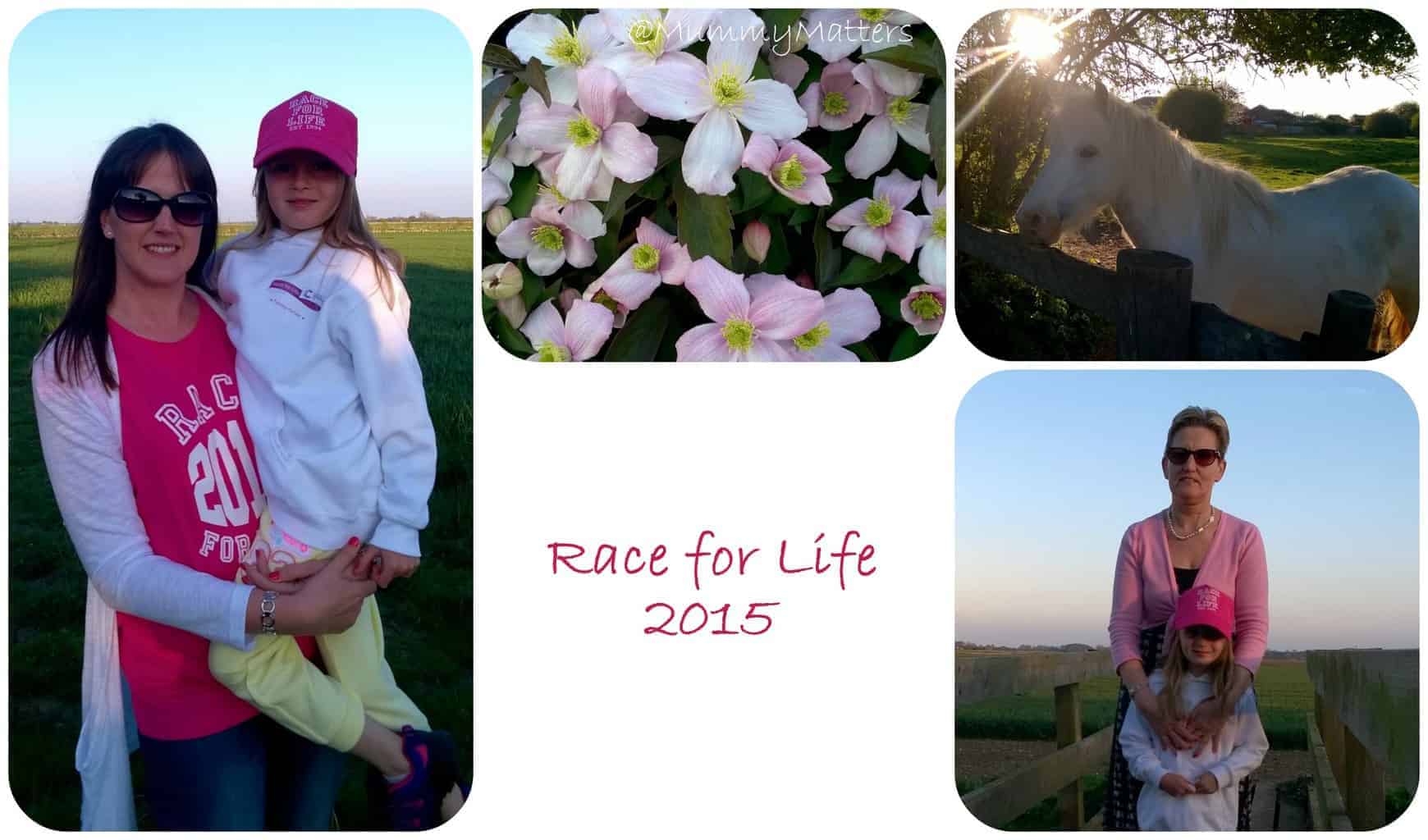 Race for Life – training is going well . . .
I told you back in March that Little Bean and I will be doing the Race for Life again this year along with my Mum and thousands of other ladies making a stand against Cancer. Well I'm pleased to tell you that our training is well under way and we are really looking forward to our walk in Stamford on the 31st May. Not only have we been using our walking as a way of preparing for the main event we have also found them to be a great time for bonding as Little Bean and I don't often get time alone with the demands of her younger brothers.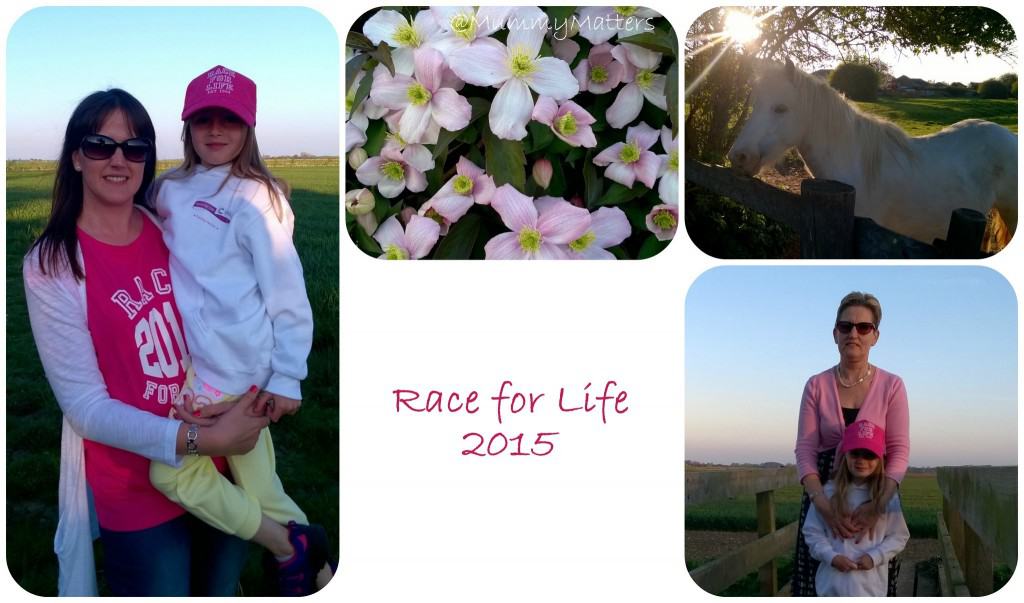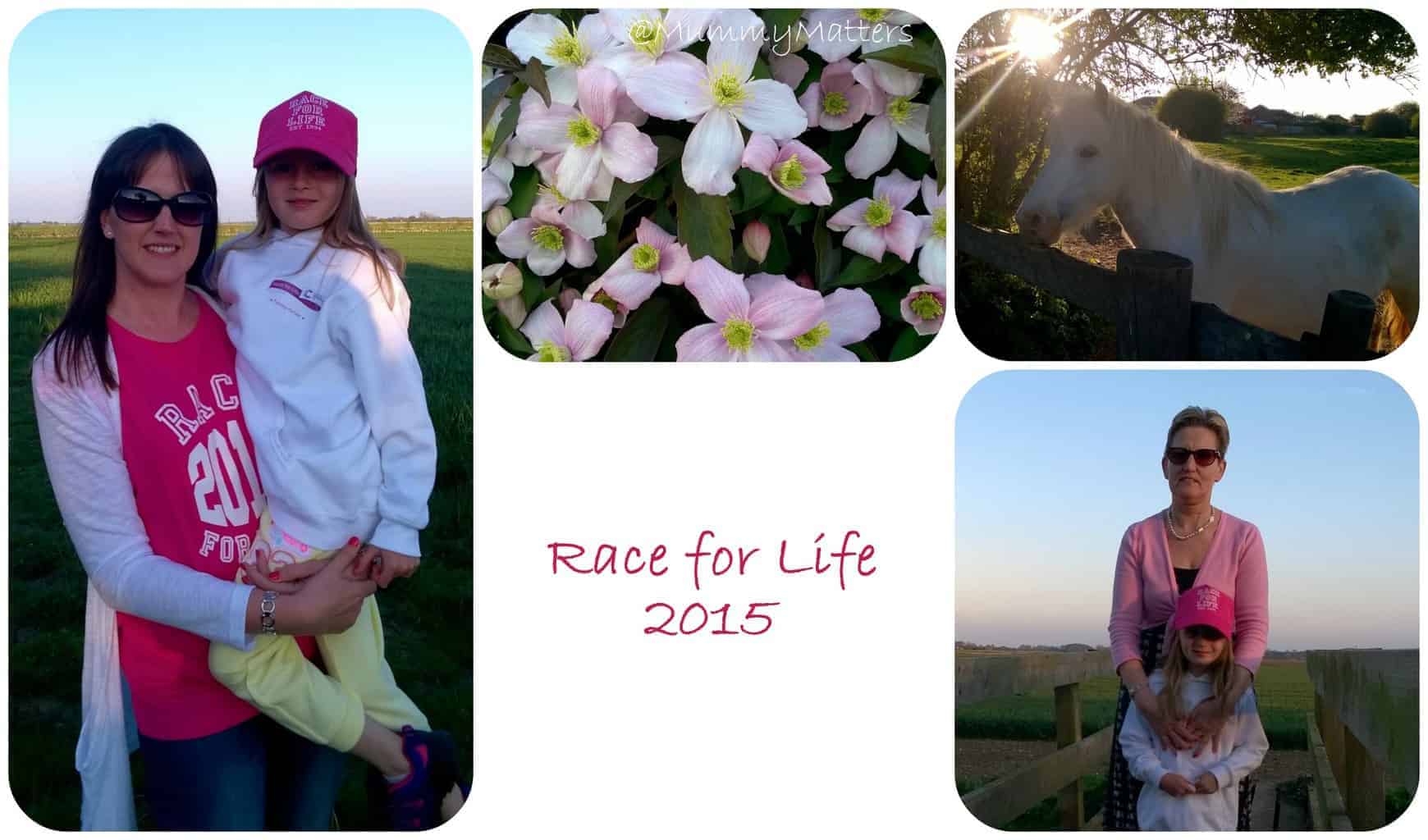 We have been trying to get out walking in the evening whilst Daddy is putting the boys to bed so that we get some time alone. This also means that Little Bean is getting a later bedtime than her brothers which makes her feel more grown up and has the added bonus that all the extra fresh air and exercise is sending her off to a lovely sleep when her head hits the pillow.
We have been averaging about 2.5miles so far and the walks have been lovely as we are able to say hello to this beautiful horse and some rather cute pigs along the way.
Race for Life is such an important event because not only does it raise money to help in the fight against Cancer but for a disease which is renowned for tearing families apart, the event itself unites people and creates camaraderie, friendship and support. It brings people together for a common goal and it's one that I am proud to support again with my Mum and my beautiful daughter.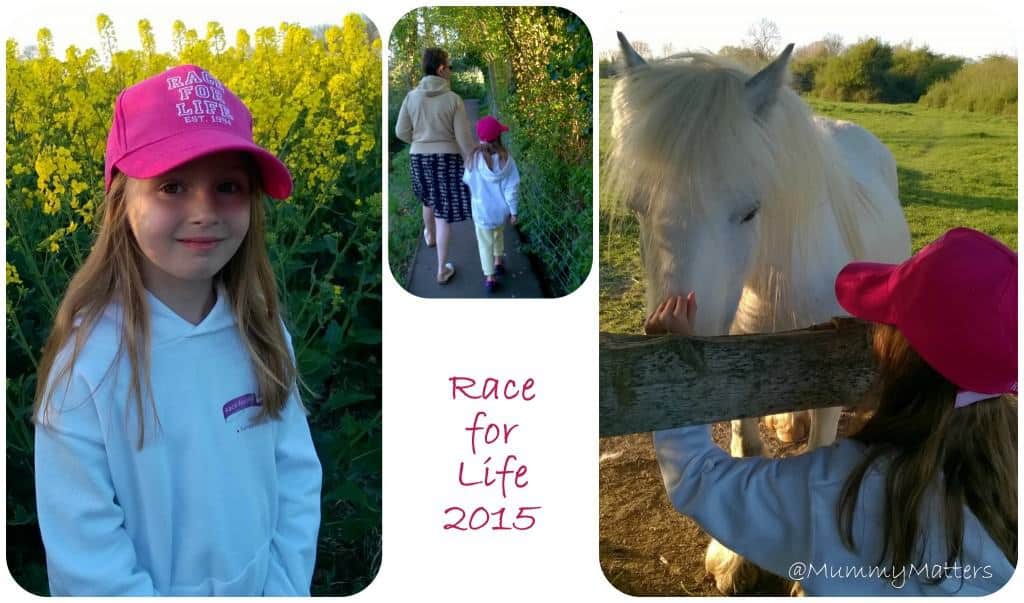 I'm sad to say that to date, Little Bean and I have received only two sponsors on our Just Giving page so we would be sooooo grateful if you could spare just a little 50p, £1 towards our goal. We understand that everyone gets asked for sponsorship all the time so we aren't expecting big donations.