Quick Styles Using Halo Hair Extensions for Moms on the Go
Moms are busy people. Between work, school drop-offs, kids' activities, and everything in between, it can feel like there aren't enough hours in the day. It's during these busy times that we find small but impactful ways to give ourselves a boost. For many busy moms, that means turning to beauty rituals — from new hairstyles to transformative makeup looks — to boost self-confidence and leave the house feeling like our best selves.
Halo Hair Extensions are a simple way for moms on the go to add some glam to their look in minutes. A Halo Extension doesn't involve the use of any adhesive or clips. Instead, it comes as an individual large hair piece with an invisible band that holds the hair securely on your head. You can apply the extension to your hair in minutes and get out the door flaunting long, luscious, and fuller locks.
Read on for ideas on creating quick, flattering hairstyles with Halo Hair Extensions.
Voluminous Ponytail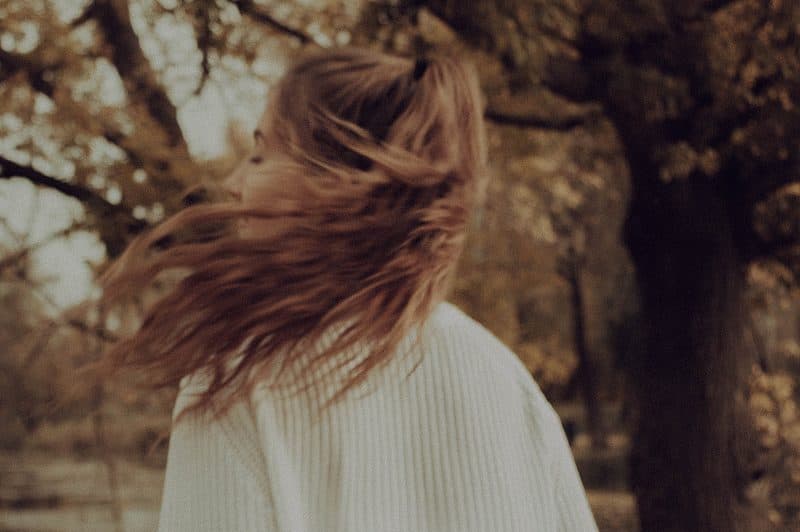 Step 1: Take a portion of hair about two inches from your forehead and secure it with a clip. This section of hair will be placed on top of the halo.
Step 2: Install your halo extension and open the clipped hair portion to cover the halo. Use the best halo hair extensions, such as Zala Halo Extensions, for easy application and voluminous results.
Step 3: Blend the halo extension with your natural hair using a wide-toothed comb. Halo human hair extensions will blend seamlessly with your tresses.
Step 4: Let some hair loose in the front area. Take the remaining hair and pull it into a low-mid ponytail.
Step 5: Tease under the top section of the ponytail for more height.
Step 6: Take some hair from the halo and fold it around the elastic band so it's concealed. Use a bobby pin to secure the ponytail.
Twisted Knot Half Updo
Step 1: Take half of your hair, starting two inches from your forehead, and then clip it on top of your head.
Step 2: Apply your halo extension and use a curling wand with a 32 – 38mm barrel to curl your tresses in segments while rotating the curl's direction each time.
Step 3: Let the curls rest for a moment and then comb them out and separate them using a wide-toothed comb.
Step 4: Let some hair free around your face, and create two portions of hair (on the left and right of your head). You'll use these hair segments to make a knot.
Step 5: While letting the two hair portions loose, pull the remaining hair from between the portions into the center and secure them with bobby pins. Doing so will help secure the hair under the knot and add more volume to the top.
Step 6: Take the two hair portions you created in step 4 and pull them to the middle of the rear of your head. Next, twist those portions into a loose knot and use bobby pins to hold the hair in the knot.
Step 7: Tease the knot gently to add more volume and thickness. And finally, finish off by spritzing your knot with some flexible hold spray.
Simple Half Updo
Step 1: Install your halo extension and use a wide-toothed comb to smooth the hair while ensuring no hair remains under the halo's band.
Step 2: Choose ⅓ of your hair to pull into a high ponytail.
Step 3: Using the metal tip of your comb, carefully tug down a little more hair so that it properly covers the edges of the extension.
Step 4: Gently brush your hair back while ensuring the top area is as smooth as possible. In doing so, be sure not to brush too deep because that can lift the halo extension's band.
Step 5: Take the hair portion you choose in step 2 and pull it into a high ponytail.
Step 6: Tug the ponytail so its base rightens and the ponytail sits as high as possible.
Step 7: Remove a small portion of hair from the ponytail, spritz it with a texturizing spray, and cloak it around the elastic band you used to secure your ponytail.
Halo extensions are the ideal tool for creating quick and easy hairstyles that look effortless. But to get the most out of your halo extensions, it's essential to choose the right one for you. The good news is that you can easily select high-quality halo extensions if you know the top websites to buy hair extensions. So, do some online research and read user reviews before deciding on a halo extension brand to go with!