Breaking down the truth about insurance
When it comes to having insurance, there are actually a lot of different types of insurance to think about. Life insurance, home insurance, health insurance, and the list goes on and on.
But how much is too much insurance, or can you ever really have enough? The thought of going without insurance is scary for many, but others find it a waste of time and money.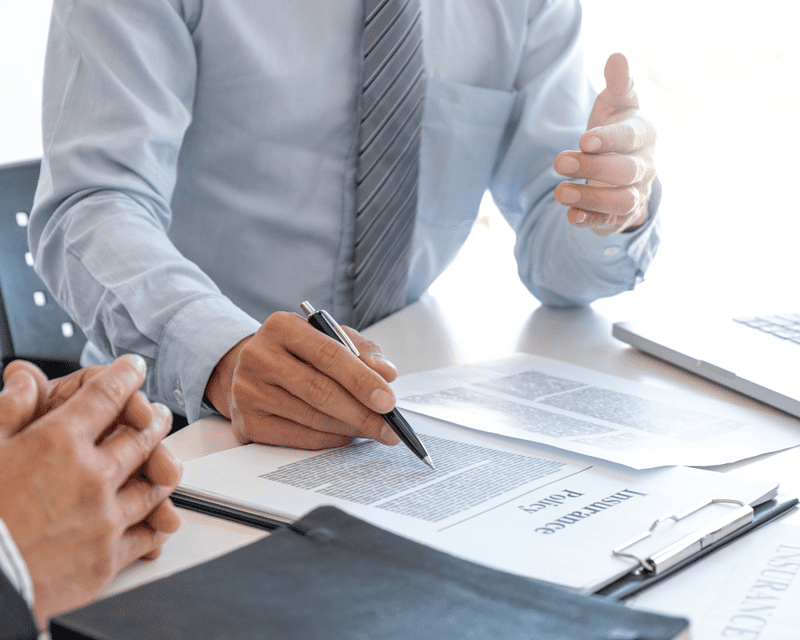 Which line do you fall under when it comes to adding insurance to your monthly bills? Since not all types of insurance are mandatory to have, it's an important topic to discuss and think about.
Below are some findings from a recent survey showing what some people think when it comes to having insurance. Let's discuss the truth about insurance.
'It's expensive'
There's a truth to this. The feeling that you're paying monthly for a service that you know is there but that you might not ever use can feel draining to anyone's bank account.
This is why some people don't have insurance – and this is also why some people don't have insurance and then regret it in the future if they end up needing it.
'It's a necessity'
A whopping 49% of those polled stated that having insurance is a must. When you stop and think about it, it does make sense.
Insurance is there for a reason. It's there to give you peace of mind so that you know if something should happen, you're not going to lose everything or be put into a situation where you're strapped for cash.
How do people shop for insurance?
While there are options for insurance, most people may not realize there are numerous ways to shop for insurance.
60% said that they use price comparison websites when they're trying to find the best price for insurance.
People will price compare for insurance because if they can get the same coverage for cheaper, why wouldn't they? Only 16% said that they chose an insurance company by recommendations, while 12 % said they made their choices by reviews.
Is insurance confusing?
Even though there seem to be a lot of words and pages to insurance policies, over 70% said that they understood the insurance that they were signing up for.
This is actually super important because you don't want to waste time on a claim or think that you have something that is covered only to find out that you don't. 
Finding the right life insurance trust company can help clarify any confusion and make sure you are getting coverage that fits your specific needs. Plus, having the right insurance agent can also make a huge difference when it comes to understanding your policy.
Should you keep your insurance?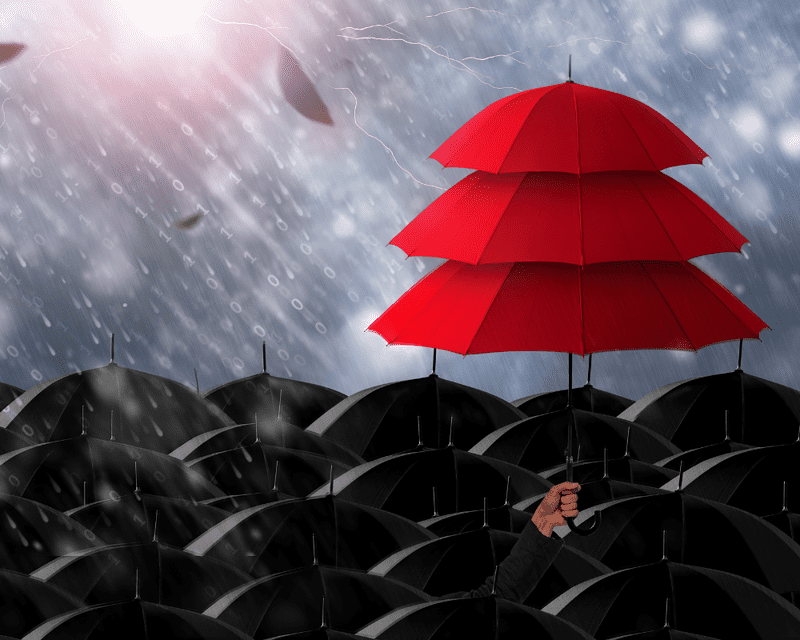 Insurance is one of those things that lurk in the background but can be like a warm safety blanket in your times of worry and need.
If you have a home, the thought of losing your home and everything in it is scary, but this is where home insurance can step up to the plate and be super important.
Your home structure and contents are just things; with the right insurance plan, they can be replaced. That in itself is excellent peace of mind knowing that for a small monthly fee, you can replace everything that you have.
Life insurance can provide comfort for yourself and any family members relying on you.
While no one ever plans on dying or having their life cut short, accidents happen every day if you're the breadwinner or have people relying on your income to survive, having a life insurance plan in place can ease the burden and worry.
The great thing about life insurance is that you can pick the plan and monthly payment you can afford, so it doesn't have to be stressful or over the top.
If you think that you want to cancel your insurance, you need to look at all the positives and the negatives of making that decision. Also, be sure to check with your state laws that you're not cancelling insurance on something that you're required to carry insurance on.
The thought process to cancel insurance to save money can be one that comes back and bites you in the behind. Just be sure that you're thinking outside the box and really taking into consideration what the negatives would be if something happened to where you would suddenly need that insurance.
People cancel their insurance to save money, but if they're not careful, not having insurance can cost them 10x more in the long run than if they would have just stuck and paid their monthly premium. 
Now that you know a little about some of the thoughts surrounding the world of insurance, it's time to make a judgment call for yourself, your home, and your family on the best course of action for you.
Often, monthly payments may seem large, but the reward of having the insurance in place can offer a great benefit as well. Do your own research and decide what is best for you.