Quarter of today's children spend only 30 minutes outdoors
– New research reveals that the current generation of kids spend the least amount of time outside –
New research[i] commissioned by the National Trust shows that children aged 7-12 spend less time playing outside compared to any other generation.
According to the findings, over half of today's children (54 per cent) spend less than an hour outside each day, whilst one in four (25 per cent) get less than 30 minutes a day in the outdoors. This compares to their parents who spent an average of 2 hours 34 minutes outside each day as children. More than half of grandparents (53 per cent) spent over three hours playing outside when they were aged 7-12, compared to just six per cent of children today.
Despite this, a massive 85 per cent of those surveyed cite playing outside as one of their greatest childhood memories with 91 per cent admitting these experiences have nurtured their love of and need for green spaces in their lives.
The National Trust is aiming to get 200,000 kids playing outside this summer as part of its commitment to connect the 'cotton wool generation' with nature. By September the UK conservation charity hopes to have helped one in twenty of Britain's 7-12 year olds (five per cent[ii]) break their reliance on gadgets and computers for entertainment, and experience the simple pleasures of outdoor adventure.
To mark the official start of its annual 50 Things to do before you are 11¾ campaign, the National Trust is hosting more than 1,000 activities and events over the school holidays to encourage families to experience nature.
Rangers from the charity have identified a list of ten activities that can be done easily in a garden or park:
Climb a tree
Hunt for bugs
Create some wild art
Fly a kite
Play pooh sticks
Plant it, grow it, eat it
Build a den
Set up a snail race
Explore inside a tree
Make a daisy chain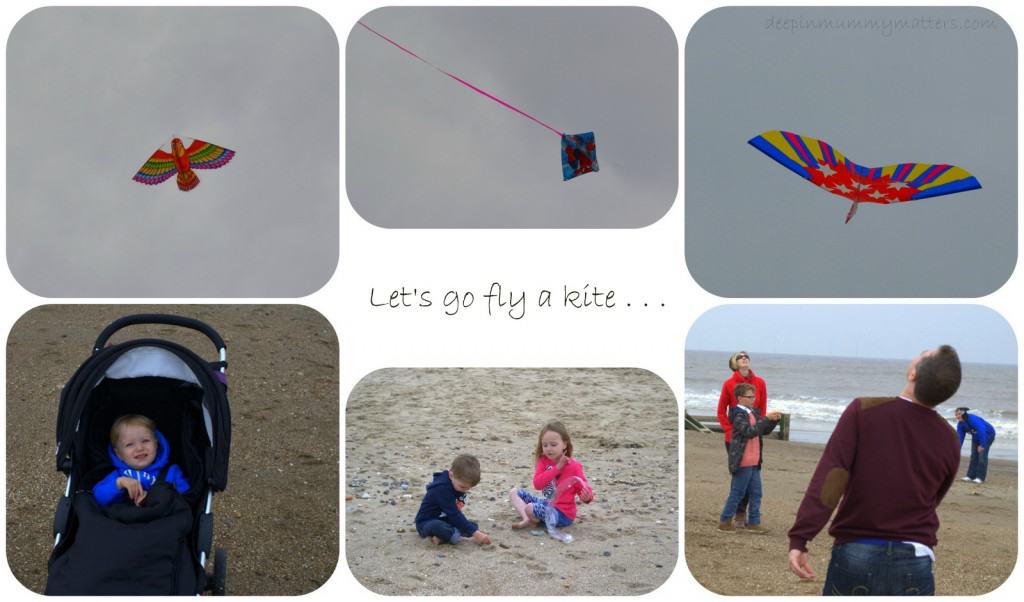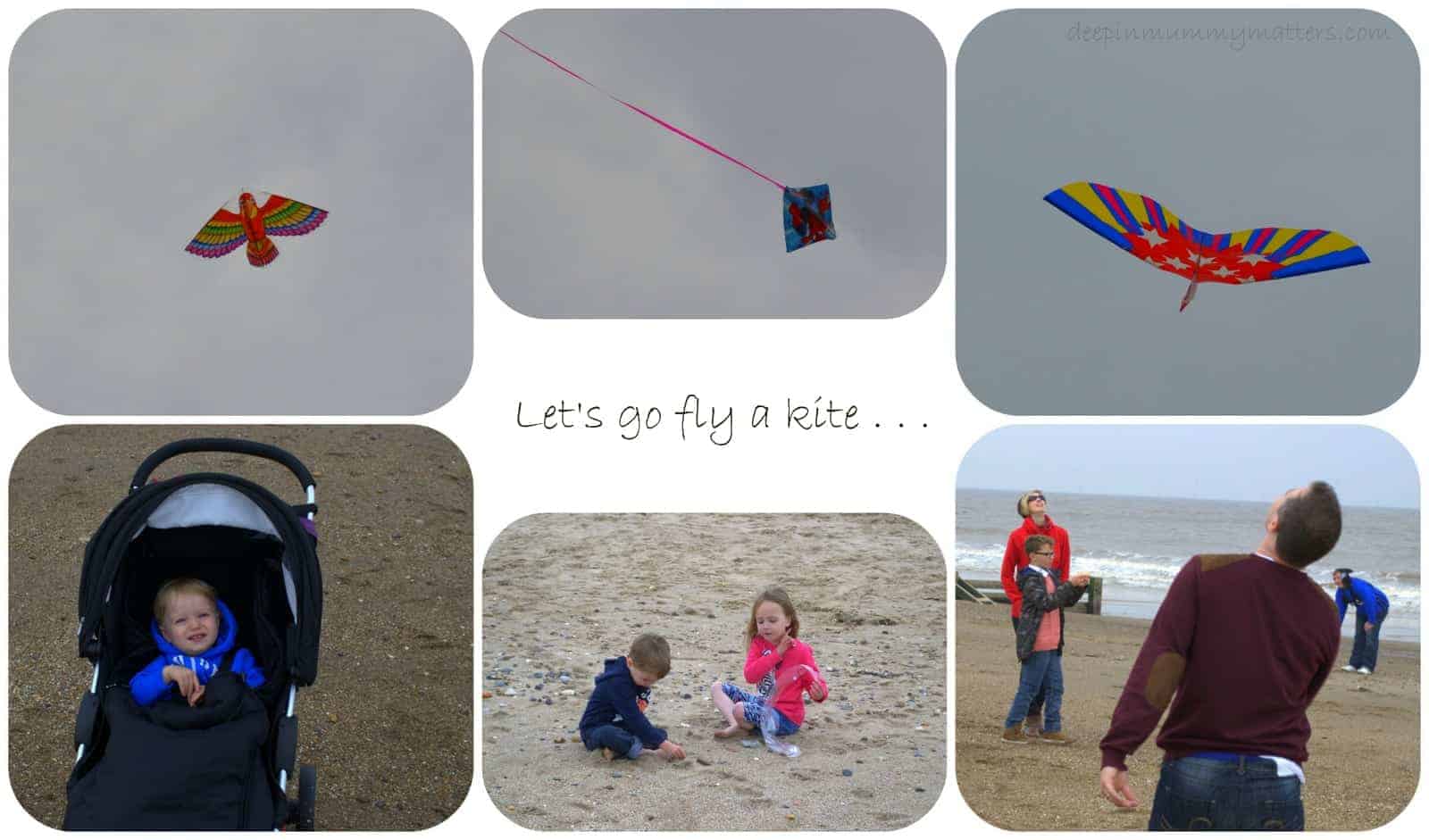 Proving that 50 Things is and can make a difference, recent independent data commissioned by the Trust has revealed that half of kids (48 per cent) who have tried an outdoor activity on the list such as climbing a tree, building a den or flying a kite have a greater connection and bond with nature. Children who enjoy the simple pleasures of outdoor adventures are more likely to develop long lasting relationships with the natural world and care about protecting these special places for future generations.
According to the findings, the most completed activity on the 50 Things bucket list is climbing a tree closely followed by rolling down a hill and building a den. The activities that are least likely to be taken on are building a raft and finding your way with a map and compass.
To help families nationwide get involved the Trust has lots of tips and ideas for activities to do over the school holidays on its website as well as an app launching mid July, which will indicate activities on the list that can be done in the surrounding area.
Comedian and actor Hugh Dennis who is lending his support to the campaign says: "My most treasured childhood memories are of being in the outdoors so it's a sad thought that kids today aren't enjoying the experiences which we remember so fondly. There are so many simple delights to be had – and it doesn't have to be a chore or ordeal to do either. Back gardens can be as much as a treasure trove for kids as the seaside or a local park."
Helen Meech, Assistant Director, Outdoors and Nature Engagement at The National Trust commented:
"We really want kids to enjoy being in the outdoors and to care about nature, so it becomes part of their life as they grow up. The memories made as a child stay with you forever, and if outdoor places are part of these memories then hopefully children will grow up wanting to protect these special places for years to come. I'm sure if nature had a voice it would say that it misses today's children and wants to be part of their childhood adventures."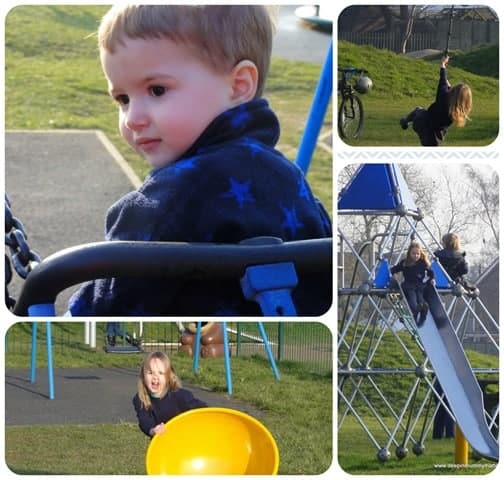 The 50 Things to do before you are 11¾ campaign was first launched in 2012. To date over 90,000 of the nation's youngsters have signed up to tackle the bucket list. Children who complete all the 50 Things on the bucket list will receive a unique visit pass that will enable them and a parent to access over 200 National Trust places, helping them to develop that long term connection to the natural world.
To find out more about the 50 Things visit https://www.50things.org.uk/