Putting Your Own Spin on a Nursery Room
The upcycling trend has been on the rise over recent years. The world has become more environmentally conscious. To reduce waste materials that go to landfills or pollute our oceans, people are giving their tired belongings a new lease of life. Whether it's a complete transformation that sees a once loved summer dress turned into cushion covers or a simple lick of paint to refresh a worn-out chair, upcycling can be used for numerous home projects.
If you have a new addition to the family arriving soon, it's easy to find yourself in a baby store surrounded by new and often costly items. So more and more people are choosing to pull their crafting talents out of the bag in a bid to save money and add a personal touch to their nursery. We'll take a look at some of the upcycling projects you can do and what tools you might need for your nursery room.
Baby Mobile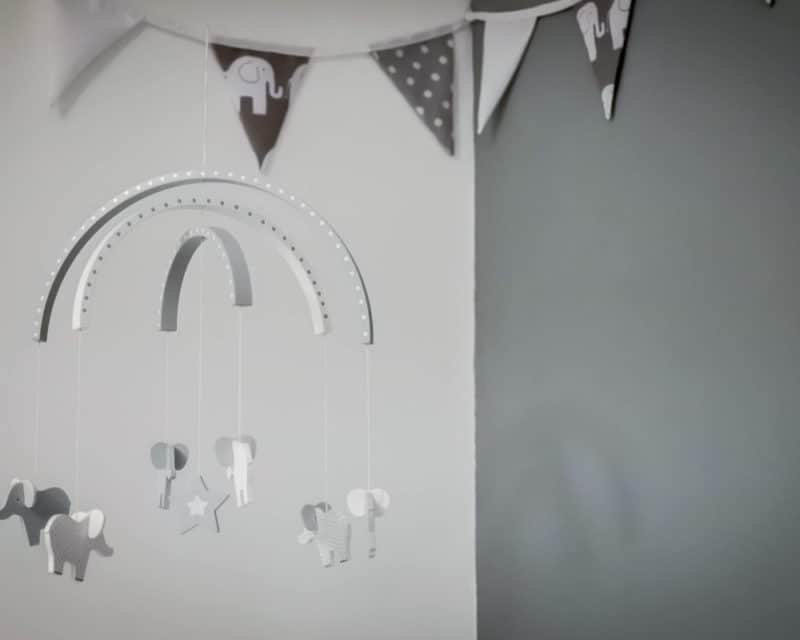 A traditional nursery item that can be found in most households with a newborn baby. To make your own, all you need is a couple of pieces of wood, perhaps from an old chair or curtain railing, to form the basic structure of the mobile. You'll need a saw, along with some strong assembly glue and a few screws, and then the wood can be cut down to its desired size and fused.
Often hanging down from the wooden structure are animal cut-outs like rabbits, squirrels, and owls. To create these, use an old cushion; you can cut the cover into the desired animal shape and sew it together, filling it with some cushion fillings. To create detail like the eyes and mouth, all you need is some different colour material that you can sew or glue on. Then voila, your very own upcycled, handmade baby mobile.
Wall Art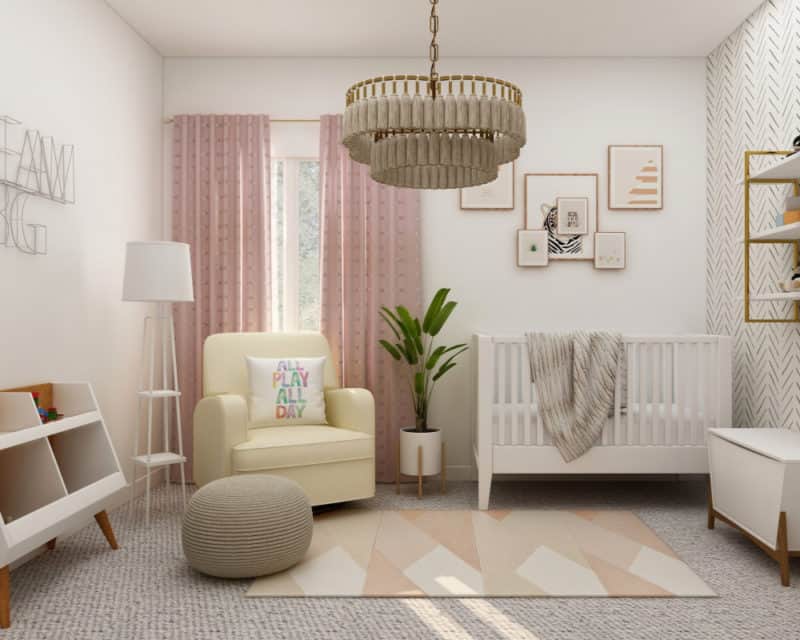 The concept isn't too different from the baby mobile, from bunting to canvases and template wall drawings to hanging shelves. Take the potential of upcycling canvas for example – maybe you already have a tired-looking canvas that you want to throw out or a few pieces of wood that could form the structure of the canvas. All you have to do is wrap the canvas in a new piece of material to make original art for your nursery.
Say you had some old bedding that would be thrown away; you could cut this to shape and wrap it around the canvas structure, then staple it to the back to ensure it stays in place. To add a bit more of a personable touch, you could cut out the first letter of your baby's name from a piece of cardboard and wrap it in a different material to glue to the front of the canvas.
If art isn't your thing, perhaps choose your favourite line from a children's story like Winnie-the-Pooh quotes or a lyric from a nursery rhyme.
While these two examples prove you can decorate your baby's nursery with upcycled crafts, you can also use redundant items for more practical objects in your nursery, like a storage box or a chair. Pinterest comes in handy for inspiration, and YouTube can walk you through how to build such objects.