Postcard from . . . The National Stud, Newmarket
Earlier this week my Mum, the Beans and I met up with our fabulous friends from Rock'n'Roller Baby at The National Stud in Newmarket.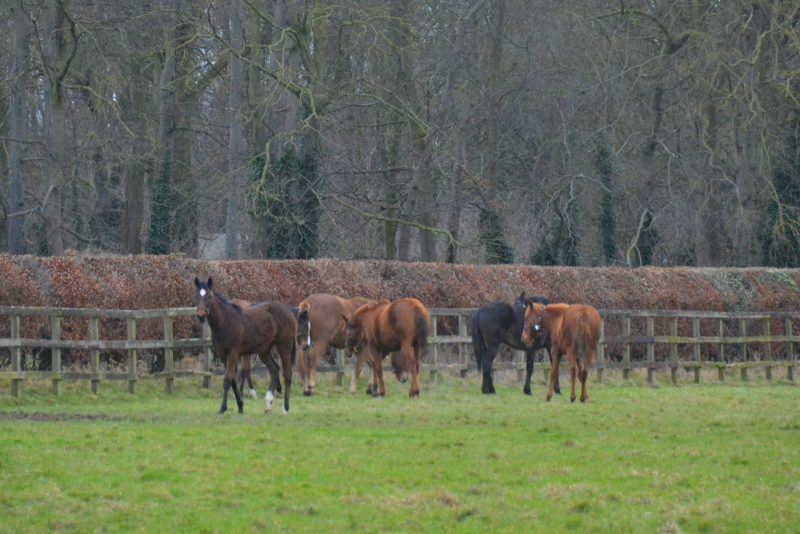 I'm going to be telling you more about it very soon but in the meantime I wanted to share this photograph with you of a group of Yearling Colts who we stopped to watch playing in a paddock. I wonder if we are looking at a future Grand National winner right there? Who do you have your money on?