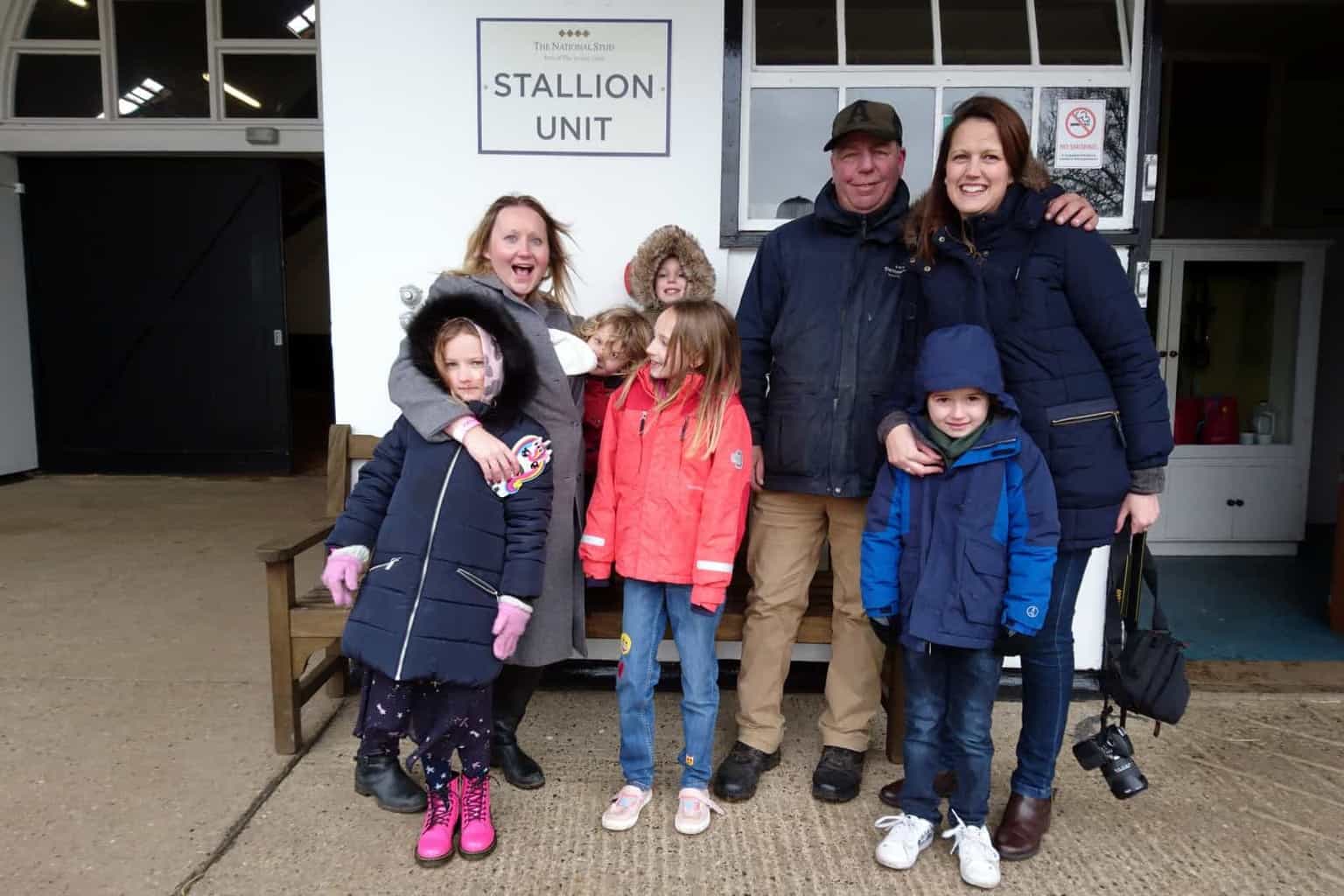 A Stallion Man, a long walk and a proud Mum #LittleLoves
This Half Term has flown by so quickly, I can't believe it's Sunday and they go back to school tomorrow. We had my Mum at home with us this week which has been nice and helps to take the pressure off entertaining the children. On Monday I booked the Beans into Holiday Club so that my Mum and I could have a child-free day out to prepare us for the week ahead.
This week's #LittleLoves
Read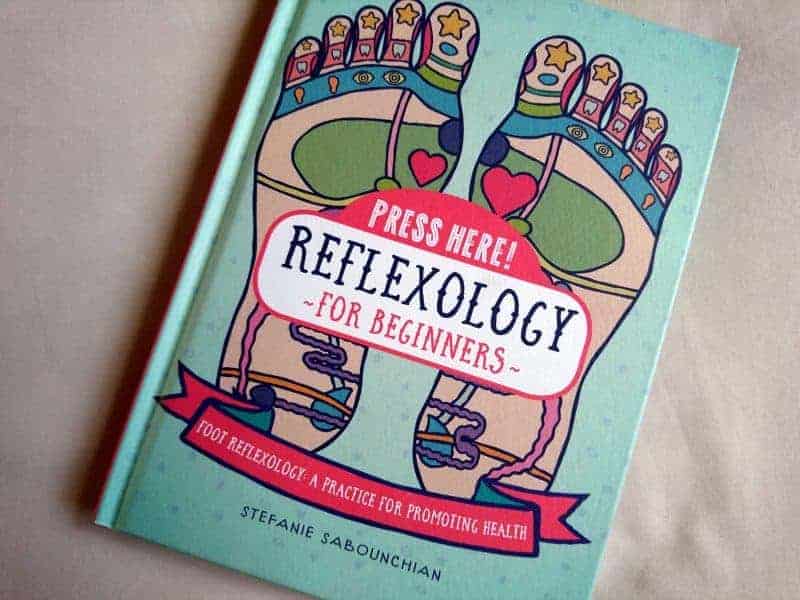 Earlier in the week we popped to one of my favourite shops, The Works and I found this little gem which my Mum bought for me. I love having Reflexology treatments myself but I can't always afford the money or the time to go. Just recently I have been suffering quite badly with headaches again so I wanted to start doing some reflexology myself. Yesterday I woke with an horrendous headache so I opened my book and decided to do reflexology using Tiger Balm working on my Occiput area at the back of my head, within half an hour my headache had reduced considerably and within an hour it had gone completely. Thank you Stefanie!
Watched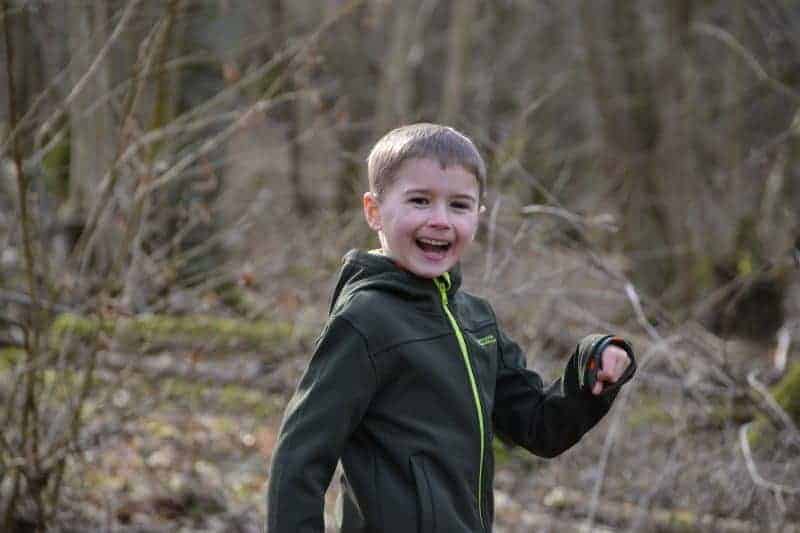 Yesterday I went to watch Ollie performing in his Gang Show. For those of you who don't know what a Gang Show is, it's an evening of singing, dancing and comical sketches performed by those in the Beavers, Cubs, Scouts, Brownies, Guides, Rangers and Explorer groups. This is Ollie's second year performing and he loves it. He has been attending rehearsals for the past 6-8 weeks and over the past week has been rehearsing almost daily in preparation for four performances over the last three days. It has always surprised me that Ollie has been happy to get up on stage and do this as I have considered him to be the quietest of the Beans but he loves being up there and is a brilliant little performer who always raises a laugh from the audience. Well done Ollie!
Heard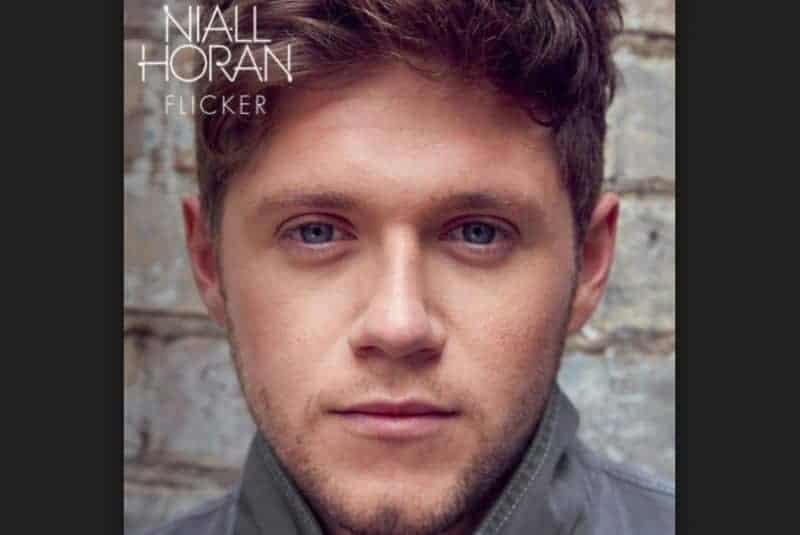 It's very rare to have a week where I don't listen to my Niall Horan CD at the moment, he has such a calming voice and 'Slow Hands' is still my absolute favourite. Niall's style is very 'Eagles' which is one that I have always loved growing up. It's nice to hear that such a young man can be influenced by such an old sound.
Made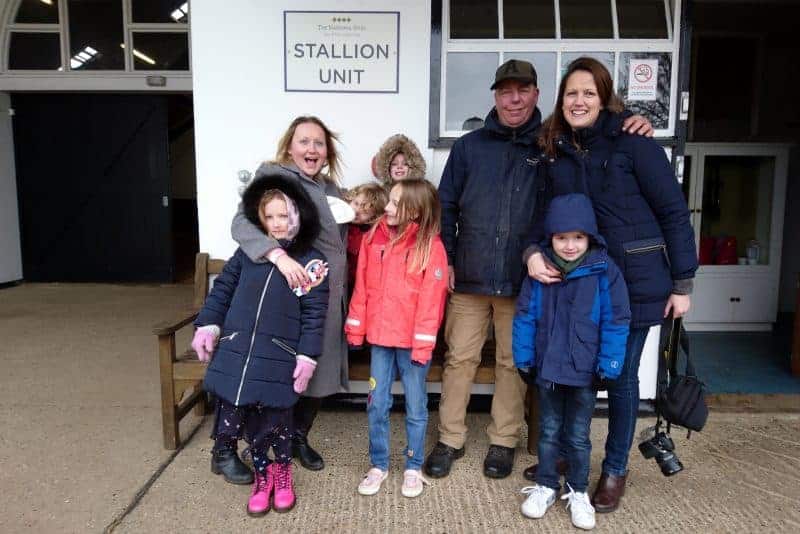 On Tuesday, my Mum and I made a trip to Newmarket with the Beans for a blog even being hosted by Discover Newmarket at The National Stud. We had the best day catching up with our friends Ruth, Florence, Jimmy and baby Raffie from Rock'n'Roller Baby and meeting Grandma Pam. We are pictured here with Paddy who has the best job title in the world of 'Stallion Man' – yes this made us giggle far more than it should do and so it seemed only fitting that we had a photograph with Paddy the Stallion Man with all the children, though he said he was not accepting responsibility for our rather large brood.
Wore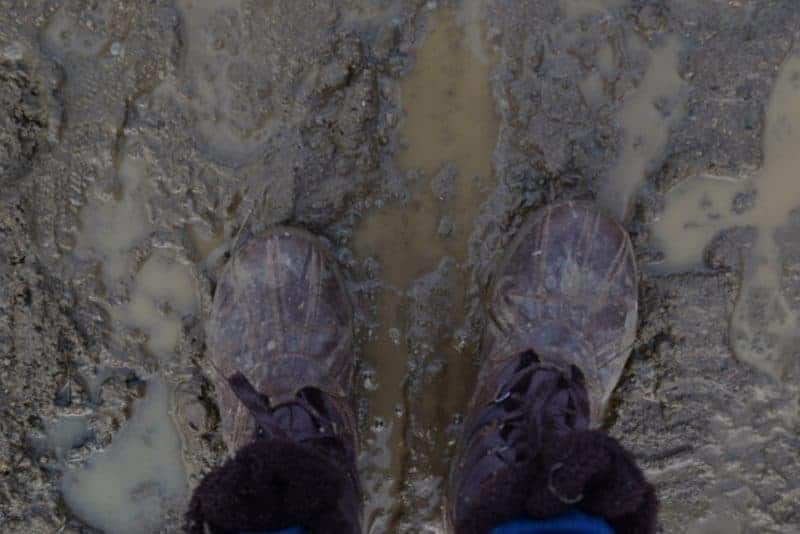 On Friday the Beans and I went over to Fineshade Woods just off the A43 between Stamford and Corby to burn off some energy and let Bramble go wild in amongst the trees and bushes. I wore my trusty Regatta walking boots which have been THE comfiest and warmest boots I have ever owned. My Mum bought them for me one Christmas and I shall cry if they ever curl up their toes and go to boot heaven. As you can see it was pretty muddy at Fineshade so it was a good choice of footwear and for once the Beans listened to me and all wore their walking boots too. It makes for so much more fun when you have the right footwear because you can explore more and stay comfortable too.
Lastly
We spent a FORTUNE on school shoes and trainers again this week. Mum and I commented on how difficult it is to find shoes that properly fit the children's feet. All of my children seem to have inherited my very narrow feet, Lillie has a 'C' fitting and the boys both have 'D' fittings. We have pretty much always bought their shoes from Clarks as I think it's important to get them fitted correctly but even they struggled this week because some were too deep, others too narrow on the toes or too wide even though they were the correct width. It wasn't the most fun expedition of the week since they all moaned about what they had to have versus what they actually wanted but hopefully these will last for the next two terms. Where do you buy your school shoes?