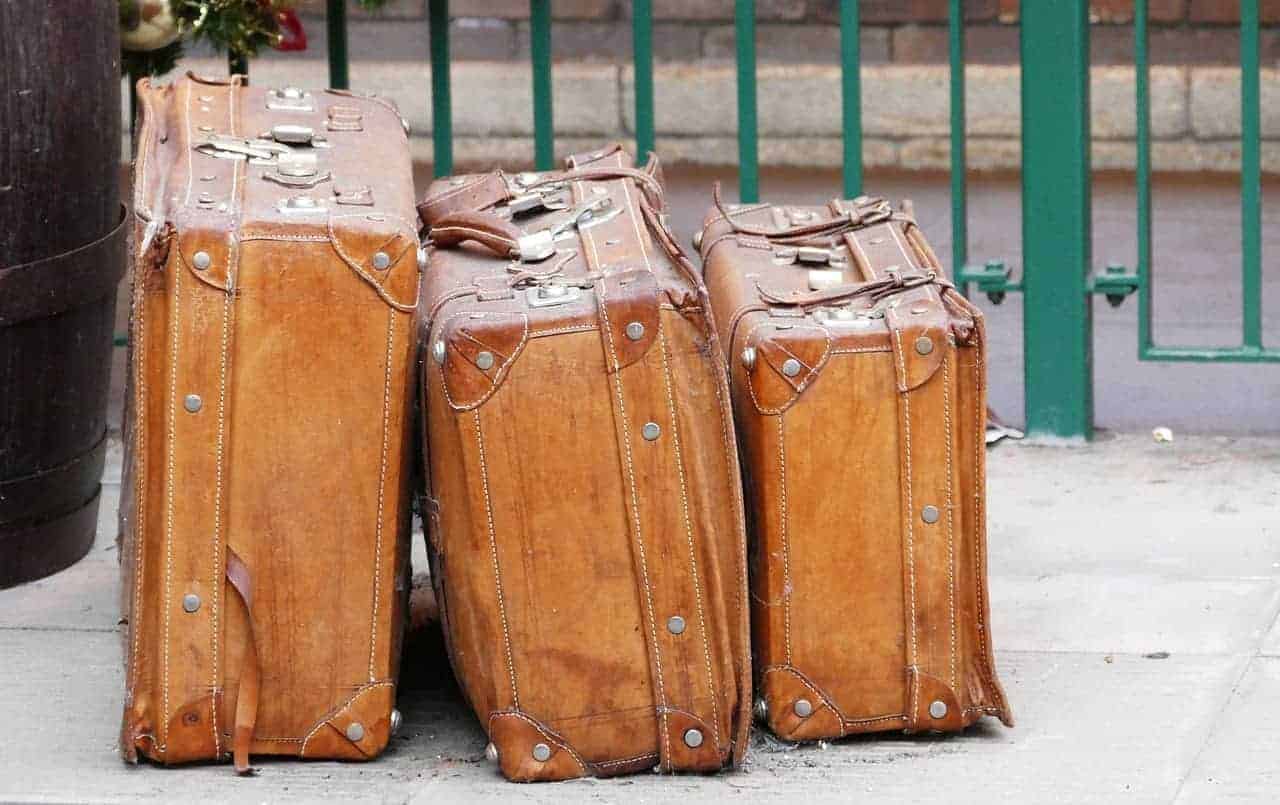 Planning a quick visit to London?
I have been travelling to London since I was a child, so that's a really long time but in all my years I still haven't seen all of the amazing things that London has to offer. If you're planning a quick visit to London or it's your first time in the City it can be a little daunting to know what to do, where to go and where to stay. You want to make sure that your trip is memorable for all of the right reasons and to leave you wanting more.
Find your base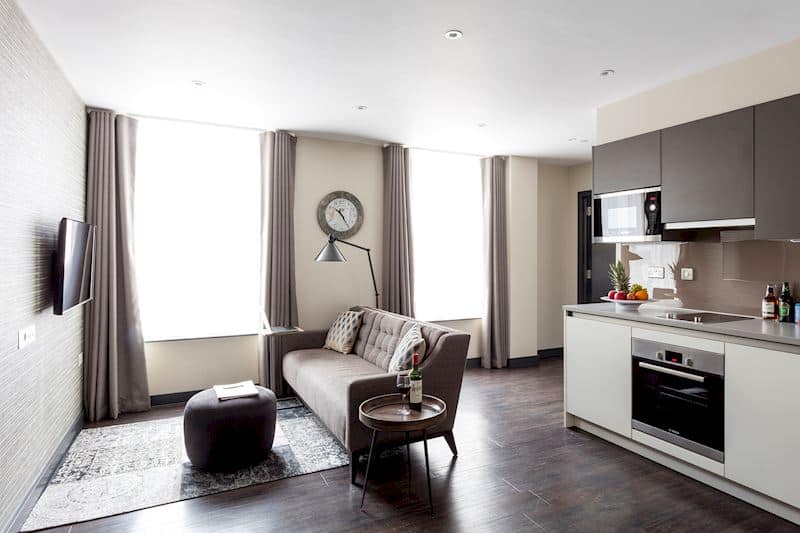 Although London is a vast city, the underground connects it all so well that you can easily move from one area to another. The first place to start it finding your base, a comfortable home from home where you can relax your feet at the end of a busy day. London-serviced apartments enable you to live like a local and give you a more personal feel than staying in a hotel. You'll have more space, independence and freedom to make your break exactly what you want it to be.
Planning your itinerary
With the internet at your fingertips, there is a wealth of information online which can be both helpful and a little overwhelming, it's easy to get pulled in a thousand directions. I found this useful tool for visitors considering serviced apartments in London, which allows you to plan your itinerary based on the number of days you will be staying in the City. The other great bonus is that the web-based app offers exclusive discounts with a number of eateries within the Square Mile, which adds extra value.
What to pack for London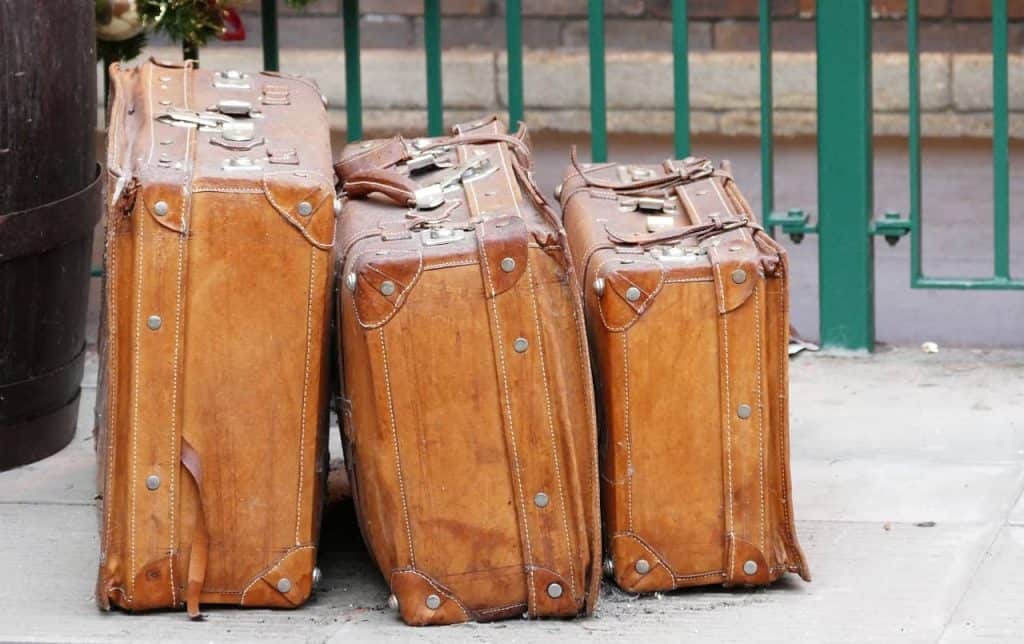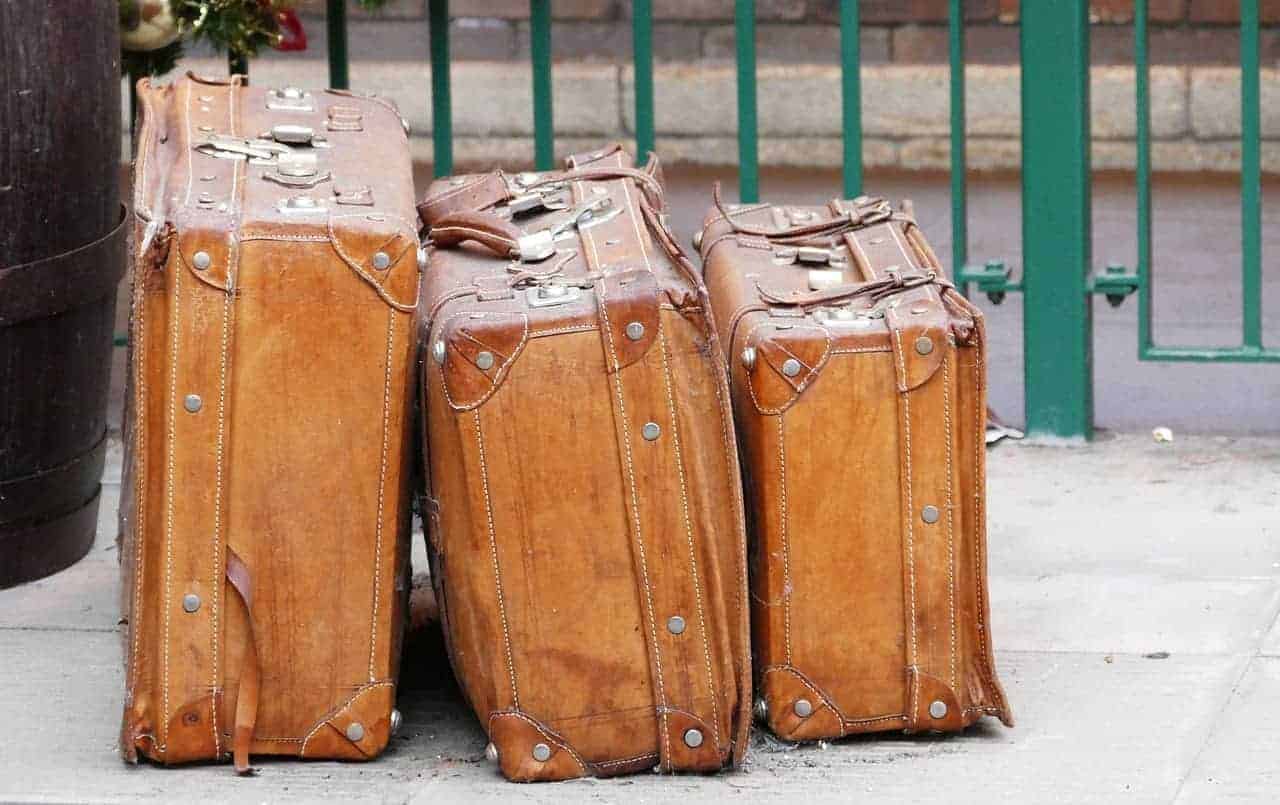 No matter what time of year you are planning your trip to London there are a few essentials that you don't want to be without;
A lightweight raincoat and/or umbrella – hello, this is Britain you know! London tends to be quite warm but it certainly sees a lot of rain. Take a lightweight raincoat which can be folded away into your bag when not needed.
Lightweight layers – it can get chilly so the trick is to wear light layers so that you can adjust your clothing to suit your temperature.
Comfortable shoes (with closed toes). You'll do a LOT of walking when you visit London, you do not want your trip to be spoilt by sore feet so think comfy flats and closed in toes so that your feet don't get trodden on in the busy streets and venues.
Extra shoes – take one further pair of shoes to change into if you are going somewhere nice to eat or out for a drink. Most fashion goes in London but you'll want to feel chic and stylish and less 'tourist' on a night out.
A cross-body bag or backpack with concealed zips – sadly London has a lot of pickpockets who will look out for easy targets, particularly on the underground and busy streets. Stay safe and keep your bags close to you and valuables like wallets/purses out of sight in concealed zip pockets.
Camera – you'll want to capture memories of the places you have visited so don't forget your camera, SD card and charger!!
Whilst your mobile phone is great for contacting friends and relatives, taking photographs and using great apps, my phone has helped me when I have become lost in London by clicking onto Google Maps to find my location and direct myself back onto the right track.
Most importantly, have fun!! London is an amazing city with so much to offer and if I had one tip to share with you, it's to 'walk'. The underground is a great method of getting from A to B when you are under time constraints but I have discovered so many beautiful places simply by walking the route instead, places I wouldn't have seen if I was hurtling through the Tubes underground.
What are you most looking forward to seeing when you visit London?