Planning A Birthday Party? Here Are The Best Locations To Help!
Throwing a birthday for your growing children can become complex as they grow up. The things that they liked before may not be exactly their current favourite, and it's a natural part of growing up. However, don't you miss the simpler times when throwing a party with their friends at home gave the best memories?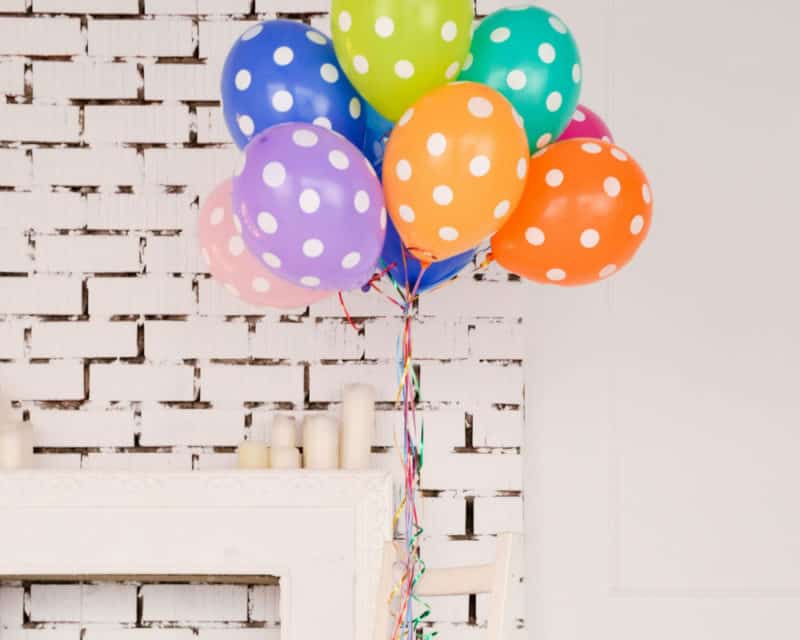 Well, there's a way you can keep up the tradition of making birthdays special for your growing kids, even if they're not particularly social anymore.
The Best Locations for a Birthday Party
Whether you have a highly extroverted child or a homebody, there are ways to light up their day. This blog will discuss four places that you can take on while throwing a birthday party.
1. A backyard party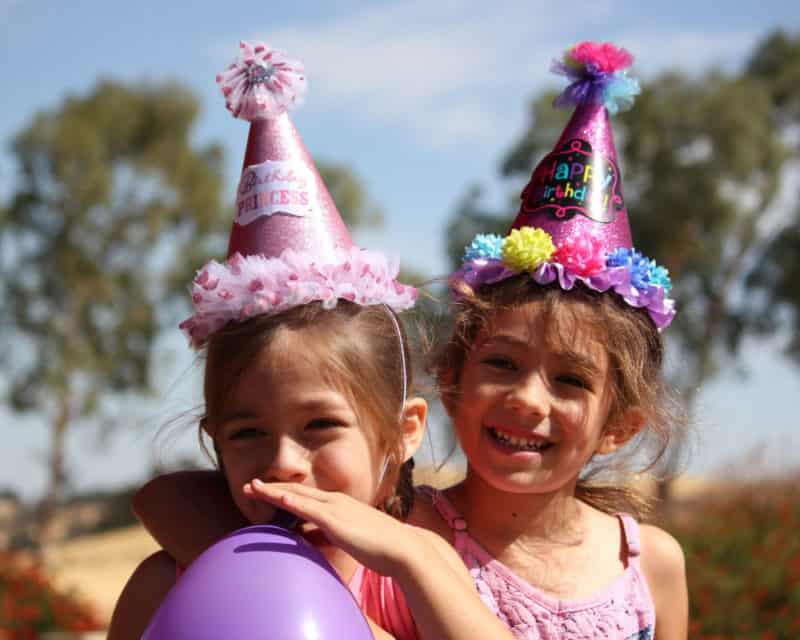 If your child is a fan of staying home and has a smaller circle of friends, it's time to put the lawn or backyard to good use. The plan gets even better if you have a pool installed, giving you the perfect theme for the upcoming birthday party! Get along with all your closest family and friends to have a cookout-themed backyard birthday party, or turn it onto a fun kids pool party. All you need to arrange for is good food, fruit punch, and music. Since the backyard is an open space with plenty of its own charm to bring, you won't need a lot of decorations either! Add a few games and watch them have the time of their lives.
2. An arcade birthday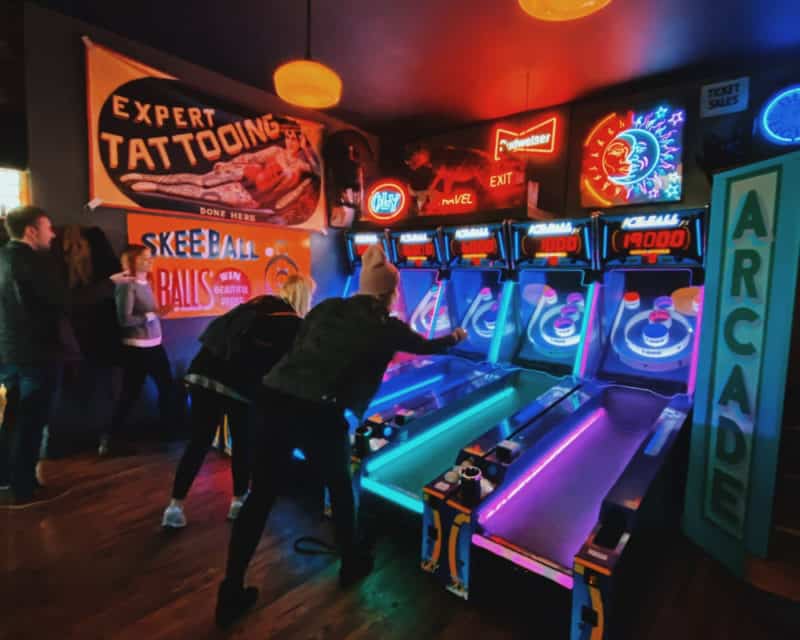 Outdoorsy kids would love a taste of our gaming days, and a birthday is a perfect time to introduce them. Planning an arcade birthday party doesn't require a lot of mulling over, since these places have special packages for the occasion. You can take as many as 10-15 friends and family along and have a great evening playing fun games as a way to celebrate. There are several affordable and well-equipped arcades that could also bring out a cake and decorate your booth a little if you requested it.
3. Trip to the bounce house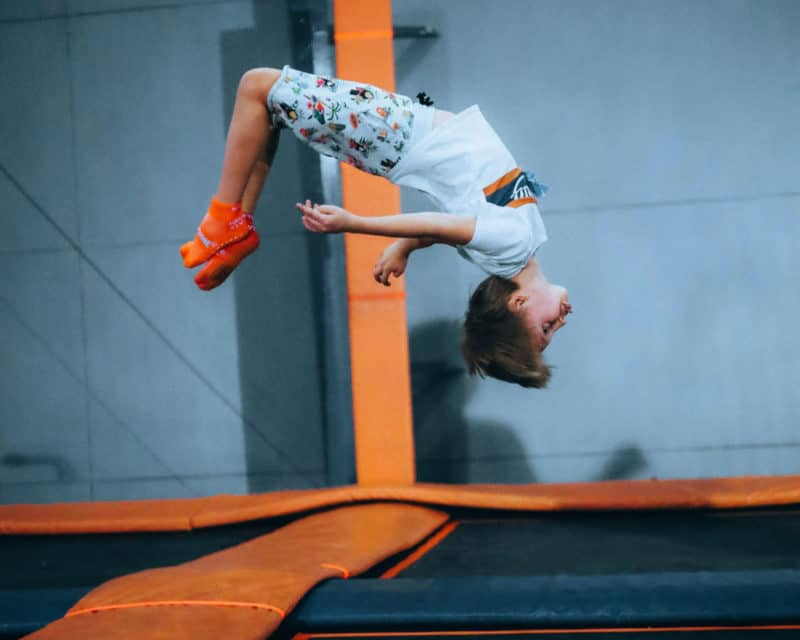 Be it a toddler, teen, or adult, going to the bounce house will always be an adventure. For your child's birthday, you could take them to spend time and play at the bounce house with their closest friends. This is a handy plan, especially because bounce houses have designated areas for private parties. Moreover, this can also be a great bonding day for you and your child. Let them see the fun side to you, jumping around with not a care in the world!
4. Take a shopping trip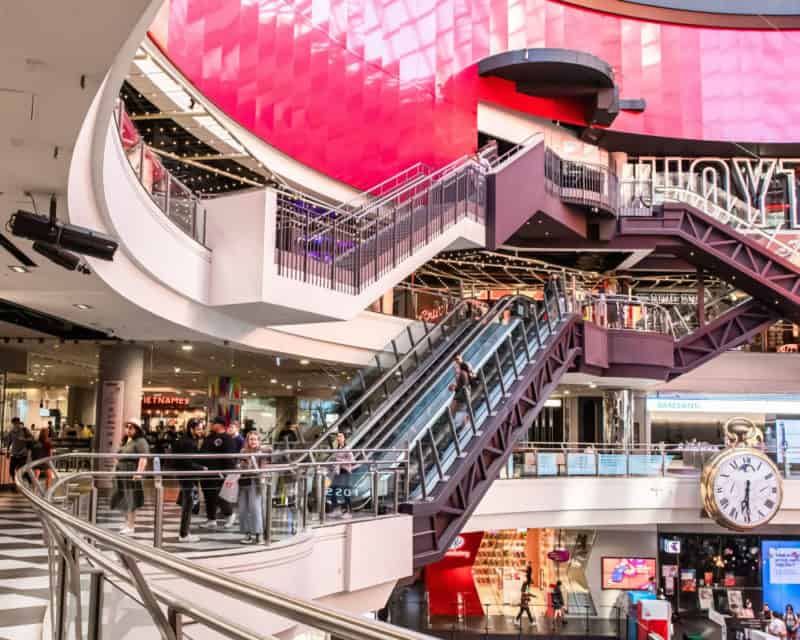 Apart from such extroverted parties, there's got to be a budget alternative that caters to the shy and quiet kids. If you're like to treat them on their special day, take them on a shopping spree and get their wardrobe a makeover. You can also plan the day going to the movies and grabbing a nice meal out.
Wrapping Up
No matter what the age, birthdays always make someone's day special. If you loved these ideas, you could also use your own skills to set up the perfect decor and arrangements!