Entertainment ideas to consider for your next party
We all have fond memories of those outstanding parties, whether it be a house party or a night out.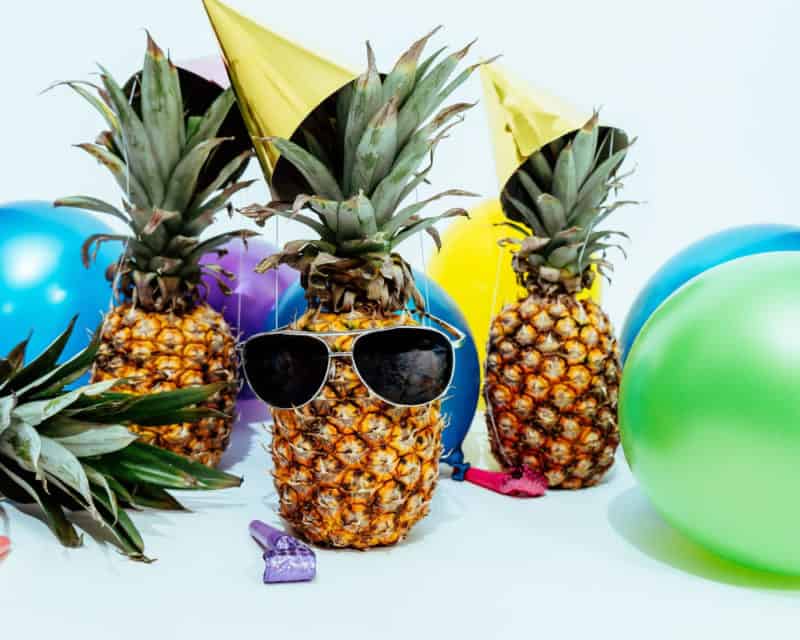 There is no better feeling than being the one who put together all the magic to a successful night, one that will be remembered forever.
Allow this guide to inspire your next revolutionary party entertainment ideas or even combine multiple ideas into one night, whatever it may be.
Silent Disco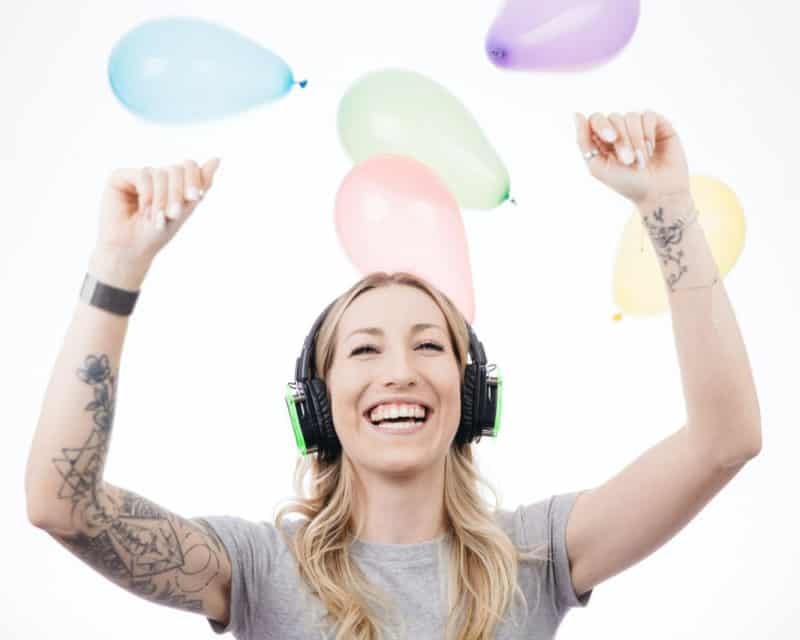 A recent event craze that has grown exponentially over the last 5-10 years is a silent disco, and for good reasons!
A silent disco offers a unique way to entertain your guests and applies to everyone.
Most modern headsets allow music to stream across three different channels, so your guests won't be disappointed, no matter the music taste.
Headphone Disco offers a cost-effective way of hosting your very own silent disco. With numerous packages that will be tailored to your conditions, it is the perfect idea for hosting a memorable event for your guests.
Fancy Dress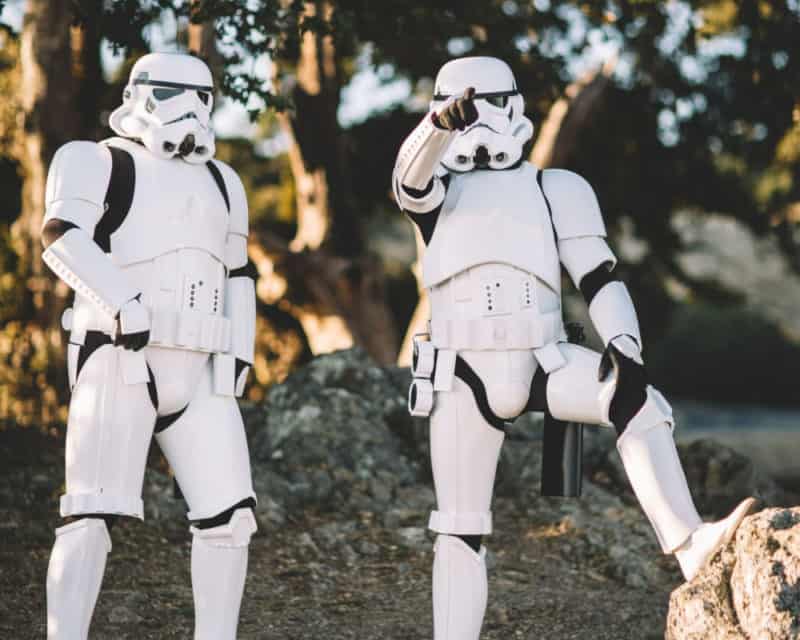 This party entertainment idea is a great way to encourage people to go wild. Everyone knows picking out the right outfit/dress for a party can be a stress-inducing task.
So why not cut out half the battle by having a fancy dress party?
From superheroes to pirates, or even a simple Halloween dress-up, there are endless themes to choose from. The best part about it – is they're a fantastic icebreaker for everyone and an excellent talking point.
Karaoke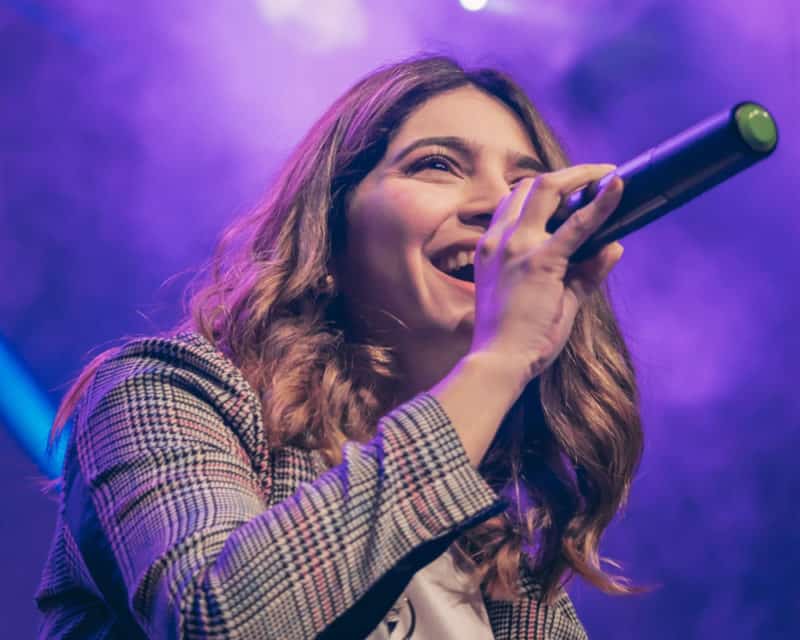 Karaoke is an all-time favourite and has been for years upon years. It may not be for everyone, but if you are willing to put yourself on the karaoke stage, it can be a great laugh for you and your mates.
But it's not all doom and gloom for the non-participating guests, as they get to simply sit back and enjoy the entertainment of their friends, possibly embarrassing themselves.
Karaoke machines are easy to get a hold of and set up at home with simple equipment, or perhaps you want a more professional setup? There are plenty of bars and clubs that offer karaoke rooms for hire.
Inflatables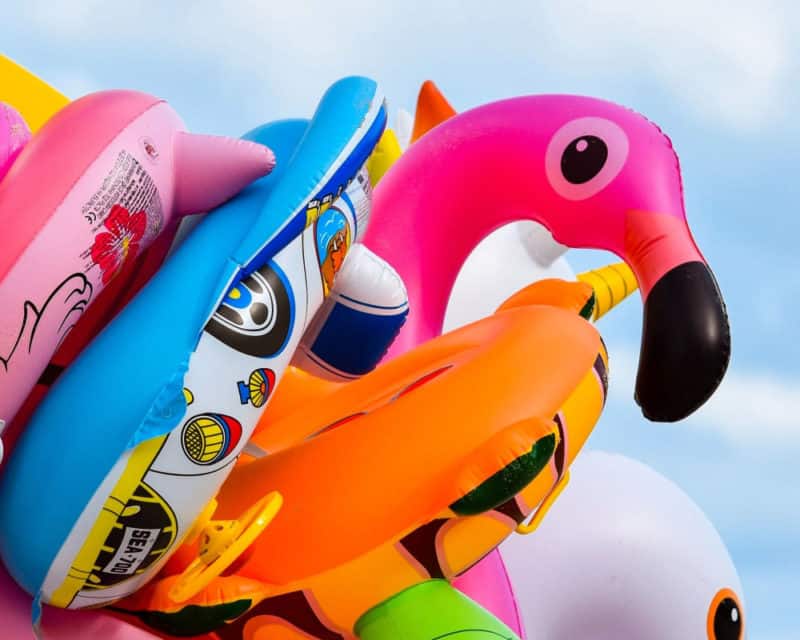 Who doesn't love inflatables? After all, you're never too old for some fun. Tossing in some inflatables to your party can be a funny and unique way to add some spice to your party.
From a bouncy castle to a sumo ring, plenty of inflatable games can choose from. You can even go that step extra and hire entire inflatable obstacle courses for your big party. There are also other interactive games like tossing, and shooting games or labyrinths, etc. If you want a water party, there are inflatable waterslides of different sizes, or you may even opt for giant lake inflatables instead of a swimming pool. This will allow you to swim in case you don't have a pool but are fond of it. 
There is plenty of hirable indoor and outdoor inflatable igloo party entertainment to choose from, after all, interactive entertainment is always a win!
Drinking Games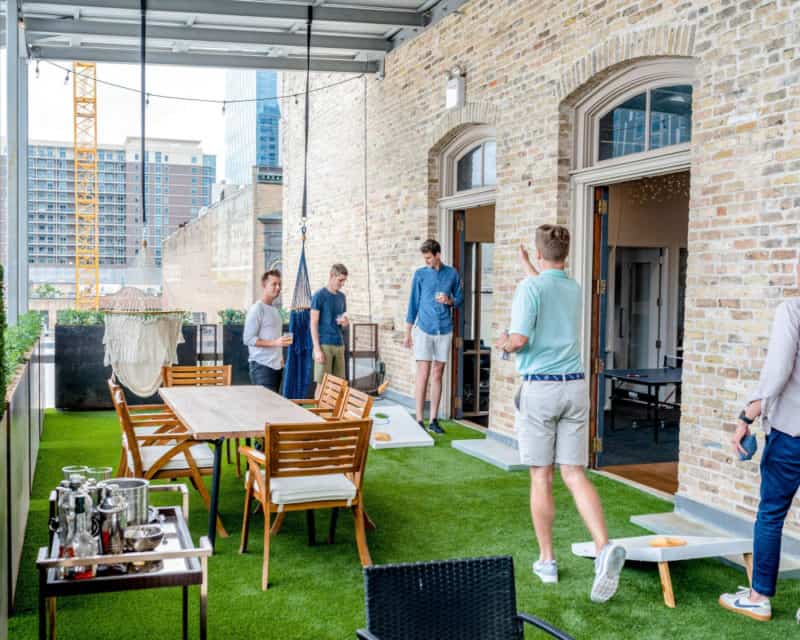 Sometimes a party can dry out, so it's well worth considering a variety of drinking games that can be played throughout the night.
Drinking games are guaranteed to lift the overall mood and atmosphere of the party and will create a few sore heads for the next morning in the process.
From the favourite drinking games such as beer pong and Ring of Fire to simple card games played with a twist on them.
Anything can realistically be turned into a drinking game if done right. Got a Nintendo switch? Why not turn Mario's party into a drinking game with your own rules? Everybody has their favourites, but simply just thinking outside the box will also suffice.
Traffic Light Party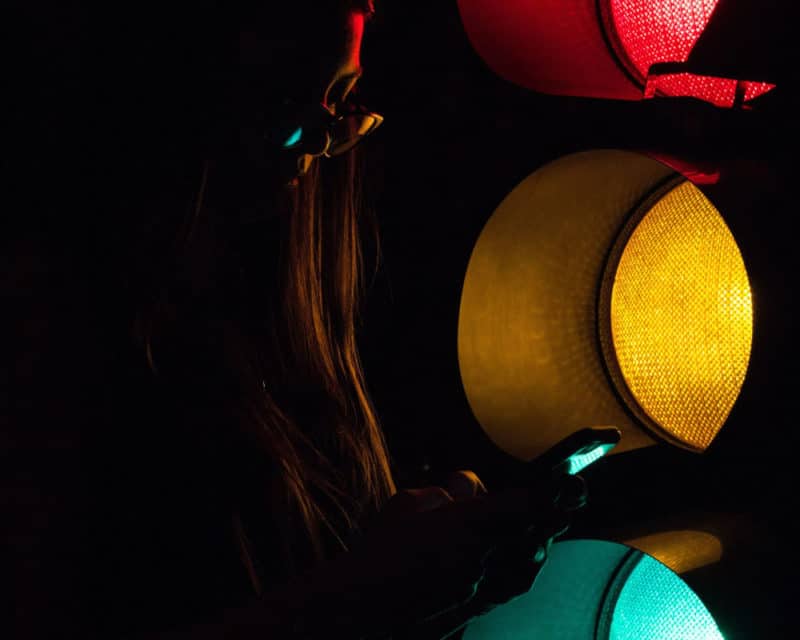 For those who don't know, a traffic light party is an event in which everyone must wear either a band or a certain clothing colour that matches the traffic light's colours. Each colour corresponds to your relationship status, green for available, red for absolutely not.
This kind of event is good for spicing up the party just a little, giving those who want to go meet new people the chance to do so, and those who wish not to be disturbed can be left unbothered.
Food Party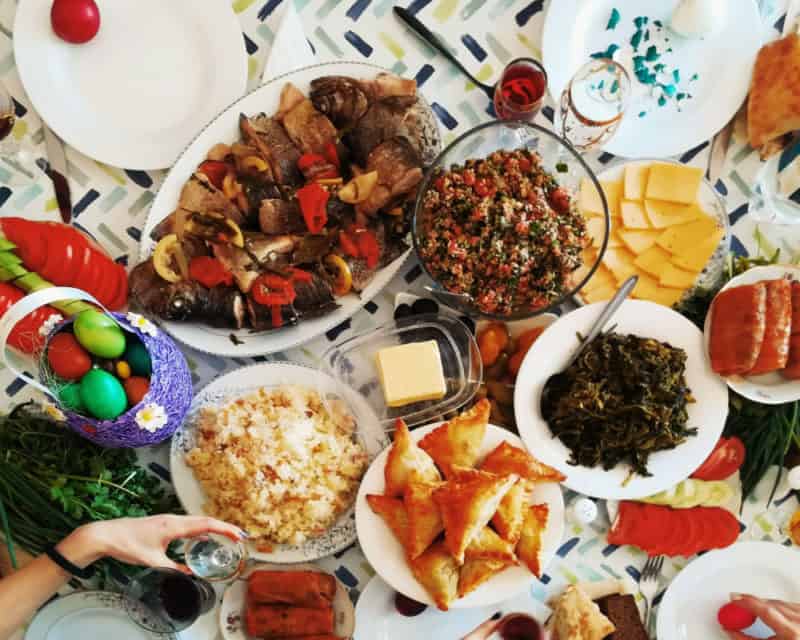 Who doesn't love food? Sometimes people forget to eat before they go out, or maybe they prefer a snack during the party.
Regardless of the situation, hosting a food-themed party with tables scattered around the venue populated with the food of your choice is a great idea.
Pizza, sweets, and crisps are all perfectly valid options. Just be sure to consider the mess that could possibly follow after and make sure you offer an option for any Vegan or Vegetarian guests.
Closing Thoughts
The last thing, every party needs some good quality entertainment, however, having all your friends in the room can be entertaining enough. Hopefully, this guide has sprouted some ideas for your next event.
Whether it be narrowing down on a single event or mixing and matching, taking these ideas into consideration will result in a very memorable night for your guests. Be sure to do plenty of planning and take any advice given, and most importantly…Have fun!