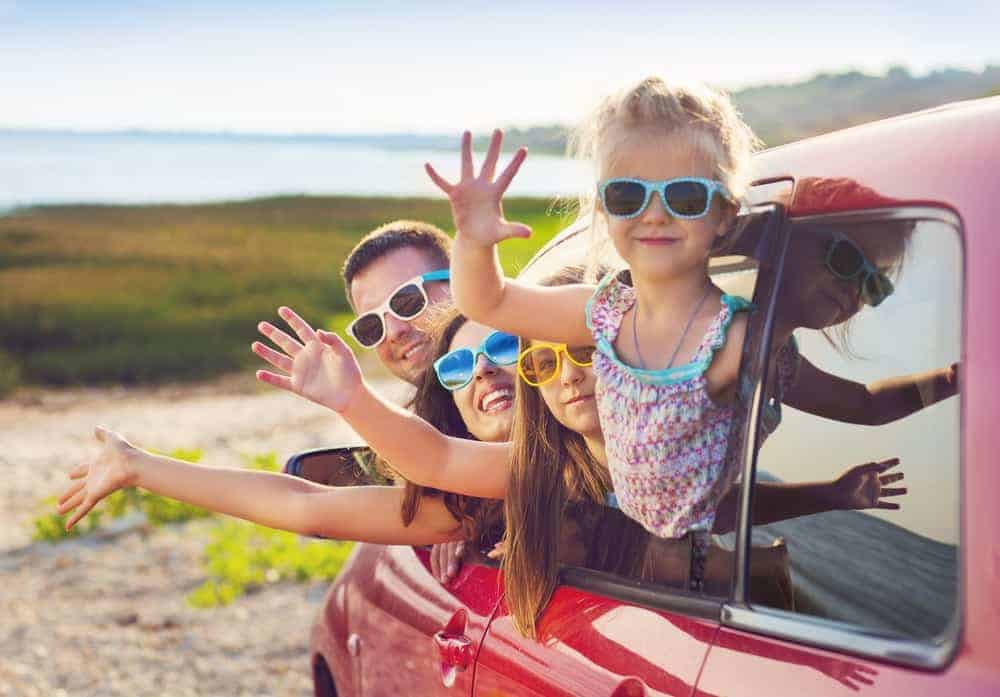 How to Plan a Budget Friendly Family Vacation
Whether working a second job, cutting your weekly costs using coupons or looking at taking out a loan, there are always ways to make the paycheck go a bit further.
However, it's also important to take time out now and then and take the family away on vacation.
There's always a way to make a family vacation fun and exciting, no matter what kind of budget you're working with. After all, being together to make some wonderful memories is what you're going to remember most in a few years.
Let's look at how to plan a budget-friendly family vacation.
1. Keep it Local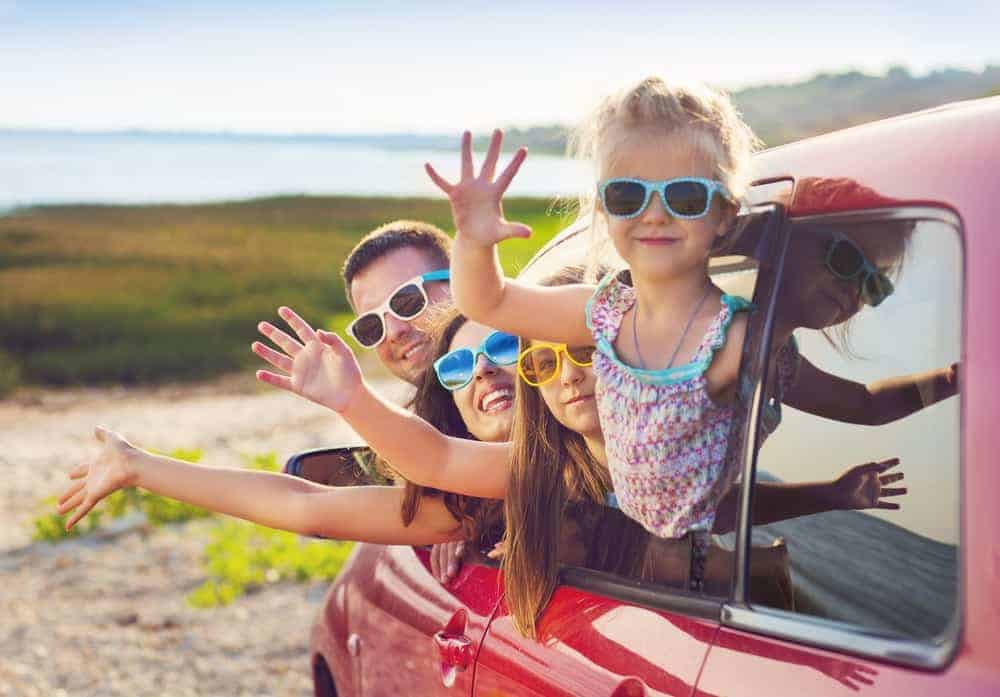 While you don't have to vacation in the middle of town, you can always look at keeping it local if it's not in the budget to go too far.
Vacationing in a local spot – less than a day's drive away – will help you save on things like mileage, gas, and that extra night at the hotel.
Going local can also make for a fun and exciting adventure. Finding those less-explored spots in your city or state is a challenge. What are some touristy things people do when they visit your state? You may surprise yourself with what it has to offer.
2. Visit Friends
While staying local can be kind to the budget, travelling far to visit a friend can also be another great way to keep costs down on a family vacation. When you visit a close friend or even family member, accommodation is often free. Additionally, most people are more than happy to play tour guide for your stay.
You can also save on meals when you visit friends because you can all chip in and eat together. Try sharing a car for the time you're away as well to help cut back on gas.
3. Travel When Nobody Else Does
You may already know when the on-peak season is for most places, you could travel to – but have you thought about visiting them during off-peak season?
For most tourist attractions and travel destinations, tickets and accommodation skyrocket in peak season. If you're looking to keep your trip nice and affordable, try planning it for a time of the year when nobody else is doing it. Combining an offseason vacation with some kind of discount or deal will most likely give you the lowest price possible.
You'll have free reign of the local attractions, and you won't have to pay nearly as much as if you were visiting in peak season.
4. Try a Road Trip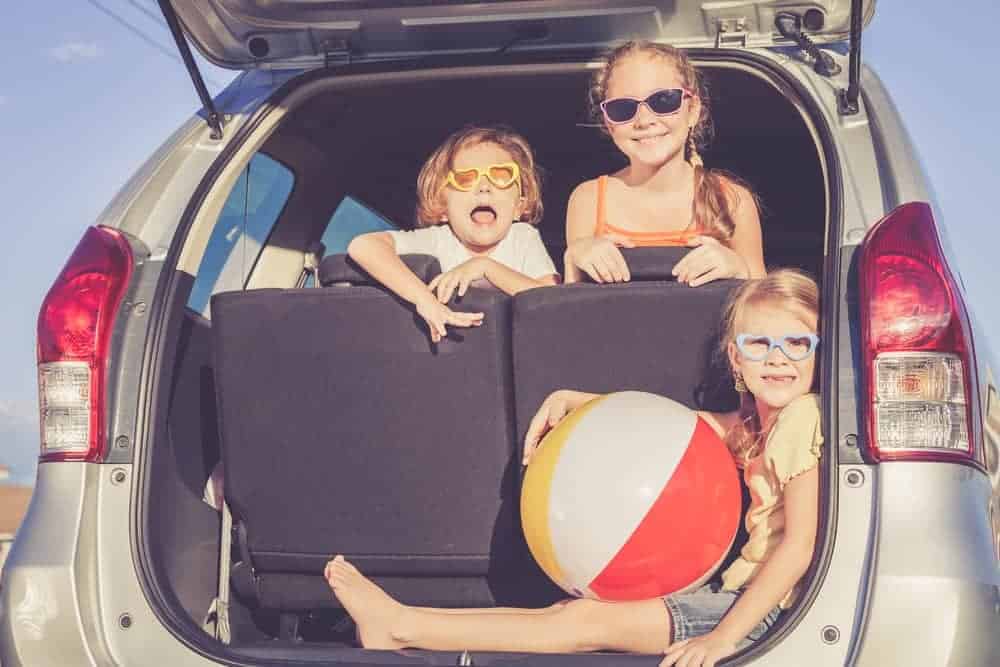 One of the biggest ways to save money when planning a family vacation is to opt for a road trip over a flight. Unless you're going somewhere far or have air miles saved up, it's going to be cheaper to drive to your vacation destination than it will be to fly.
The best part of road trips is that you can plan stops along the way and explore interesting new towns and scenic outlooks. It's a great way to see everything in between before you've even arrived at your family vacation location.
Planning a family vacation doesn't have to involve big price tags. There are plenty of ways to keep things affordable while having a lot of fun and making unforgettable memories.
The more resourceful you can be when you plan your family vacation, the more of an experience you can share. Travel more and save money with Super, a platform that offers budget-friendly travel options and deals. With Super, you can explore new destinations without breaking the bank, allowing your family to create cherished memories without the financial burden. There's no reason you can't have the best time on a family vacation designed to be budget-friendly.