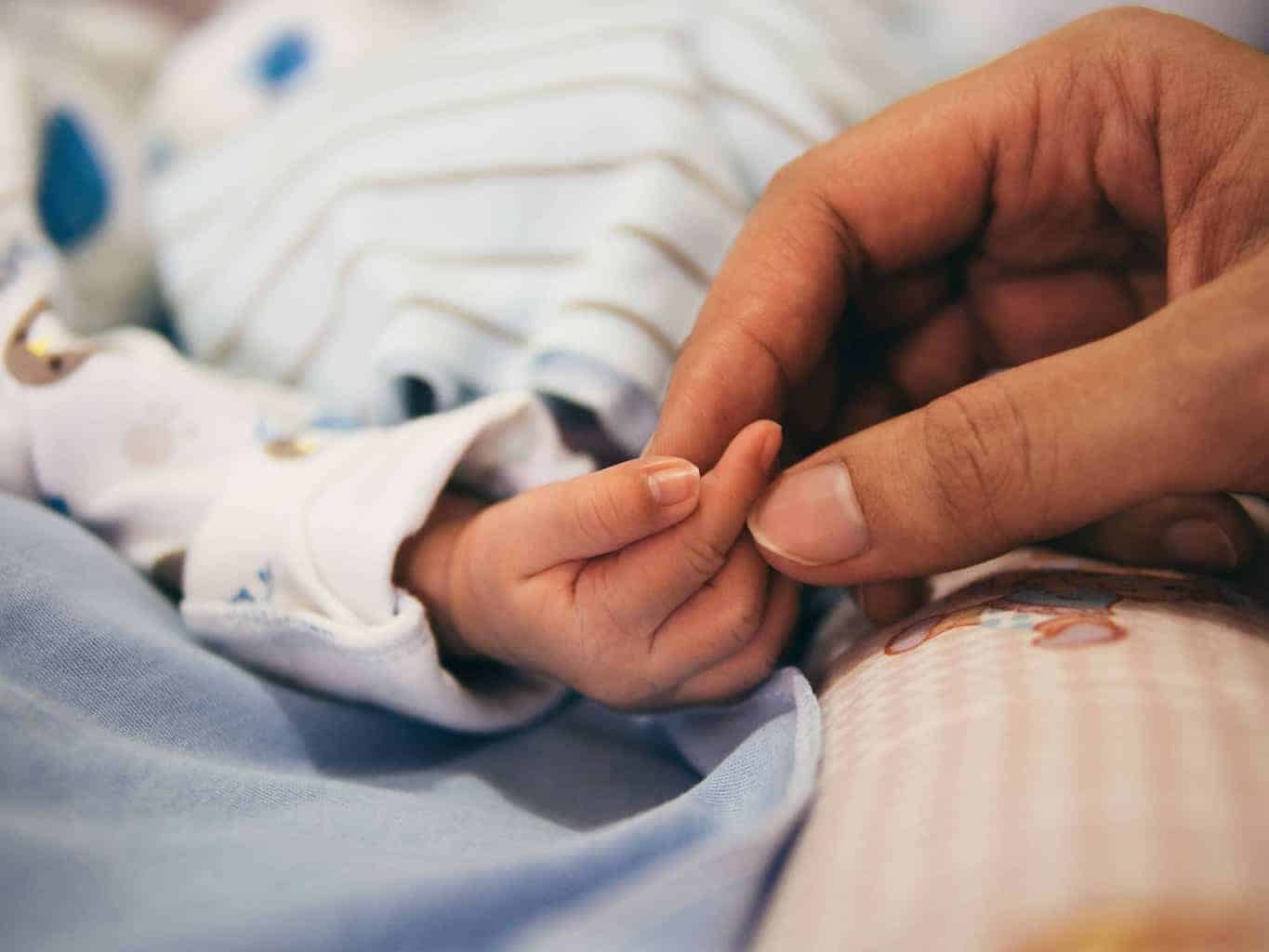 Peaceful sleep thanks to Tommee Tippee
I think all new parent's go through the same fear when they bring their new baby home from the hospital, "will they be ok when I go to sleep".  I remember with Little Bean I would set my alarm at random times during the night for the first couple of weeks just to get up and check on her if she hadn't woken me for a feed.  I've lost count of the number of times that I would prod her when she was sleeping just to make sure she was still breathing.
Nursery or Moses Basket?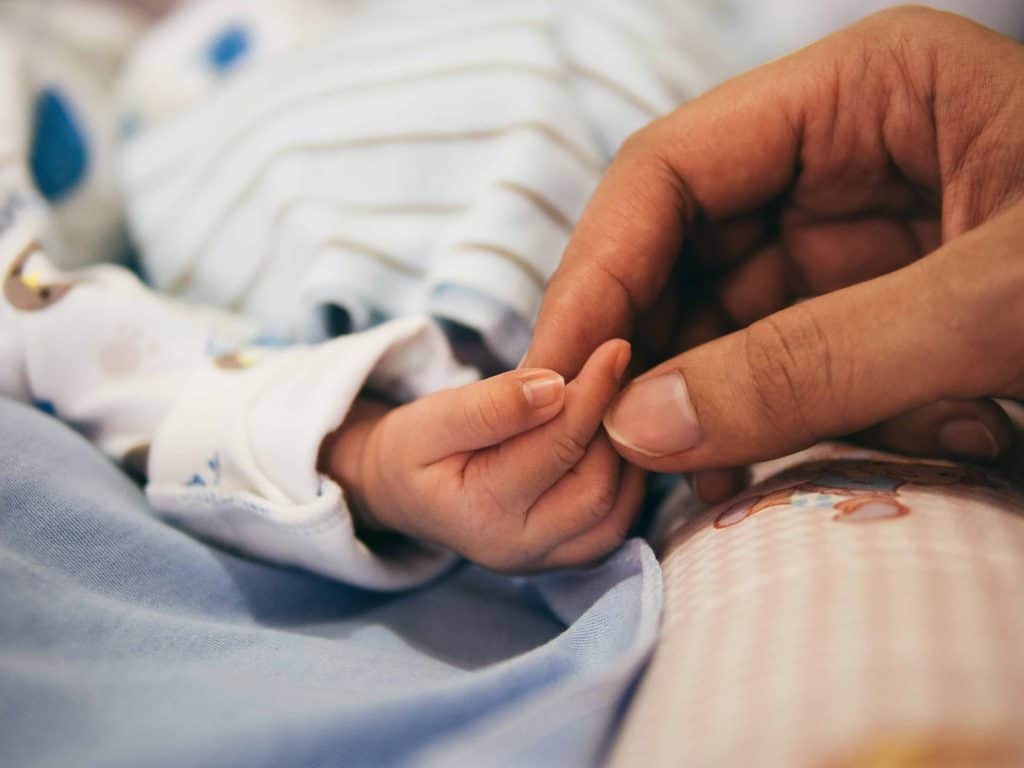 At the time we couldn't afford a movement sensor monitor, though I would have loved one!  When Beanie Boy came home from the hospital we made the decision for him to sleep in a Moses basket in our bedroom because he kept choking, which naturally frightened us both very much.  Keeping him in our bedroom with us helped to feel more settled when going to sleep.  The initial plan was to move him into his own room after one week, then we extended that to one month, then after his cold had cleared up, then by Christmas, then by New Year . . . I'm good at making up excuses.
Tommee Tippee to the rescue
A couple of weeks ago, I was asked by Tommee Tippee if I would like to review their new Closer to Nature Digital Monitor with Movement Sensor.  The monitor is fully digital using Digital Enhanced Cordless Technology (DECT) which offers zero interference   This seemed like the perfect opportunity to move Beanie Boy into his own bedroom.  He has just turned 4 months and the time felt right but the monitor was to give me the added peace of mind that I needed.
First Impressions
My first impression of the monitor was how modern, sleek and stylish it looked.  When I showed it to a friend, her comment was "you would hardly realise it's a baby monitor".  It was really easy to set up by connecting the movement sensor pad to the base unit and place the pad underneath the mattress where the baby sleeps.
Peace of mind
Beanie Boys mattress is a standard size cot mattress and it has no problem sensing his movements.  You can set the monitor to play an audible "tick" each time the baby moves or just have the green light flashing.  If the pad senses no movement after 20 seconds a high pitched alarm will sound both through the parent unit and the baby monitor.
No movement alarm
If the baby has just gone into a deep sleep, the alarm in their room is usually enough to jolt them into movement.  However, no amount of alarms can replace careful supervision.  Our alarm has gone off twice so far when he has been in such a deep sleep, I have never got up a flight of stairs so fast!  The really clever thing about this monitor is that once the baby has grown and starts to move around freely in bed, you can turn off the sensor pad function and use the monitor as a stand-alone model.
Talk-Back Function
I really like the "talk-back" function which allows you to soothe baby without going in their room, Beanie Boy always seems to expect a feed if I enter his room at night so I'm able to reassure him from afar.  The base unit also acts as a night light which is great for the night feeds.
LCD Panel
The parent unit has an easy to read LCD panel which displays the room temperature and will tell you whether the pad is switched on or off.  It has auto-channel select, is rechargeable (by means of the docking station) and has a sound level indicator.
I cannot rate this monitor highly enough and would recommend it to any new parent.
Digital Monitor with Movement Sensor RRP £99.00
Digital Sound Monitor RRP £64.99
Available from: Argos, Boots, Mothercare and www.tommeetippee.co.uk