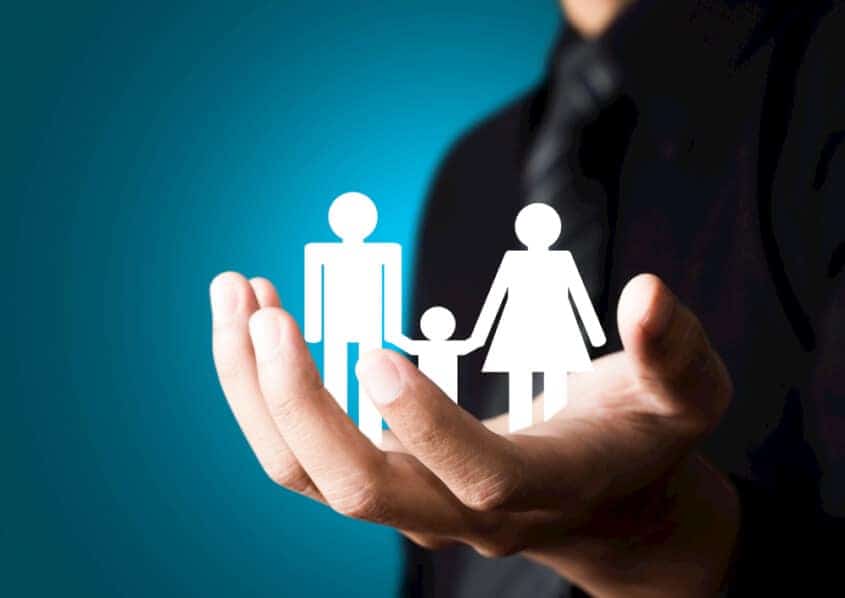 Peace of mind for working parents with ChildMax Insurance
Max Robinson is no stranger to serious childhood illness, as he saw the impact on family life when his half-sister needed years of care. She was born with a rare medical condition which meant Max's father and step mother had their world turned upside down. It took twelve months for his father and step mother to work towards a solution, where Max's father became the carer and his step mother became the bread winner. Even with state benefits, they had less money, since both of them could not work.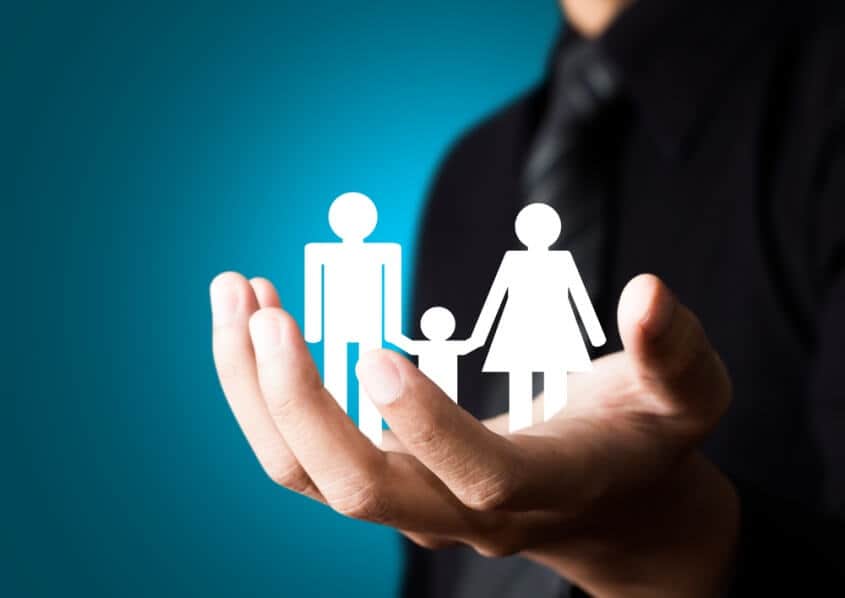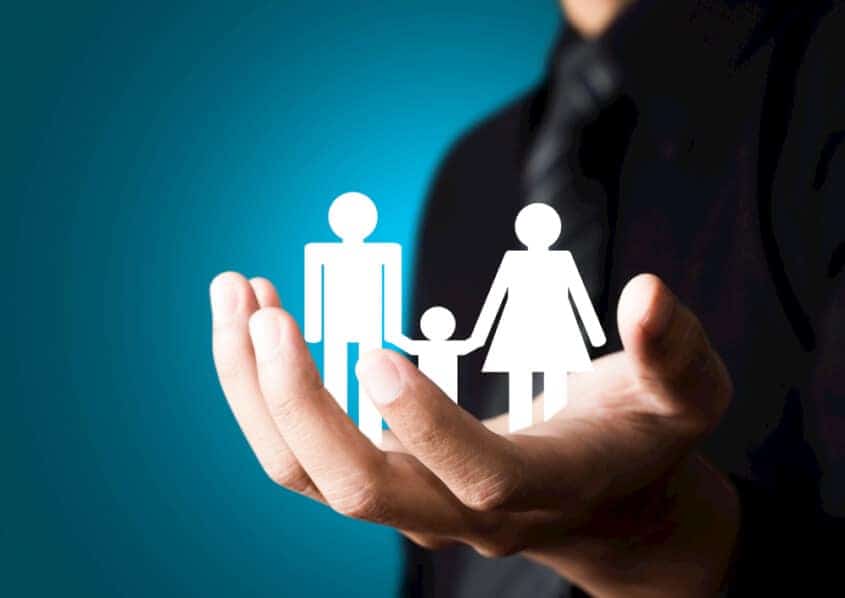 Like all parents with sick a child the NHS provided world class treatment. As part of the many hospital visits they met other families suffering financial hardship from the consequences of a child's illness and a reduced capacity to work.
Seeing the plight of his father and step mother convinced Max, a qualified insurance practitioner, to create in 2015 a new annual insurance product for working parents. The product was built on the back of extensive market research. Nearly 59% of dual income parents felt one of them would need to give up work should a child become critically ill or suffer a serious accident.
ChildMax is a ground breaking product offered by www.insurewithmax.com, for working parents who are employed, self-employed or a company director. The policy will insure up to 8 children, either natural (biological), step (by marriage) or adopted from 3 months to 18 years old. A parent can select a take home salary to be insured from £1,000 and up to a maximum of £5,000 per month. The premium starts at the equivalent of 33p per day, but the actual premium will depend on the amount of take home salary and the number and age of the children.
Following the child's diagnosis, the parent can elect to take a 12 month unpaid leave of absence from work during the policy period, or in the following 10 months after the policy expires. The insurer will pay the parents' take home salary within 30 days of the claim being agreed. For claim flexibility ChildMax allows the parent to return to work on a full-time, part-time or other flexible basis; the policy will pay any shortfall between their insured take home salary and any lower earnings.
The policy covers 7 medical conditions: coma, traumatic brain injury, loss of a hand or foot, blindness, third- degree burns, deafness and paralysis of limbs. It also covers 12 child illnesses: aplastic anaemia, benign brain tumor, bacterial meningitis, cancer, blindness, deafness, kidney failure, loss of hands or feet, major organ transplant, multiple sclerosis, paralysis of limbs and stroke.
Parents have peace of mind knowing that the sale of ChildMax is regulated by the FCA (Financial Conduct Authority).
For more information visit www.insurewithmax.com or telephone the UK team on 0333 323 0098.
Featured Post