Modern parents shun technology for traditional play with their babies
As the nation celebrated an exceptional first birthday, new research finds that Modern Britain isn't so modern when it comes to playing with their babies, with a third of parents revealing that they never engage in technology-based play, opting for more traditional methods of play.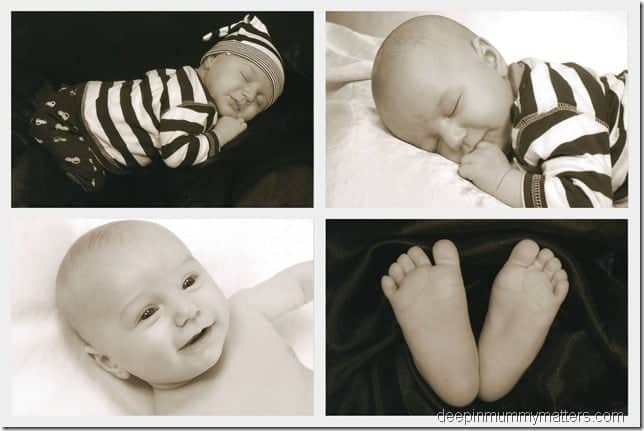 New research, conducted by NCT (the UK's largest parent charity) and supported by Pampers, has found that up to a third of mothers and fathers (32% and 27% respectively) said they never engaged in technology-based play, and 13% of mothers and fathers reported that they did not enjoy at all using computer games or smartphones as the basis for play with their baby.
Parents mostly reported enjoying play that did not involve the use of toys. Overall, parents most frequently report enjoying physical and affectionate activities with their baby, such as cuddling and tickling. Four out of five mothers said that playing peek-a-boo and making faces at their baby were delightful activities. Fathers also found these activities fun – 69% of fathers really enjoyed playing peek-a-boo, and 83% said that making faces at their baby was a gratifying activity.
Dr Ellie Cannon, GP & Pampers Love, Sleep & Play Panellist says, "This new study is fascinating – whilst it is no secret that we as parents have become reliant on smartphones and social media to make our lives that little bit easier, it shows that when it comes to our children, we want to go back to basics and enjoy the simple activities that enable us to enjoy the bond between parent and baby in the purest form. As the nation celebrates the birthday of an exceptional baby, it is a stark reminder that despite popular belief, modern technology does not necessarily encompass or enrich every aspect of our family lives."
The study also discovered that 99% of participants agreed that parents should make time to play with their baby and that it is important for their development. However, two thirds (60%) of parents reported that play should be for more than just fun, perhaps illustrating an emerging trend in society to focus on 'educating' children from a very early age. The findings also suggest a possible lack of understanding that playful and fun interactions are a precious source of ordinary social, emotional and cognitive learning.
Belinda Phipps, NCT CEO says, "We wish Prince George a very happy first birthday, and we are sure he will have lots of fun playing on his big day. Playing simple games can strengthen the bond between a parent and child and is a valuable source of social, emotional, and cognitive learning for a baby. And it's cheaper than using technology, so it puts less pressure on family budgets."
To encourage parents to get back to basics when it comes to playing with their babies, Dr Ellie Cannon has compiled a list of ordinary household items that parents can use to play with their babies:
Wooden spoon & saucepan – for banging, clapping & rhythm
Plastic measuring jug – for water play or to become a hat or a drum
Square of material, e.g. napkin/scarf – for peek-a-boo
Large cardboard box – for peek-a-boo or hide and seek
Washing up liquid – for bubbles
These latest findings are part of a two-year longitudinal study, conducted by NCT and supported by Pampers, called the 'First 1000 Days study'. The study focuses on first-time mothers' and fathers' experiences and attitudes during the first 1,000 days of their child's life – the time from the start of pregnancy to a child's second birthday.
These findings reinforce Pampers' belief that there are many ways to raise a baby, none of which are right or wrong, but fundamentally, for parents, what matters most to their baby for their happy, healthy development is Love, Sleep & Play.
For more information visit www.pampers.co.uk or http://www.nct.org.uk/first-1000-days-study