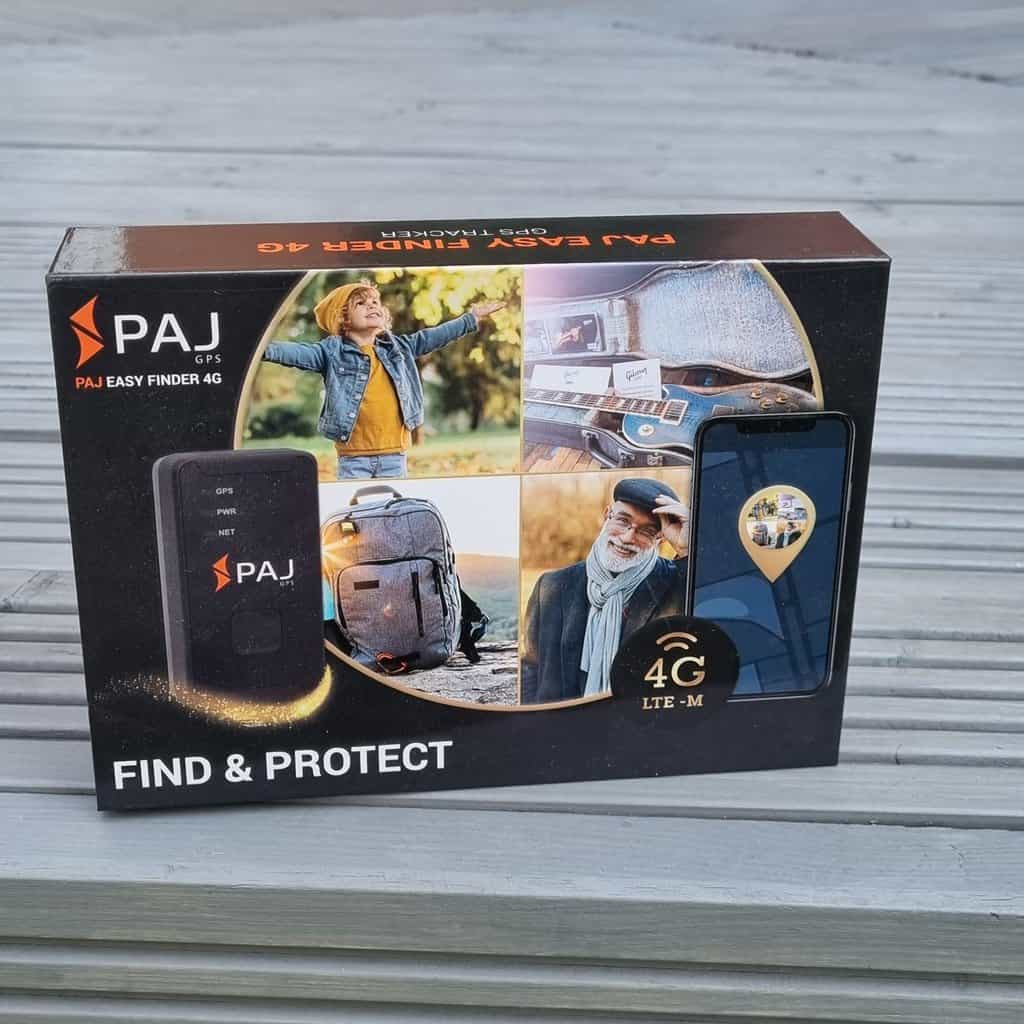 PAJ-GPS Easy Finder for Kids Review | AD
There comes a time in every parent's life when we have to start to loosen the apron strings a little and allow our children to take their first steps into the big wide world without us hovering over them. It's a daunting time for sure but it's necessary. If we don't allow them the opportunity to start doing things for themselves, how will they learn and become successful, independent adults? This is where the top german brand PAJ-GPS Easy Finder comes in!!
Who is PAJ?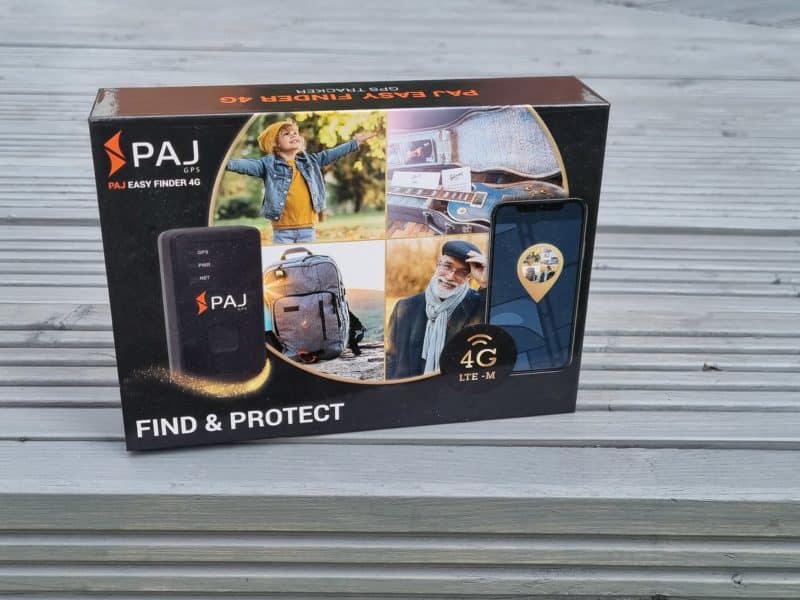 PAJ-GPS was founded in 2011 whilst studying the concept of finding lost items. A GPS tracker was the perfect answer to this problem because they are able to show you the position of the GPS device. PAJ-GPS however, went one step further by creating a portal where you can see the location of all your PAJ GPS tracker devices which can be used for almost every application and asset you can imagine.
PAJ-GPS Easy Finder Kids GPS Tracker
The PAJ-GPS Easy Finder 4g is a kid's GPS tracker that allows you to see where your children are when they are not with you, providing that all-important peace of mind. It is compatible with your mobile phone, laptop and PC using the PAJ Portal, which provides you with key information about your child or family member:
current location
analyse travel time
speed variation
route taken
stores 100 days of route information
The Easy Finder is just one such tracker from their range of personal GPS tracker devices but this one is specifically aimed at children because it is easy to use and lightweight to carry and features an easily-accessible SOS button should they feel threatened or in danger at any time. It costs £90.57 from Amazon and then pays for either monthly subscription fees of £5.99 per month (great if you only want to use it for certain activities rather than ongoing) or you can pay for a specific period of time such as 6 months or 12 months. It offers worldwide coverage via a 4G network data connection, so it's great for holidays and getaways too.
It's worth noting that the PAJ GPS finder needs charging for 8 hours before first use, so you need to pop it on charge as soon as you get it out of the box to be able to use it as soon as possible.
What's In the Box?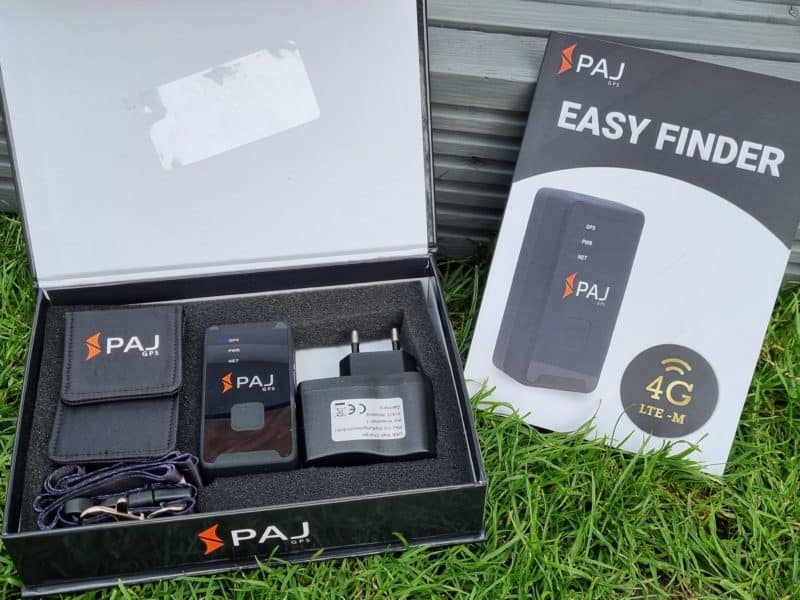 Inside the box, you will find:
GPS Tracker
Neck Lanyard
Protective Case
UK/Euro charging cable
Instruction Booklet
The Finder Portal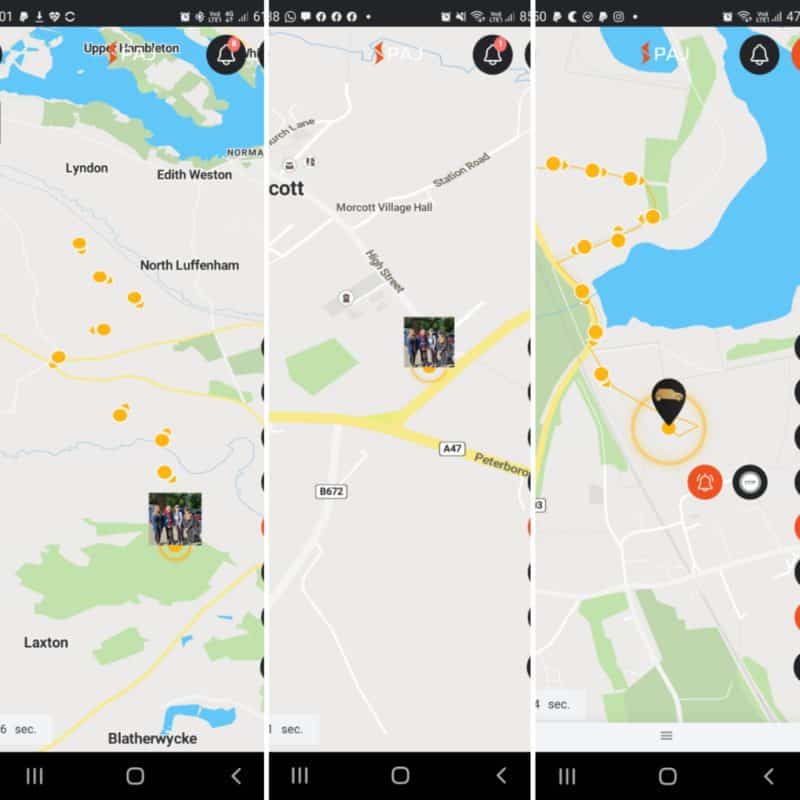 The Finder Portal can be downloaded from the Google Play Store and the Apple Store. The app is really user-friendly and clear to read, you can turn alarms and notifications on and off easily from both app versions. To connect your Finder to the Portal you will need your model number and ID number to connect to your smart phone.
Tracking my Teen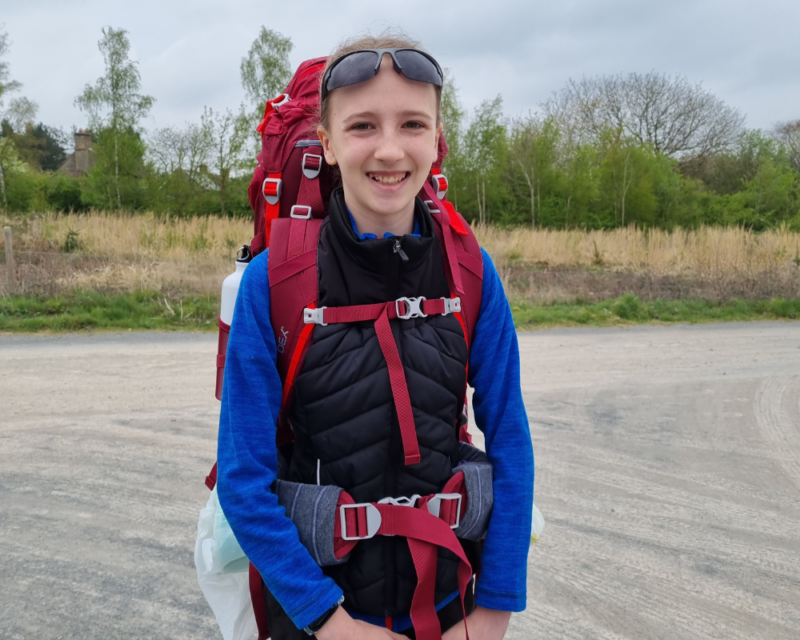 A few weeks ago, Lillie took part in the qualifying expedition for her Duke of Edinburgh Bronze Award. Lillie walked 10 miles each day and camped away for a night with her team. During this time she was not allowed to use her mobile phone and so up to now, this has been my main form of tracking her whereabouts. I knew that the expedition leaders would be keeping an eye on them but I was interested to see how well she was doing so she carried the PAJ GPS Easy Finder in her rucksack too.
From the moment that Lillie and her team set off, I was able to see her live location, how fast they were walking and the 'hot spots' or stop points when they stopped to take a break. Bearing in mind they have to complete the qualifying expedition without being accompanied by adults, just knowing that she was carrying the Easy Finder gave me complete peace of mind that she was safe and well. Although, it also gave me a little giggle when I saw from the live view that her team had walked in a complete circle on their first day so they obviously got lost!
When I awoke on Sunday morning I switched on the portal to see if they were up and about yet only to find that they had gotten up early and had already completed half of their day's walk before I had even set foot out of my bed! This was a saving grace for us as it enabled us to plan our day better knowing that we would need to collect Lillie earlier than originally planned.
I didn't once need to worry about the battery life of the GPS tracker because it has a 20-day battery life which is amazing and 14 days in standby mode.
Tracking Albie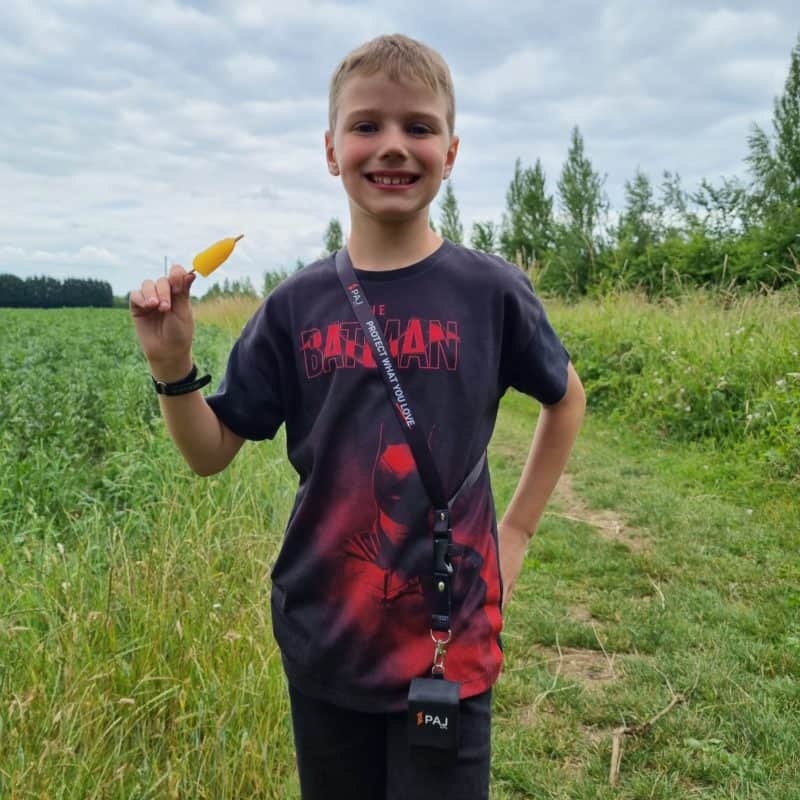 At 9 years old, Albie is our youngest child and as yet doesn't have a mobile phone but being the youngest he still wants to play out with his friends just like his big sister and brother. I know that Lillie and Ollie take care of him when they are playing out but sometimes you just need that extra reassurance that they are ok.
Find your peace of mind with PAJ-GPS Easy Finder
The PAJ GPS Easy Finder has been great for Albie as he can wear it around his neck or carry it in his pocket because it is small and lightweight. It tells me where he is and I know that he can use the SOS emergency button if he needs me.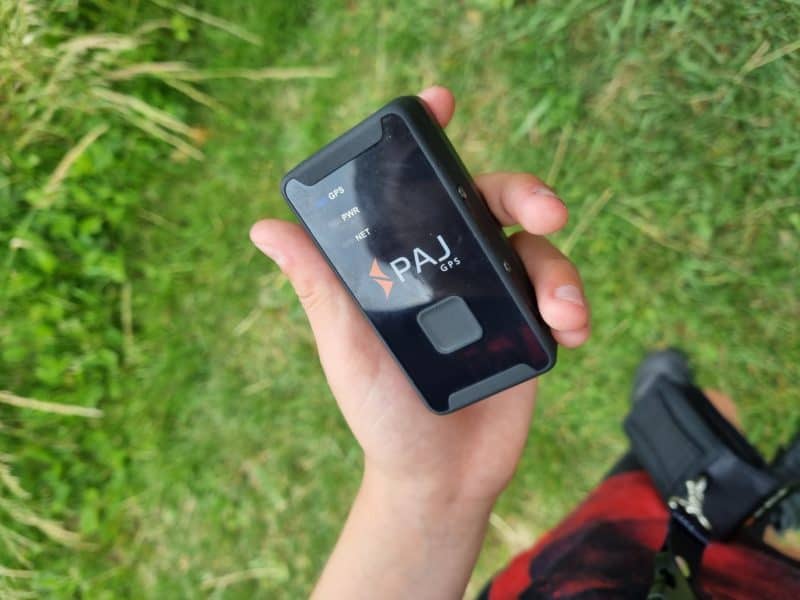 The Easy Finder also features a series of alarms:
Motion/Vibration Alarm – alerts you if the tracker is shaken or moved
SOS Alarm – alarm message as soon as the button is pressed
Radius Alarm – you can specify a safe area for how far your child can wander – if they exceed the radius, you receive a notification with their location
Speed Alarm – receive an alarm notification as soon as the tracker exceeds a certain speed – for instance, if they were walking and are suddenly moving at the speed of a car
Battery Alarm – receive a low battery message when the device needs recharging
Our Thoughts
We have been so impressed with the PAJ-GPS and the Portal which are both very easy to use and give us complete peace of mind. This makes decisions far easier when the children want to do something with their friends and allows them the opportunity to do things we might otherwise have said no to.