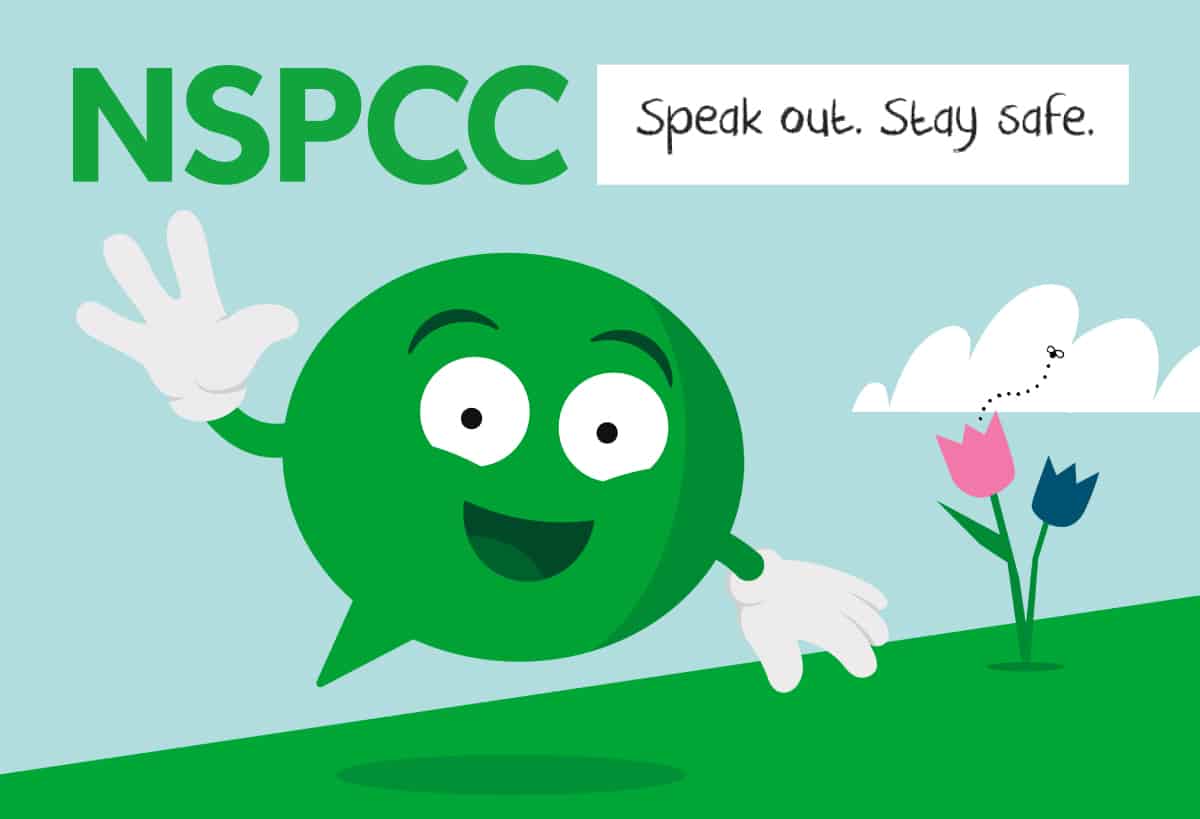 NSPCC Volunteer Appeal
Sarah Lambley NSPCC Fundraising Manager for Cambridgeshire discusses the benefits of volunteering for the charity.
You'll have heard people saying this a lot – but where did 2019 go?
Time just rushes past so quickly and we wonder where to go or what to do next. January is all about new beginnings and whilst some of us may flock to the treadmills and cross-trainers of our local gym, eager to turn over a new leaf after the over-indulgence that December usually brings. Some of us may look to giving back to our community by making a difference to young lives – if this is you, read on.
Speak Out, Stay Safe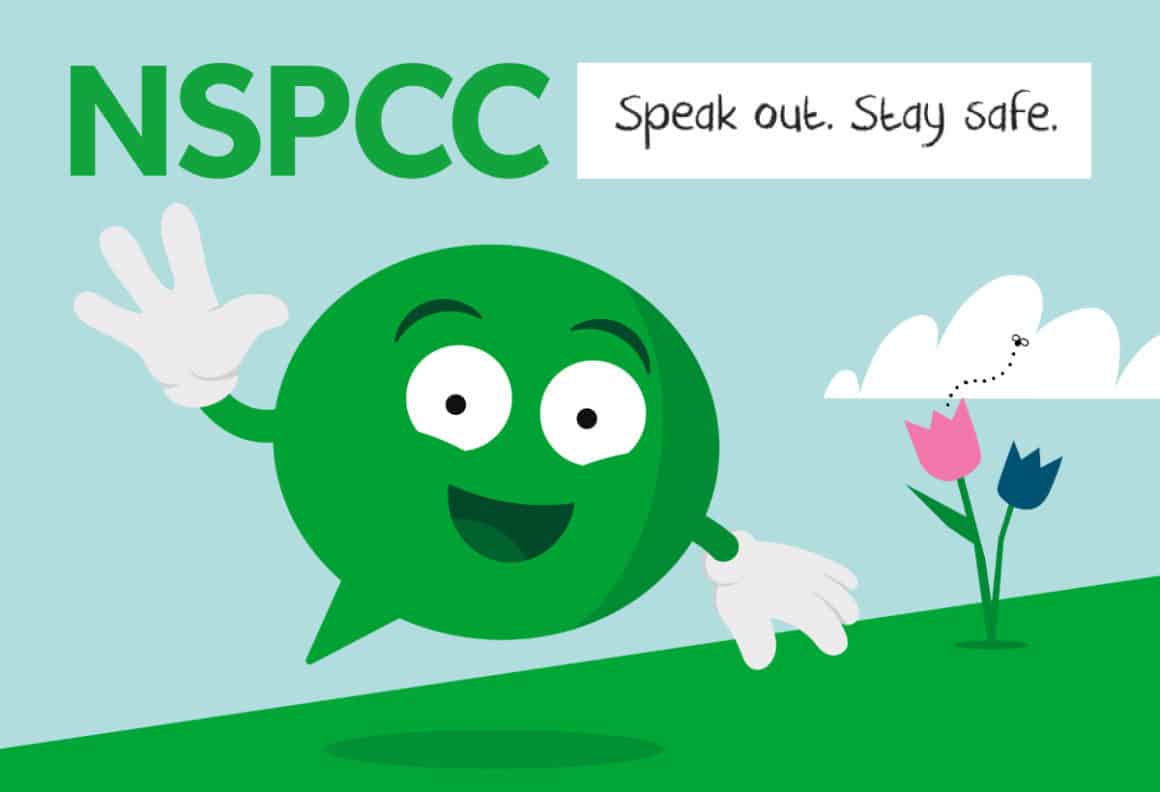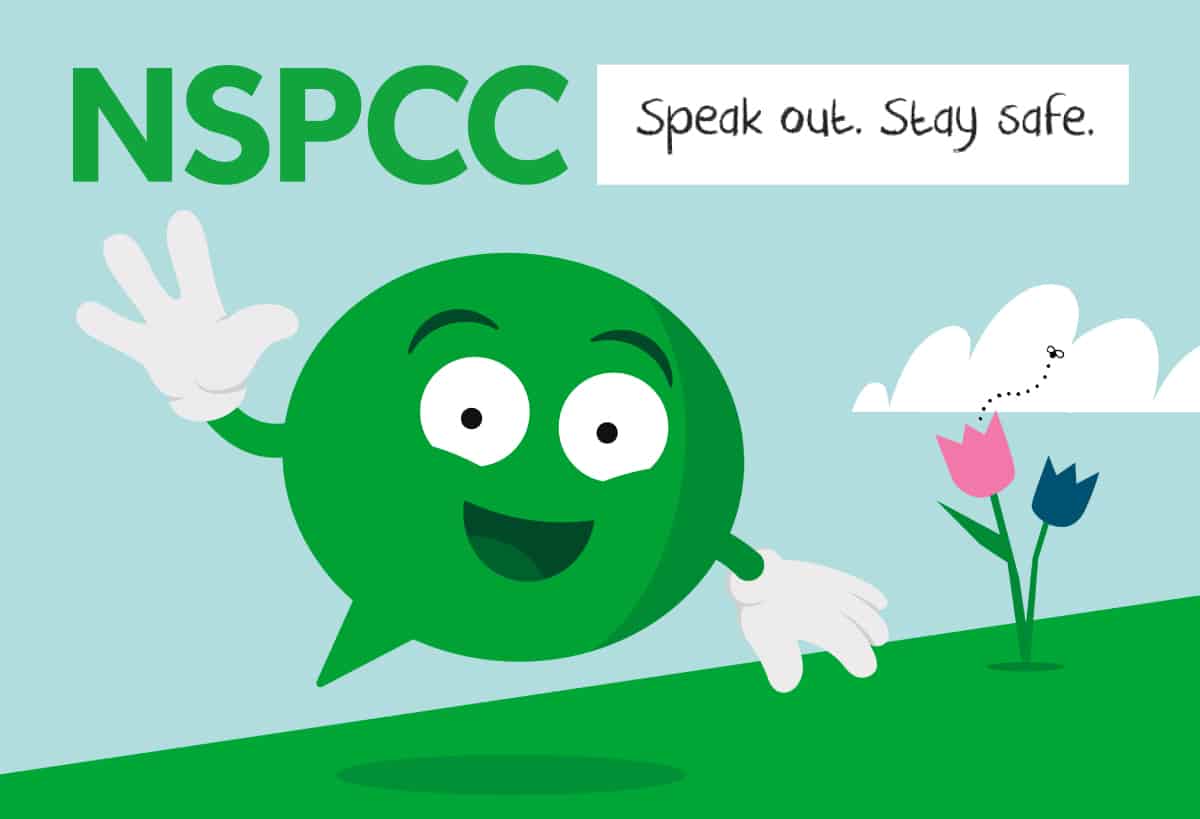 In Cambridgeshire, last year the NSPCC taught 28,260 primary school children to recognise the signs of abuse with its Speak Out, Stay Safe scheme.
This campaign teaches children, in an age-appropriate way, what the different types of abuse are and who they can speak to if they have any worries or concerns.
We have reached over 87% of schools in England, Wales, Scotland and Northern Ireland and our aim is to make it to 100% and continue our work as more children reach school age.
Volunteers Needed
Speak Out, Stay Safe isn't possible without the aid of our trained volunteers who work alongside Buddy, our speech bubble mascot, to educate children interactively and empower them to speak out if something isn't right.
Whilst the training is in-depth, volunteers are only expected to deliver the assembly at a minimum of two days a month.
Help to protect children
By doing this, you'll be protecting a generation of children from abuse and neglect by empowering them to understand what is right and wrong and how they can get help from trusted adults or Childline.
Signing up is a very rewarding experience, but it's a big commitment – there will be a lot of training involved, safeguarding checks, including an enhanced criminal record check, plus you will also need two references.
Do you fit the requirements?
Whilst this role would suit many different people, the NSPCC is looking for the following qualities and experiences:
Passionate about helping young people and children
Great communication skills
Empathetic and perceptive
Sensitive and supportive
Able to think on your feet
Works well within a team
Basic IT and email skills
Training Provided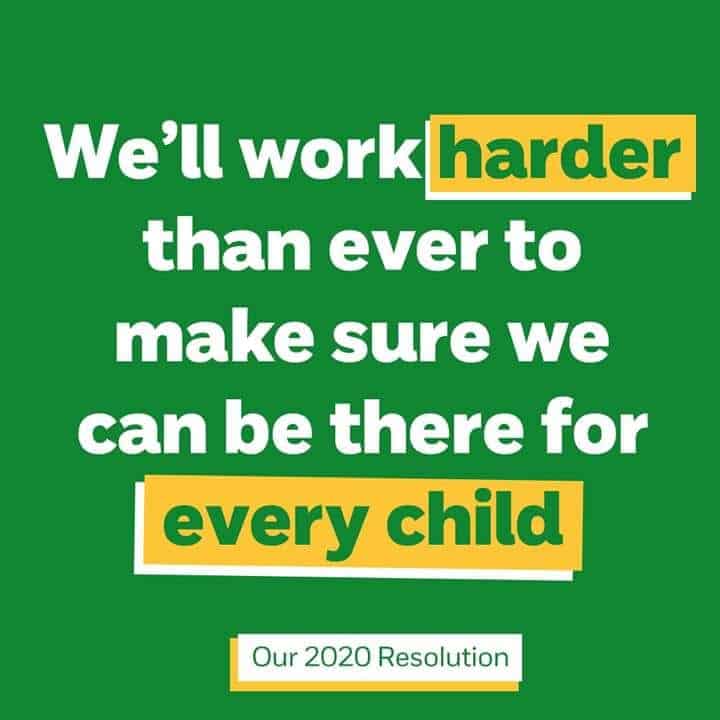 When you sign up to volunteer with us you'll get loads of initial training, practise sessions, home study and multiple visits to schools to help you learn assembly and workshop skills.
You'll learn new skills and gain new experiences whilst obtaining recognition for your efforts, this will make a difference to children in Cambridgeshire as you train and work alongside a team of likeminded people.
Join the fight for every childhood
Volunteer today and join our fight for every childhood. Together we can protect children and prevent abuse.
There are a lot of other ways you can give your time to make a difference including fundraising for us, joining one of our groups, organising an event or taking part in a challenge.
For further information and to sign up visit www.nspcc.org.uk/what-you-can-do/volunteering-nspcc-childline then scroll through the Speak Out, Stay Safe or fundraising volunteer role descriptions and select the one most convenient to your location.