Nozstock The Hidden Valley receives grant from Government's £1.57bn
Nozstock The Hidden Valley has been awarded £70,000 as part of the Government's £1.57 billion Culture Recovery Fund (CRF) to help face the challenges of the coronavirus pandemic and to ensure they have a sustainable future.
Urgently Needed Support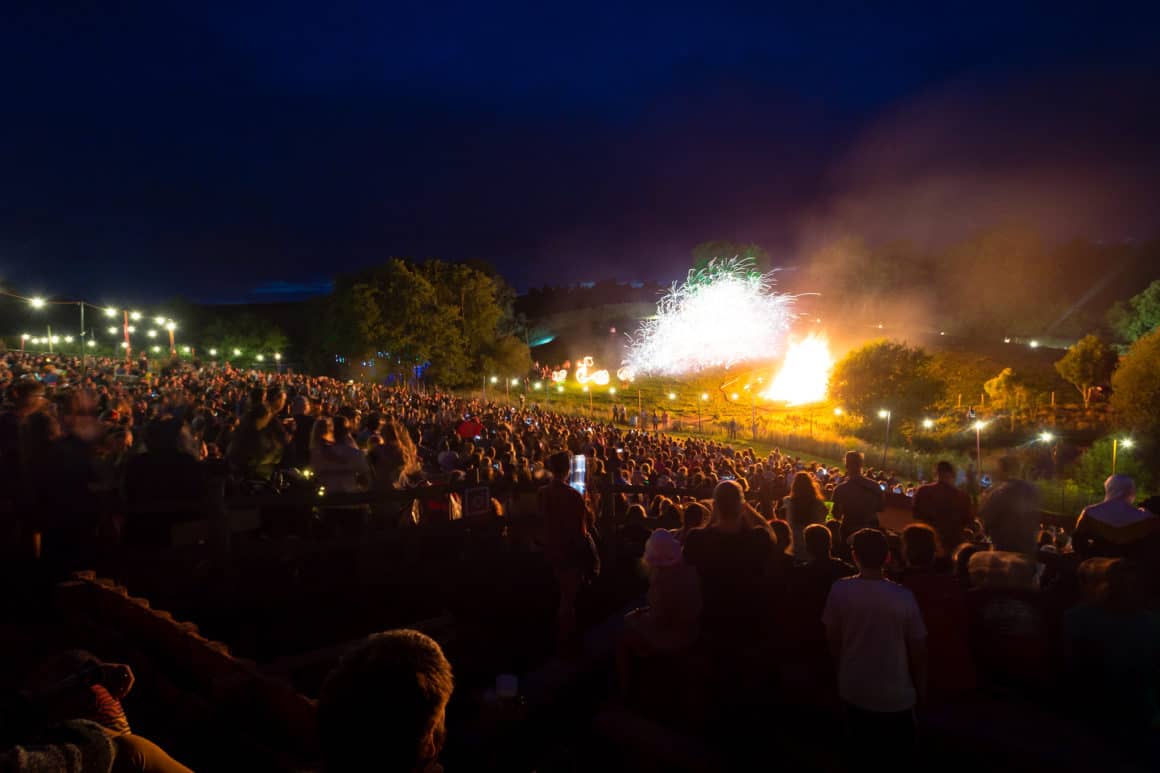 The 7000 capacity live music and arts event is one of 1,385 cultural and creative organisations across the country receiving urgently needed support. £257 million of investment has been announced on Monday as part of the very first round of the Culture Recovery Fund grants programme being administered by Arts Council England. Further rounds of funding in the cultural and heritage sector are due to be announced over the coming weeks.
22 Years of Nozstock
Now in its 22nd year, Nozstock is a family-run festival on a working farm in the rolling hills of Herefordshire. The funding announced will provide essential support to this independent live music event, allowing it to maintain 'business as usual' – the curation of a vast range of entertainment and global artists delivered to the intergenerational, rural community it serves.
The festival's ethos is about bringing play to everyone, in whatever form it can.
A Blissful Family Festival
Nozstock believes in the value of not only entertaining but in participation and contribution. It is an ever-changing event with a clear agenda; to invite conversation, interaction and serious recreation. Above all, Nozstock The Hidden Valley is a blissful family festival that caters to all ages with activities that little ones can enjoy, as well as entertainment for teens, students, seasoned festivalites, party-starters and grandparents.
Culture Secretary Oliver Dowden said:
"This funding is a vital boost for the theatres, music venues, museums and cultural organisations that form the soul of our nation. It will protect these special places, save jobs and help the culture sector's recovery. 
"These places and projects are cultural beacons the length and breadth of the country. This unprecedented investment in the arts is proof this government is here for culture, with further support to come in the days and weeks ahead so that the culture sector can bounce back strongly."
Chair, Arts Council England, Sir Nicholas Serota, said:
"Theatres, museums, galleries, dance companies and music venues bring joy to people and life to our cities, towns and villages. This life-changing funding will save thousands of cultural spaces loved by local communities and international audiences. Further funding is still to be announced and we are working hard to
support our sector during these challenging times."
Nozstock's director, Ella Nosworthy, said: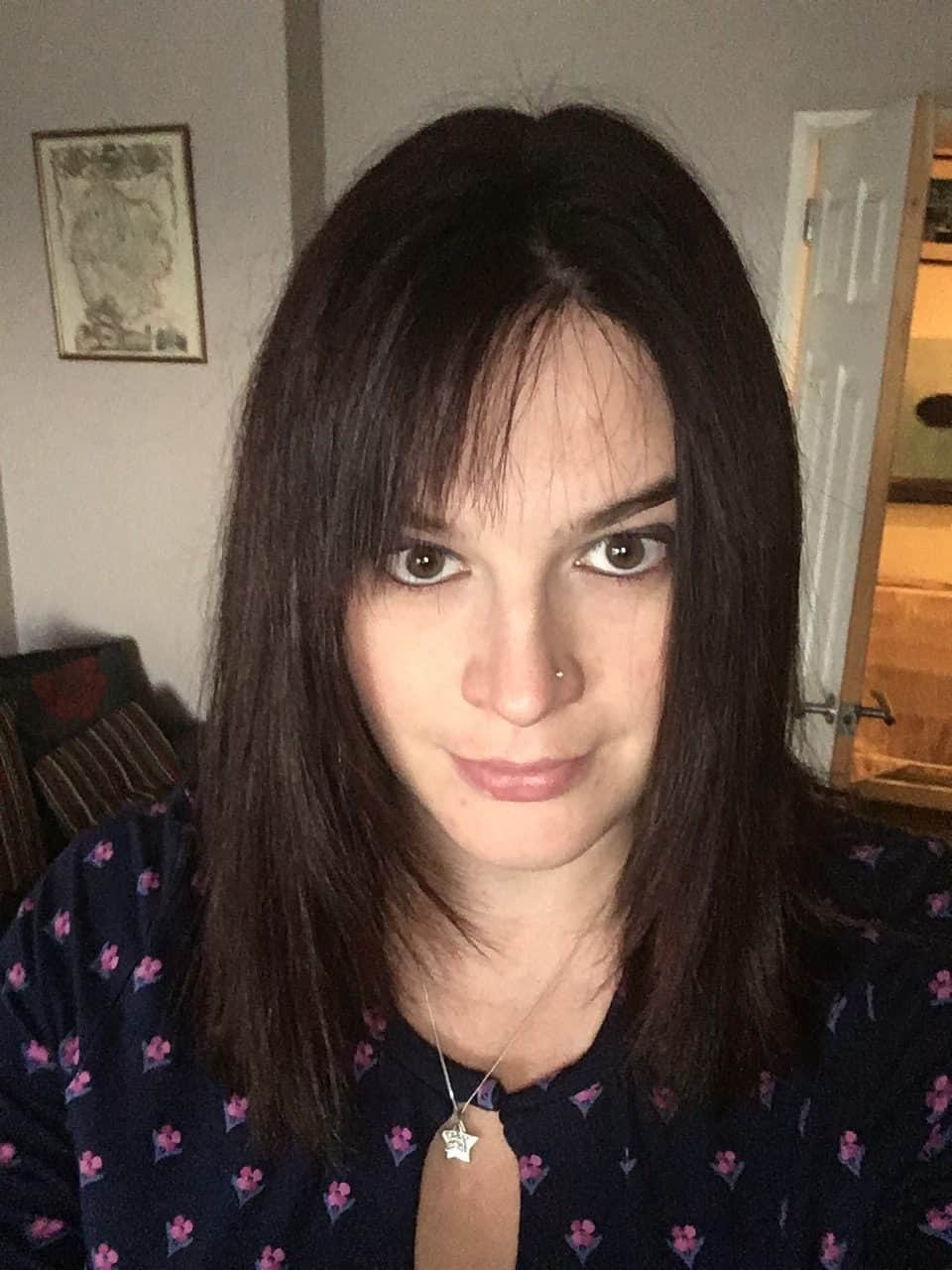 "Like all arts organisations, Nozstock has been badly hit by the Coronavirus Pandemic. It's been an uncertain time for the whole team. This funding is vital support which will allow us to forge ahead with our plans for 2021, boost our accessibility and support our inclusion efforts, and keep delivering the eye-opening and intriguing programme we are known for."