Nexar Beam Dash Cam: Record your Driving Adventures #AD
DISCLAIMER: Article contains press sample.
If you're looking for a reliable, affordable dash cam, the Nexar Beam is a great option. It's easy to install and use. The Beam records clear video footage day and night and has several valuable features, such as automatic incident detection and GPS location tracking.
Nexar Beam Dash Cam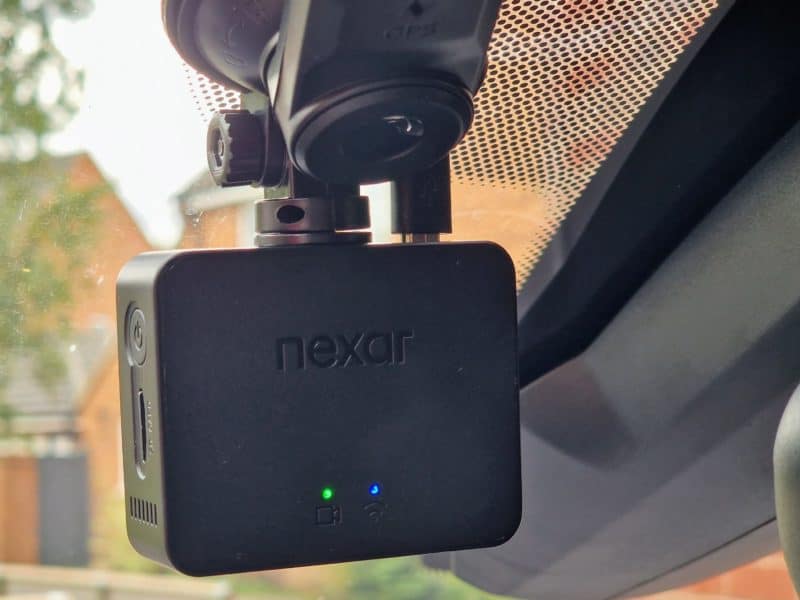 The Nexar Beam dash cam records your driving adventures and is your eyewitness on the road. This tiny camera is easy to conceal and records 1080p full HD video. The Nexar app lets you view your recordings and track your GPS location. The suction cup mount makes it easy to install and remove.
What's in the Box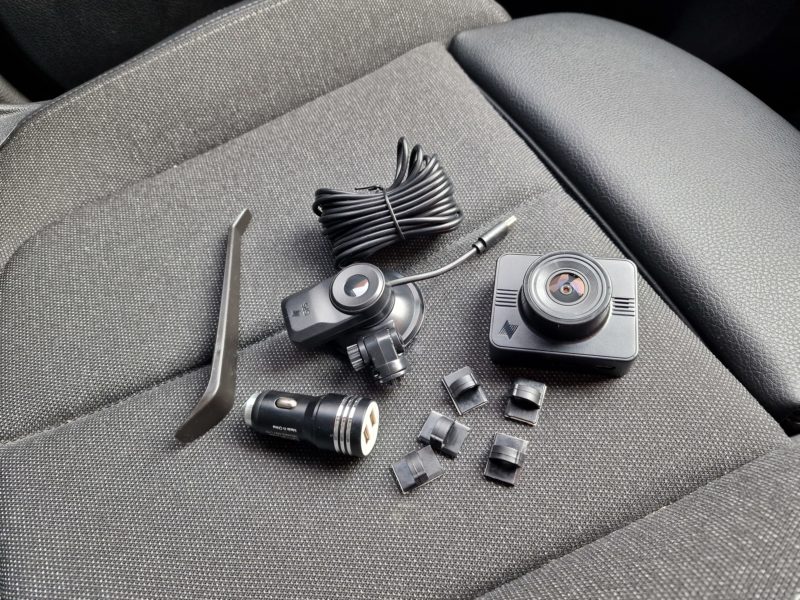 Nexar Beam dash cam
USB charging cable
Windshield GPS mount
Dual USB cigarette lighter adaptor
Installation kit and instructions
How it works
This windscreen-mounted dash cam records your journey while you drive. It mounts to your windshield and records to the app, then stores the footage in the cloud 24/7.
Not only does this give you an extra set of eyes on the road, but it can also be useful in case of an accident. The footage can help determine who is at fault and help with insurance claims.
So how does it work? Once you've downloaded the app and mounted the dash cam to your windshield, simply open the app and link to the dash cam. In your permissions, you need to allow the app to save to your phone, but once you have set it up, that's it. You're good to go – the dash cam and the app does the rest.
Nexar's real-time parking and break-in alerts are a simple way to keep your car safe. All drives and moments are recorded and backed up to the Nexar cloud, so you can be sure your car is protected.
Features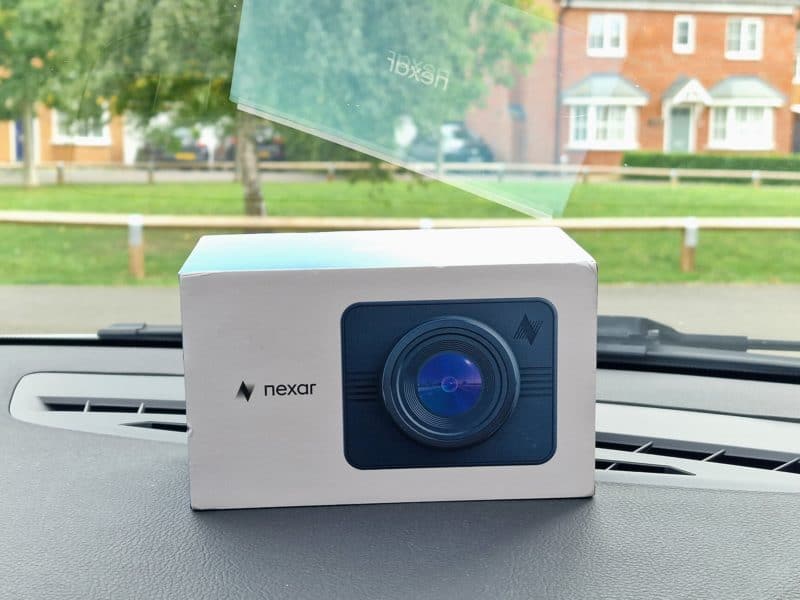 Regarding road safety, there's no such thing as being too cautious.
Drive relaxed – all drives and moments, such as collisions, are stored in the unlimited Nexar Cloud.
Protect your car 24/7 – even if you aren't in your car! In the case of impact, it will start recording.
Inform loved ones – In case of an accident, Nexar can notify your loved ones immediately. Nexar Emergency Alerts include the location and a dash cam video.
Easily submit insurance claims – Prove your side of the story using sensor data like speed, location, impact force and the dash cam video. Generating an accident report takes less than a minute.
Can't find your car? No worries! – Nexar can show you your parking location and navigate you directly to your car.
Dash cams that keep improving – Nexar cameras receive software updates with new features over the air. That means your dash cam gets more powerful every week.
Conclusion
In conclusion, the Nexar Beam is a great dash cam for anyone looking for an easy-to-install and navigate camera. It also has unlimited cloud storage, which is great for keeping your recordings safe. Insurance reporting is also a great feature, as it can help you get your car insurance claims processed quickly and easily. Finally, finding where your car is parked and notifying your family after a collision is great features that help keep you safe on the road.