Need to Stock Up on Baby Clothes: 7 Essential Factors to Consider
Is it time to start collecting baby clothes for your bundle of joy? You can buy tencel lyocell baby clothes online which are the perfect choice for your newborn baby. Whether you have a newborn or a growing baby that you need to buy seasonal clothing for, it can be hard to figure out how to narrow down your options.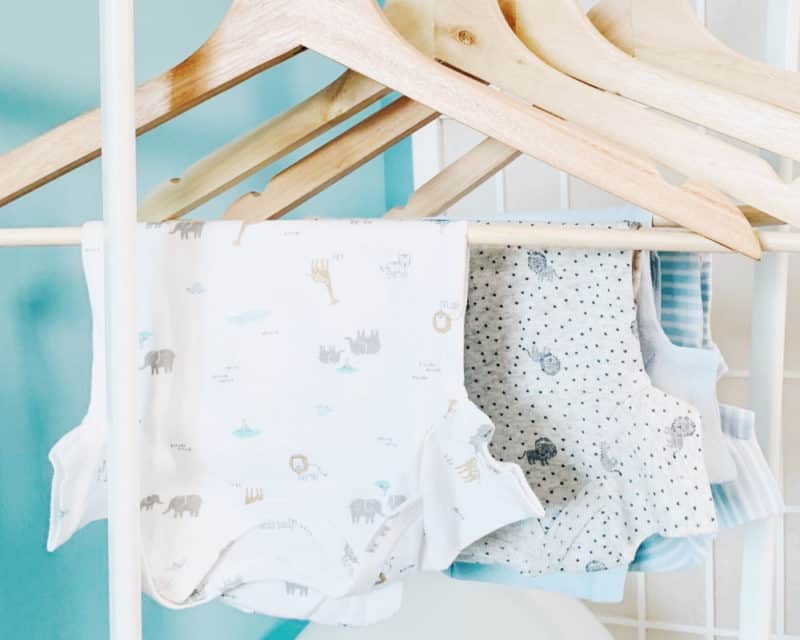 Let's face it: all baby clothes are cute by default. You can't buy everything, however. You need to make some choices, so you don't overload your baby's wardrobe with things that you won't have time to use.
We're here to help you out. Keep reading for a few things that you should keep in mind when you're on the hunt for your baby's new clothing.
1. Weather Conditions
Remember that your baby will change a lot from one season to the next. You need to consider seasonal changes and weather conditions that you and your baby will be experiencing during the few months (or even weeks) that they'll be able to wear each outfit.
Your baby will spend most of their time indoors, but remember that you also need to dress it for car trips (without bulky jackets), outings, playtime outdoors, and even chilly (or hot) days within the house.
Don't buy things that you don't need for this season unless you're buying larger sizes to use in the future. Remember: no matter how cute it is, your baby doesn't need a winter sweater in the middle of summer or a bathing suit in the middle of winter.
2. Growth: Babies Grow Fast
Speaking of changing with the seasons, always remember that babies grow so fast that their wardrobe will be changing all the time. Only get enough clothing for your baby to wear in their current stage of growth (or size up enough for your baby to get an extra season out of it).
Many new parents end up with a considerable supply of newborn baby clothes before the baby is even born. This can come from friends and family members or excited impulse shopping before the big day.
While it's great to have an ample supply of basics, like onesies and swaddles, keep the fancy pieces to a minimum until your child's growth slows down.
3. Overall Comfort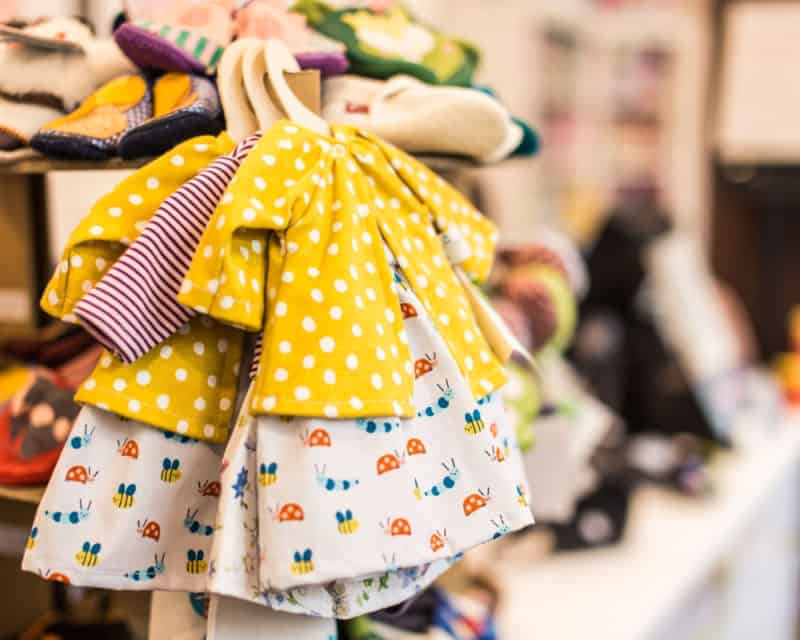 One of the primary factors that you should be considering when you're buying clothing for your baby is their overall comfort level. You want your baby to be able to sleep, play, and relax in the clothing that you provide for them.
Avoid anything itchy, tight, or pinchy. Check your baby's body after a day of wearing an outfit to ensure that it hasn't left any marks.
It is best to choose the pure cotton kids clothing because it is both affordable and comfortable in a variety of temperatures.
Make sure that your baby isn't too warm in their clothing. Sometimes knit or fleece clothing can cause your baby to overheat. Check for signs of discomfort like a red face, sweating, and cranky noises.
4. Ease and Convenience 
Comfort goes hand in hand with ease and convenience when it comes to buying clothing for your baby.
There's a reason that baby onesies are so easy to open and close. Babies are messy. You want to be able to change your baby's clothing at a moment's notice.
Make sure the clothing you choose will make diaper changes simple without undressing the baby entirely. Snaps and buttons are a great option as long as they're comfortable for the baby.
It's OK to have the occasional "complicated" outfit for your baby but keep in mind that it will make things more difficult.
5. Safety
Safety is also a key factor when you're choosing your baby's clothing.
First, we'll mention the heat factor again. You don't want your baby to overheat while they're sleeping. They aren't able to tell you what's wrong.
You also want to avoid anything with pieces that can easily come off. Loose buttons or decals could be dangerous once your baby is able to hold things and put them in their mouth.
When in doubt, keep it simple. If you can't keep a constant eye on your baby, go without any "extras."
6. Personal Preference
Most of the time, shopping for baby clothes comes down to your personal preference when you're not getting hand-me-downs. After all, your baby has no opinion on what they wear yet!
Often, people gender their baby's clothing. While you can undoubtedly get pink baby girl clothes and blue baby boy clothes, there's no reason that you have to do this.
Some parents love matching their babies to their own personal styles. Others like to pick "themes" for their baby's clothing to make it easier to mix and match.
In other words, don't feel like you can't buy what you think is cute, even if it's unconventional.
7. Cost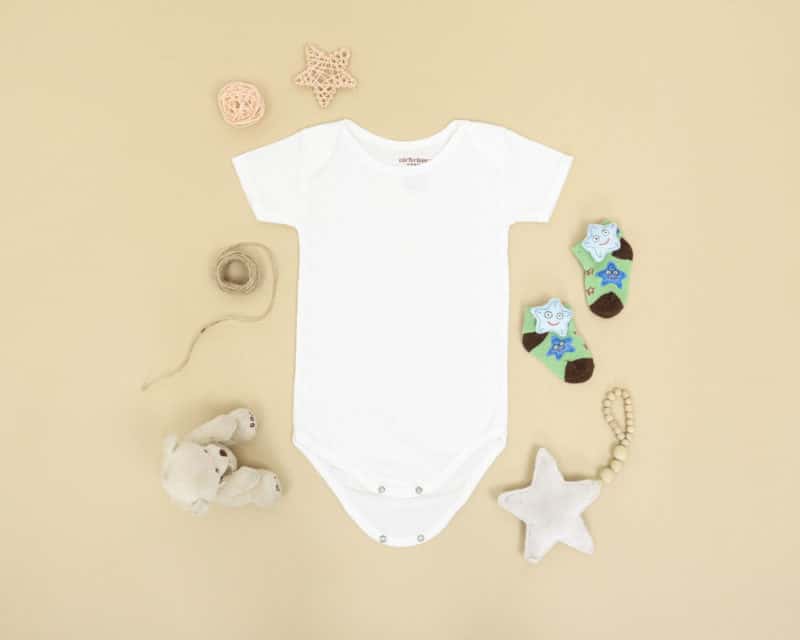 Babies are not cheap. Between diapers, babysitters, all of the supplies you need, toys, daycare, and saving for future expenses like college, you're going to be spending a lot of money during your baby's first few years.
It's a good idea to try to keep costs low when you're dressing your baby, at least most of the time. Stick to simple and essential items for your baby to sleep in, and remember that they will likely get messed up at some point or another.
That said, there's nothing wrong with having a few cute and high-quality items for photos and special occasions. We love some of the sweet designs of Hanna Andersson baby clothes, even with the higher price tag.
In other words, keep simple clothing cheap so you can afford to splurge on a sweet outfit now and again.
Start Stocking Up on Baby Clothes
It's time to start expanding your collection of baby clothes! At the rate that your child will go through clothing, you'll find that you're buying new pieces all the time. Use these tips to pick and choose the perfect clothing for your baby's wardrobe.
For more helpful articles about babies, family, and more, visit the rest of our site.