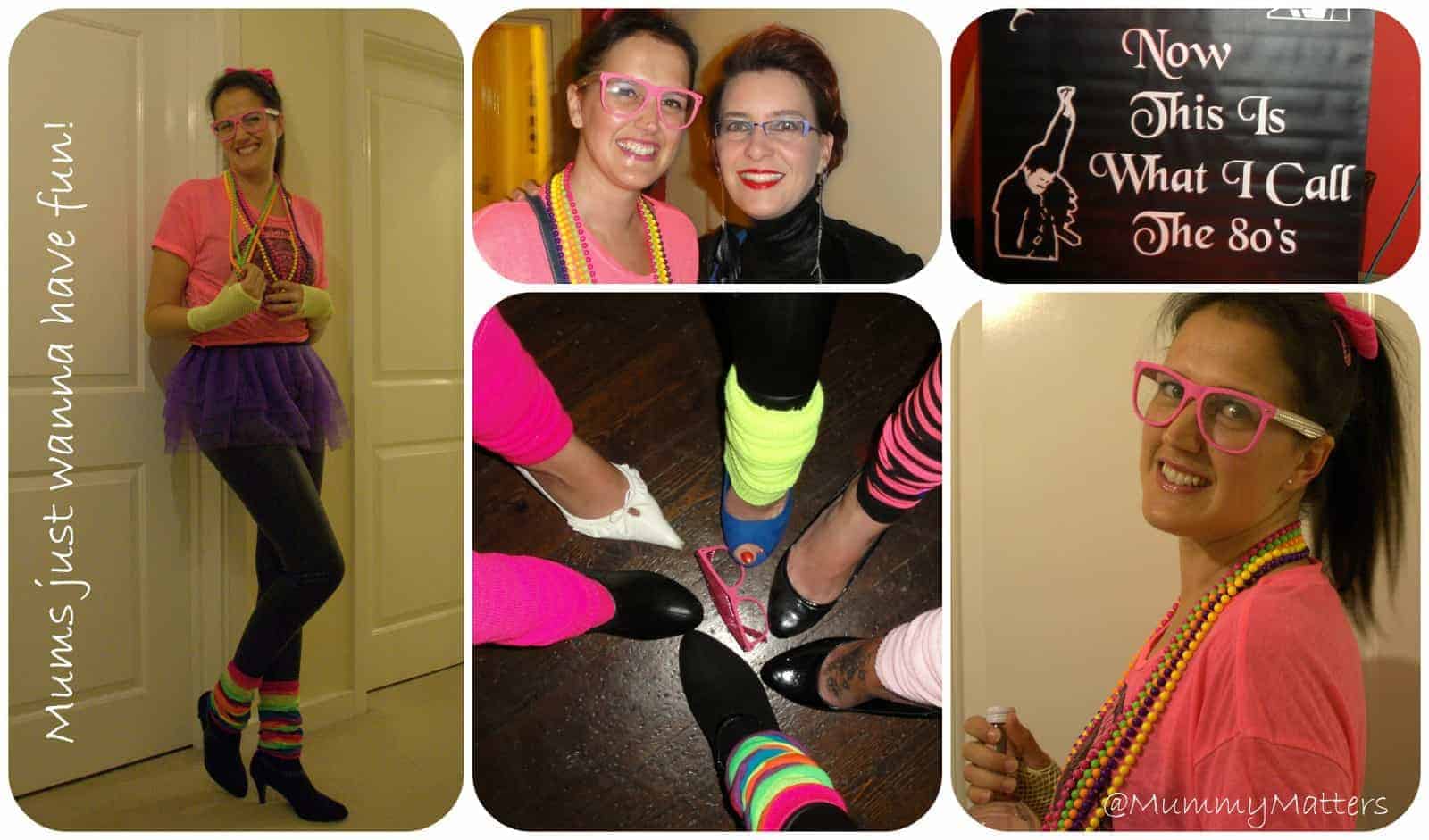 Mums just wanna have fun!
So this was me on Saturday night . . .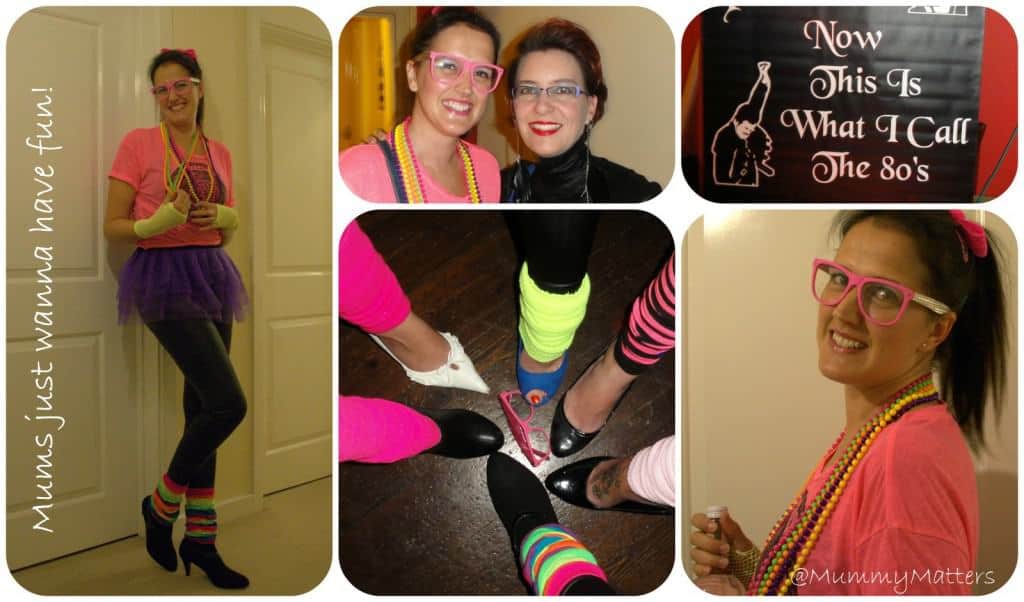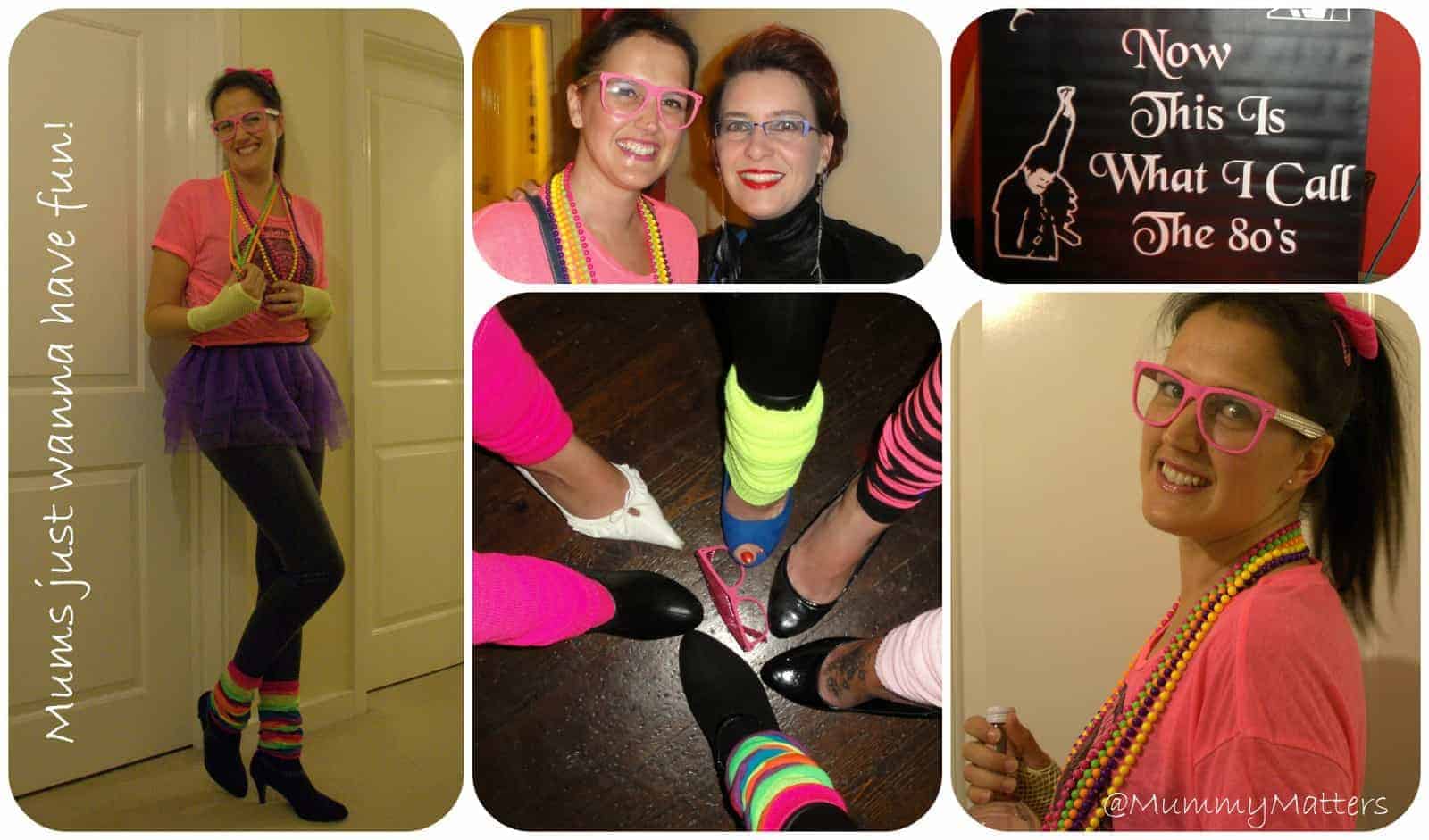 Nope this isn't my usual gear for sitting on the sofa watching Strictly and the X Factor. This was me heading out with some of the lovely Mummies from Little Bean's class to an 80's night at a local pub. We sang, we danced and yes ok, we may have had one or two drinkies and the odd vodka haribo but on the whole we had a flipping good night!
And how about this, I ran into a local blogger who I have been following for a while now but didn't realise she was actually the friend and neighbour of one of the school Mums. If you are local to Peterborough, Stamford, The Deepings or Bourne then you should check out her blog Little Miss Adventures as it is packed with great inspiration for places to visit with little people.
What did you do this weekend?