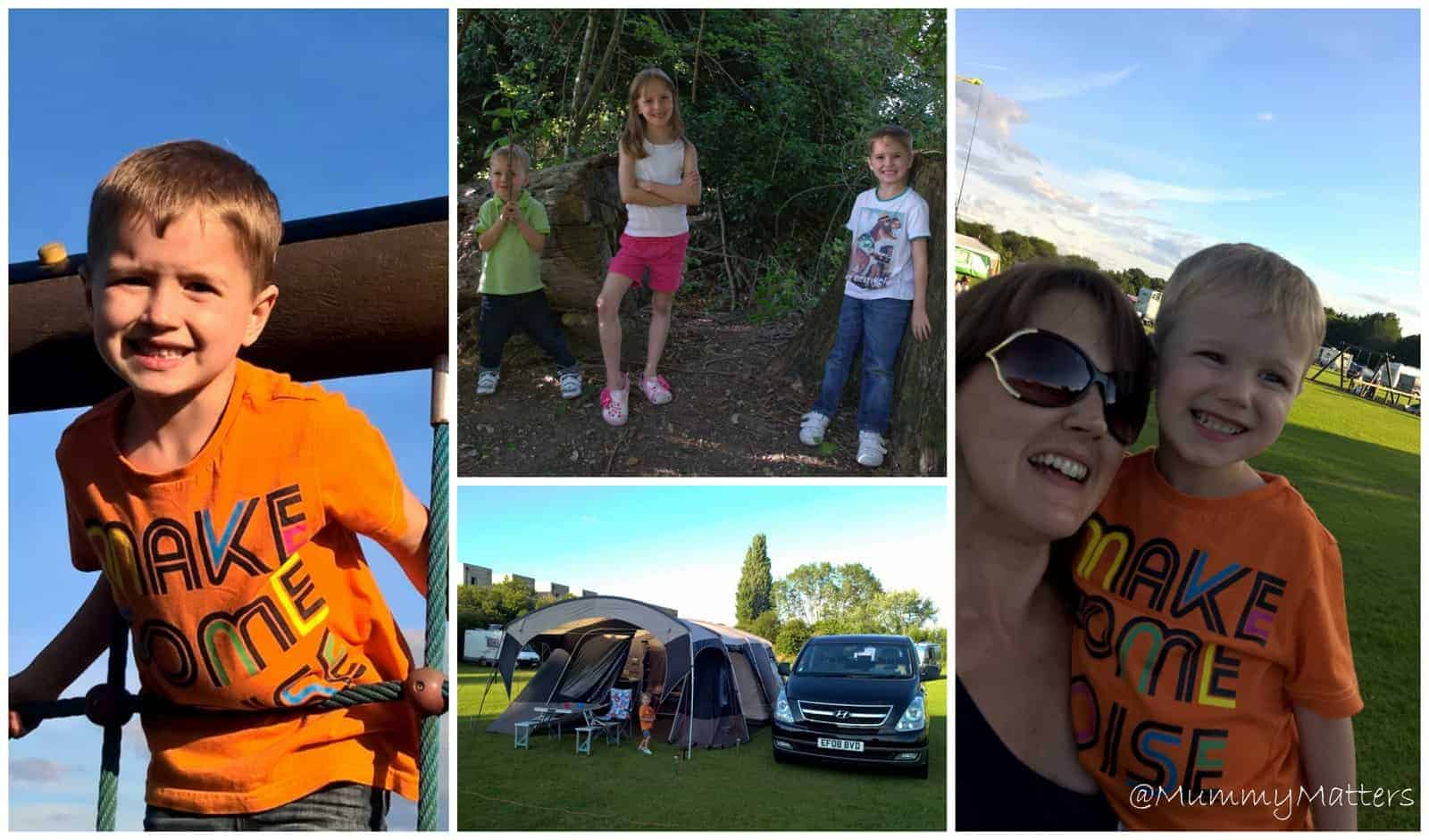 #MummyMattersSummer2016 – Cambridge and Ely
At the start of the Summer holidays my Mum and I took the Beans camping to Cambridge Club Site. We were only going away for three nights so I didn't want to pick a site too far away from home but I also wanted to go somewhere that would give us opportunities to explore a little.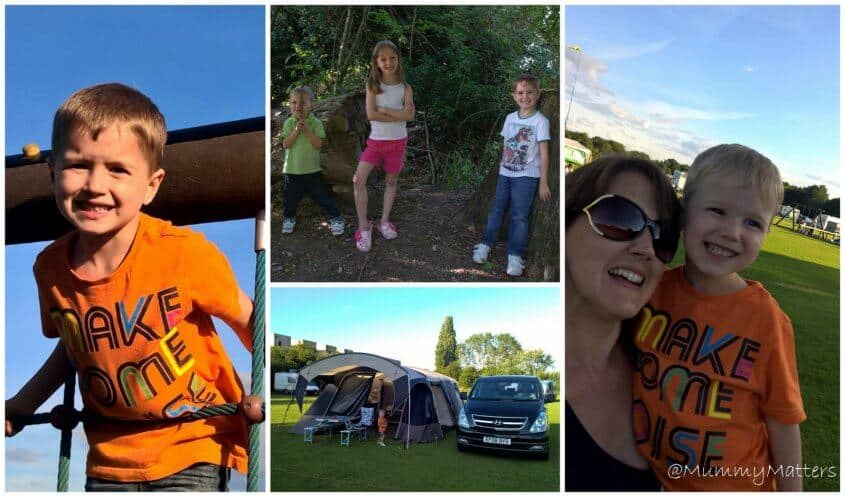 We were impressed with the site from the moment we arrived, it was perfectly located for getting to without having to trail into the City traffic and was close to the Trumpington Park and Ride which we used to head into Cambridge City Centre. The Beans LOVE a bus ride so this just added to the excitement for them.
Cambridge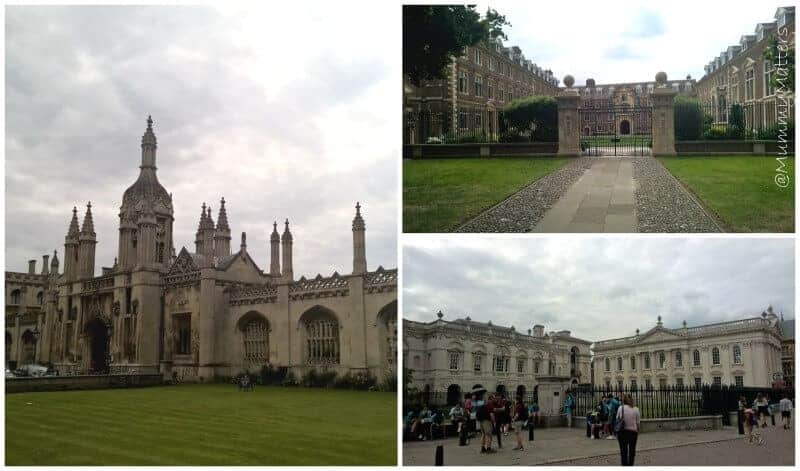 Although I have visited Cambridge lots of times in the past for shopping trips or my first date with Hubby. The architecture in Cambridge is just beautiful so we enjoyed a short walk from the City centre down towards the River Cam. It was a warm but overcast day when we visited and extremely busy so the Beans found this to be a little bit over-stimulating and they were knocked around a bit so we didn't stay for too long.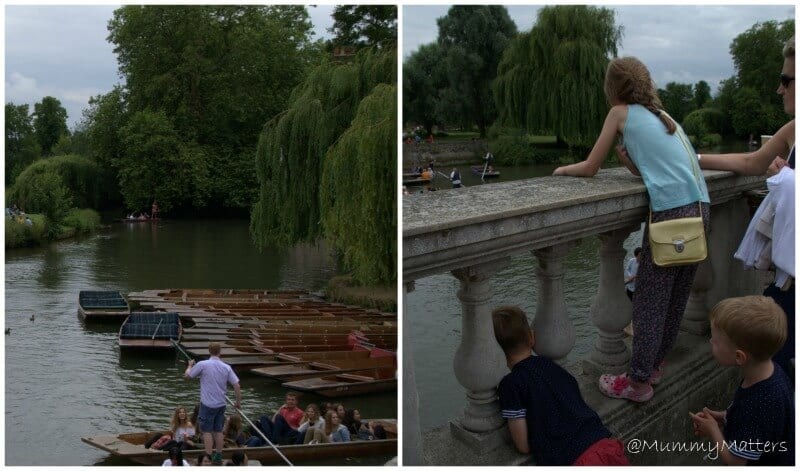 Down at the River Cam the Beans got their first sight of punting which they all agreed looked like great fun. There was even a Wedding party out punting which was a sight to behold. We already had a table booked at the Beans' favourite restaurant, Pizza Express, so we didn't have time for a punt but I have promised them that we will return with Daddy again soon.
Ely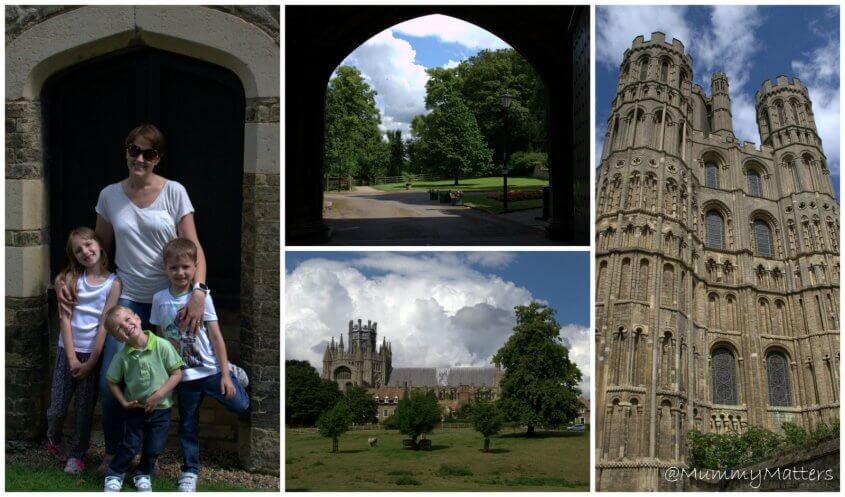 Despite only living an hour away from Ely, we have never actually visited and it has always been on my radar. I had no idea what to expect when we arrived but we found it easily and were very surprised to find it offered free car parking. Very unusual for a City! We made our way to the City centre as the Beans' holiday money was burning a hole in their pockets, they were all relieved to find a great toy shop which had lots of choice for all of them. After the shops we took a walk around the Cathedral which was surrounded by film crews packing away their equipment. It turns out they had been filming a period piece there just the previous day which would have been really interesting to watch.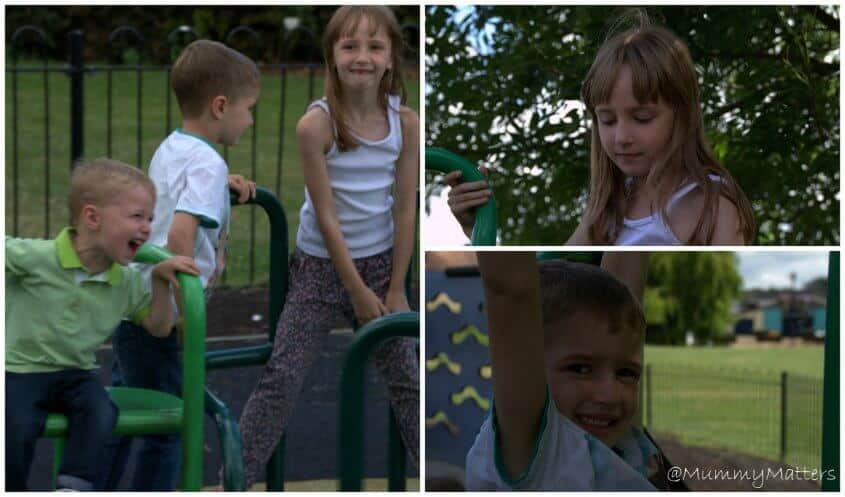 Afterwards we walked back through Cherry Hill and Ely Park, beautiful gardens which provides a link between the Cathedral and the Riverfront. We found a great park for the Beans to let off some steam, they played well with the other children and gave Mum and I the chance to enjoy the sunshine.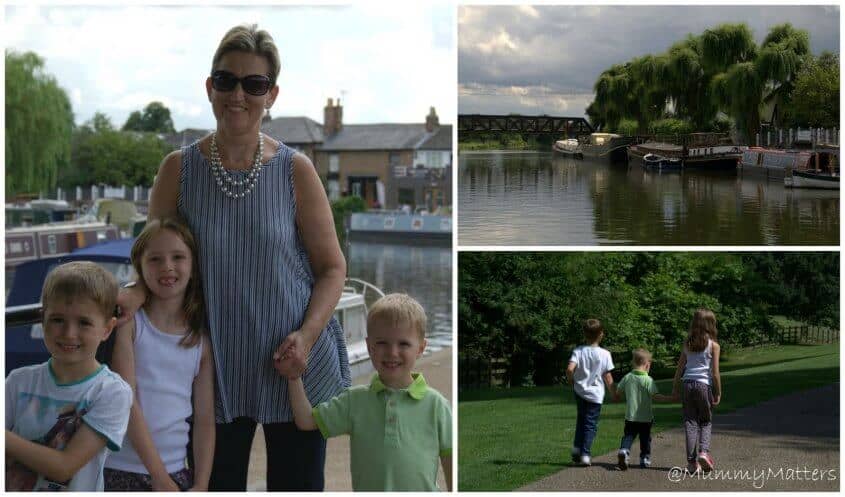 It was so picturesque by the Riverfront and the Beans loved it too. We enjoyed a short walk, taking in the pretty boats and talking about which ones were our favourites and then it was time to head back to the campsite for tea. Sometimes great days out don't have to be filled with excitement, just a lovely stroll and relaxing time together.