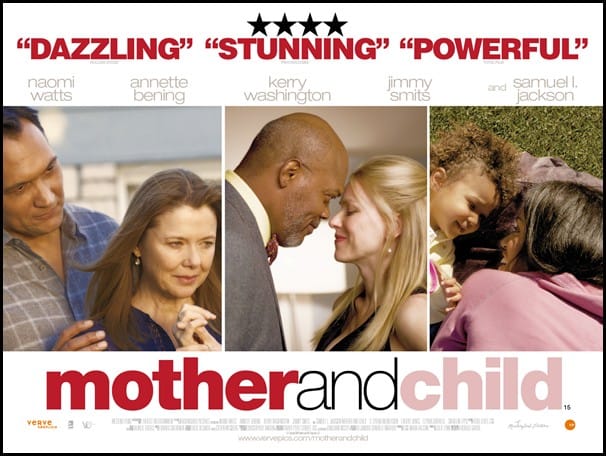 Mother and Child DVD plus fab £100 Goody Bag Giveaway
Motherhood takes many forms and for each Mother their journey can be incredibly different . . . Mother and Child follows the lives of three women and the power of an unbreakable bond between Mother and Child.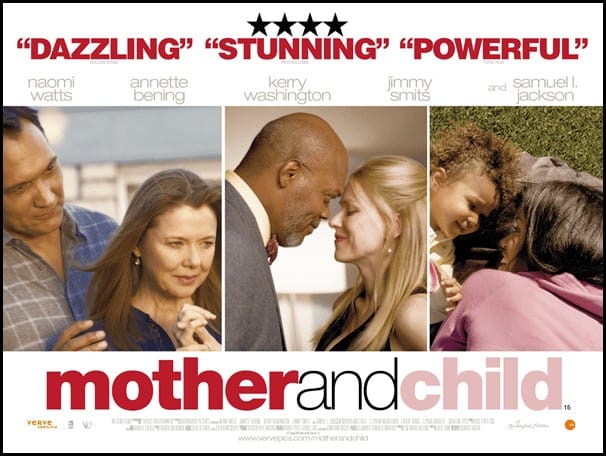 Annette Bening takes the role of Karen who at the age of 14 was forced to give up her newborn baby for adoption. Karen has never quite come to terms with saying goodbye to her baby and every day her baby is in her thoughts. As a grown woman she is a bitter and unhappy spinster who lives with her mother. Naomi Watts is Elizabeth, the grown up daughter that Karen has never met. Elizabeth is an ambitious lawyer who struggles with emotional relationships. Kerry Washington is Lucy, an infertile wife eager to adopt to fulfil her role as a Mother.
The story will have you gripped from the moment you press play, it has an all star cast delivery powerful performances. Do not watch this DVD without a box of tissues, only those with a stone heart will fail to be moved by it.
Mother and Child is available to buy on DVD and Blu-Ray for the first time today.
"A tearjerker of the very first order"
Daily Mirror
"Astonishing performances . . . magical"
The Evening Standard
"Some of the best acting since The Kids Are All Right"
The Independent
"Incredibly gripping . . .Annette Bening is absolutely glorious . . . A brilliant film"
Front Row, Radio 4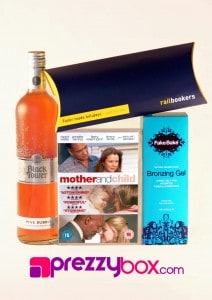 For one lucky Mummy Matters reader, I have a fab goody bag to giveaway worth £100 containing the DVD, vouchers, wine and a Fake Bake Tan. See Rafflecopter below for details on how to enter – good luck!!