Welcoming the Most Luxurious Mykonos Villas Recently Been Added to Kinglike Portfolio
Mykonos is an undeniable queen in the Mediterranean regarding partying and having a lux time. But Mykonos is far more than just another party mecca and a cosmopolitan island for the VIPs and a-lists. It is a beautiful Greek island with lovely Cycladic architecture and unique allure. From the narrow, maze-like cobblestone streets of the Chora and the distinguishing cubic-shaped, whitewashed houses to the picturesque Little Venice with the colourful buildings and bougainvillaea-filled balconies that hang over the water, everything is magical.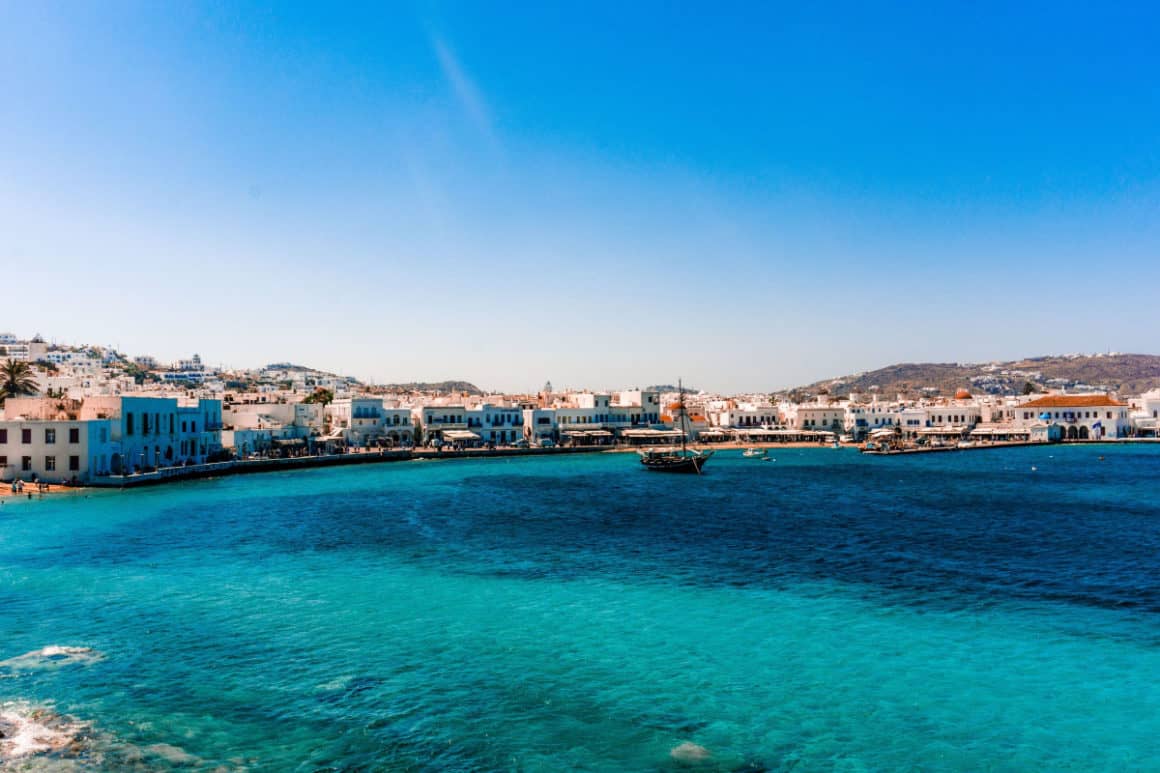 It is no surprise that so many Hollywood stars, athletes, royal members, and even politicians choose Mykonos for their summer holidays. Showered by lavishness and a posh lifestyle, you can expect all the pampering you can afford and many opportunities for memorable vacations. Regarding luxury, accommodation plays a vital role in the experiences you will have during your stay at Mykonos. Perched throughout the most pristine locations of the island are three exquisite and stylish mansions created to give you ultimate privacy, utmost gratification, supreme comfort, and unrivalled views of the dashing Aegean Sea. Here are the newest additions to the portfolio of Mykonos luxury property rental and concierge service provider, Kinglike Concierge!
1. Villa Groovy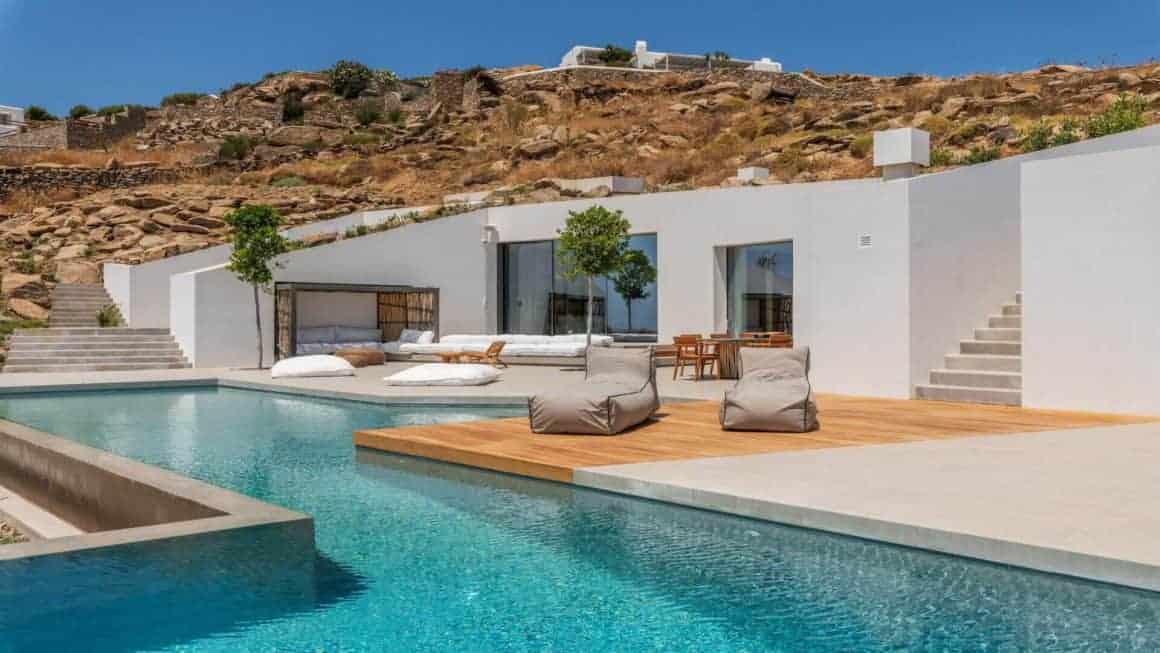 A fantastic 6-bedroom villa occupying an elite spot in the Agios Stefanos area, some 3km away from Mykonos Town, the pulsing heart of the island. Designed to cater to the needs of up to 12 guests, Villa Groovy exudes chicness and traditional Cycladic charm while providing heart-stopping views of the shimmering sea. Expect spacious outdoor areas for dining or just relaxing by the pool, well-appointed ensuite bedrooms featuring private balconies for enhanced privacy, a fully equipped kitchen, and amenities like a wine room, gym, and home theatre for maximum satisfaction. Marble floors, minimal design, a striking combination of wood and stone, and seamless integration with the raw natural environment, alongside the breathtaking sunset panoramas, are some of the things that can make you fall hopelessly in love with this pearl. 
2. Villa Avant-Garde
Sitting on a hillside in the Ornos region, one of the most famous Mykonos areas, Villa Avant-Garde welcomes up to 13 guests with fetching artistic interior spaces and stunning vistas of the cloudless Mediterranean sky. Everything is through-through down to the last detail to ensure guests' complete gratification. From private terraces overlooking the arresting Mykonos coastline and a spectacular infinity pool to a built-in BBQ, a Jacuzzi, seven tasteful ensuite bedrooms, a fully equipped kitchen, a guest house for those wanting their own space, and even a staff room, nothing is randomly created rather than designed to infuse an unbeatable sense of serenity, tranquillity, and suaveness, always with a touch of subtle luxury.
See more details for Villa Avant-Garde
3. Villa Blendy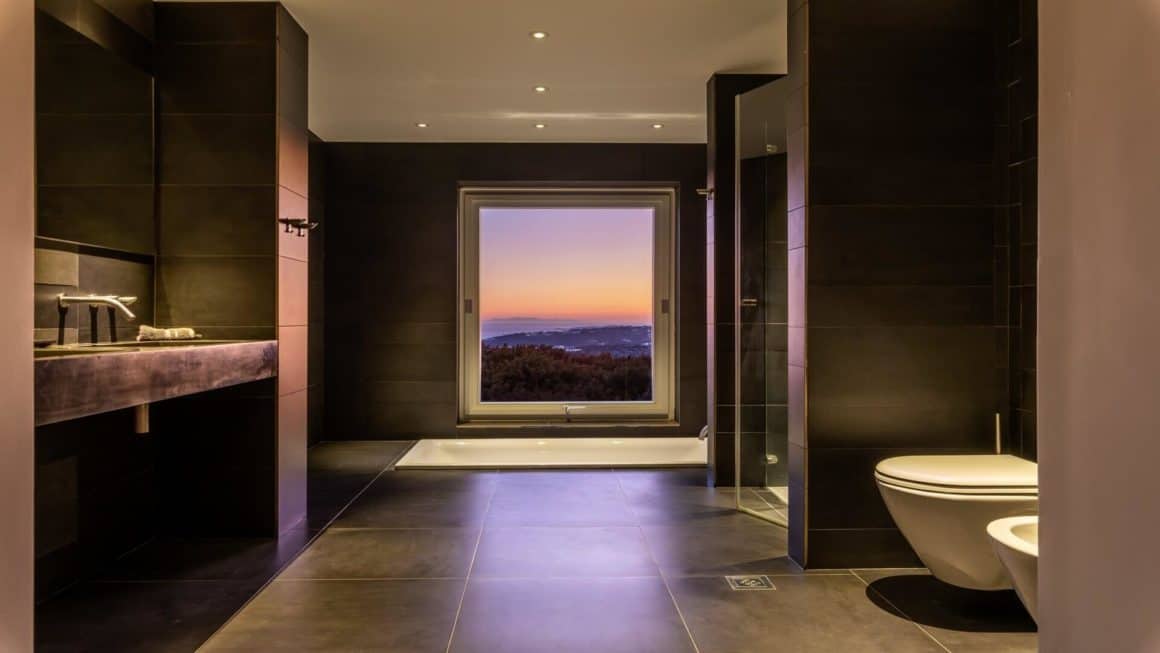 One would anticipate a villa built so close to the most popular beaches and the Mykonos capital to be a buzzing hot spot. Indeed, Kounoupas is a crowd-filled Mykonos neighbourhood. However, 5-bedroom Villa Blendy is an exclusive property specifically designed to deliver reposefulness amidst the craziness of the bustling crowds. Coming forward with a wide range of amenities, including a breakfast bar, multiple indoor and outdoor dining and sitting spaces, gracious interiors, palatial ensuite bedrooms, a lower house for those searching for supreme privacy, and even a private church. The views you get from all around the property are mind-blowing as they stretch to Delos island.
Also, being close to the shores of Paradise, Super Paradise, Elia, Paranga, and Panormos gives you an added edge over others as you are within arm's reach from hubs whose parties are beyond legendary!
About Kinglike
Kinglike Concierge is a Mykonos-based luxury property rental agency that provides elite concierge services to its VIP customers. They provide world-class accommodation options to Mykonos guests, 24/7 guest support, and the most comprehensive list of concierge services, including private chefs and chauffeurs to personal therapists, private tours, cruises, helicopter rides, VIP reservations, and more. Their constantly expanding portfolio of elegant Mykonos mansions comprises over 250 properties in privileged locations across Mykonos island. Dedicated to delivering exceptional experiences to their customers, Kinglike Concierge is not the most trusted and respected property rental and concierge service provider in Mykonos.