Moana on Digital download NOW DVD/Blu-Ray 3rd April 2017 plus GIVEAWAY!!
We first saw Moana as a family at the cinema as a New Year's Eve treat for the children and cannot wait for it to come out on DVD on 3rd April 2017.
Not your average Disney Princess film
Moana is the latest smash-hit from Disney, a comedy-adventure following the adventures of spirited teenager Moana without a princess dress or tiara in sight.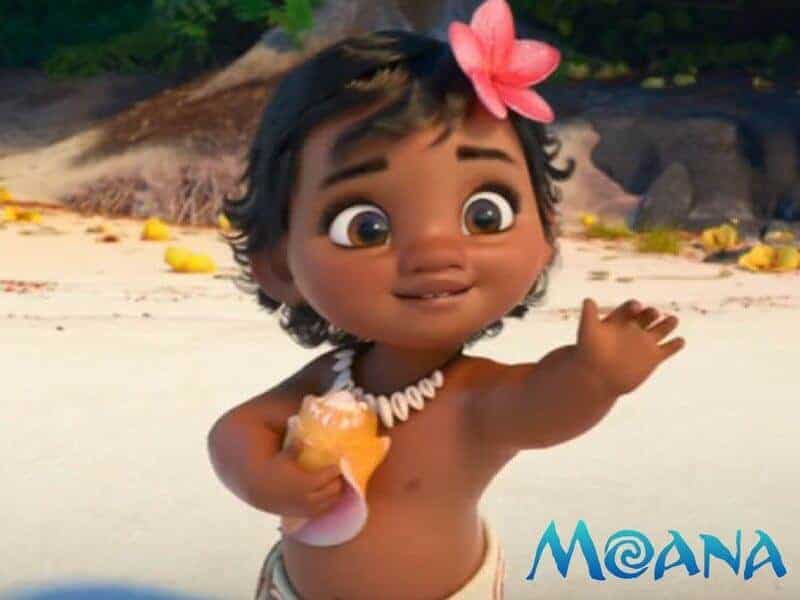 From a young age Moana is fascinated with the ocean and her Gramma Tala's wild stories of their ancestor's great adventures. Whilst down by the water's edge we witness the beginnings of a magical relationship between Moana and the ocean as the waves part so that she may retrieve a special stone. Little does she know how special the stone really is until many years later.
Moana's no-nonsense Father, Chief Tui raises Moana to love their small Polynesian island of Motunui and lead their people and tells Gramma Tala to stop filling her head with tales of explorers of the oceans.
One night years later when the islands vegetation begins to die and the fish become scarce, Gramma Tala takes Moana to a hidden cave on the island where great ships have been hidden from sight. It is here that Moana learns that their ancestors were great explorers until the larger-than-life demigod Maui stole the heart of Te Fiti causing monsters to appear in the ocean. Tala explains that the darness of Te Ka? has spread from island to island and has now reached Motunui.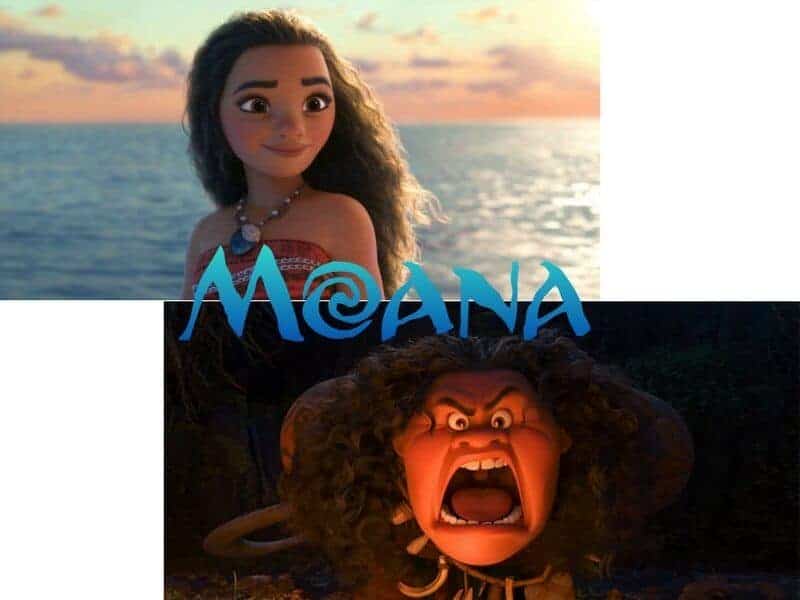 Can Moana embrace the essence of her ancestors and sail the ocean to find Maui and restore the heart of Te Fiti before it is too late?
Specifications:
Product SKUs: Digital, Steelbook (2D and 3D Blu-ray), 2D and 3D Blu-ray Double Pack, Blu-ray and DVD.
Running Time: 2D and 3D Blu-ray: 1:47:03   DVD: 1:42:46
Rating: PG
Social Media:
Facebook: Facebook.com/WaltDisneyStudiosUK
Website: http://movies.disney.co.uk/moana
Twitter: Twitter.com/Disney_UK
Instagram: Instagram.com/DisneyUK
Hashtag: #Moana
GIVEAWAY TIME!!