Mental Health For Moms – How To Find The Support You Deserve
Mental health is an important issue for moms. It's something that isn't always discussed, but you must take care of yourself. This article will discuss ways to find the support you need for your mental health.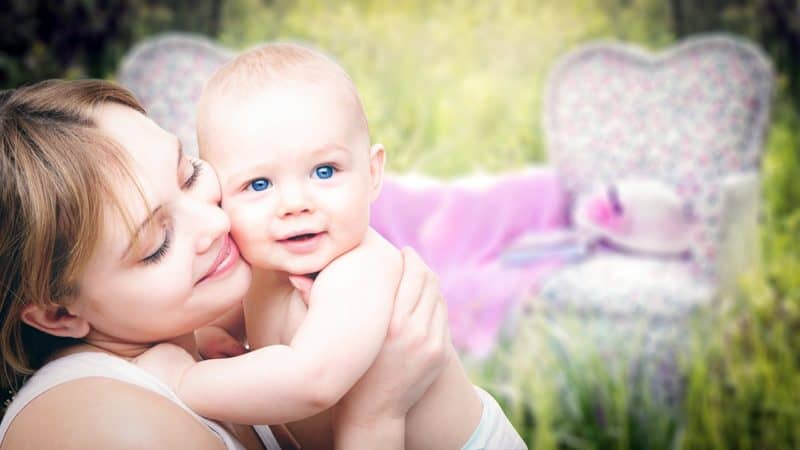 Go To Therapy
Everyone should consider this as professional help can benefit anyone seeking it. Tons of Bat City moms are going to a psychologist in Austin who helps them cope with the everyday struggles of a modern woman. These sessions allow them to vent and destress about their lives and learn how to improve their lifestyle.
For example, moms often have issues with anxiety and depression. Therapy can help them understand and manage their mental health issues holistically. In addition, going to therapy can provide moms with much-needed support and guidance from a professional who understands what they're going through.
If you're a mom struggling with your mental health, know that you're not alone; therapy can be an extremely helpful resource.
Socialize
You have tons of family obligations that should not stop you from seeing your friends. Socializing is one of the best things you can do to reduce stress and improve your mental health. When you're around people who make you laugh and feel good, you forget all about your worries for a while.
Spending time with friends also allows you to vent about whatever is bothering you. And if they're going through something similar, they can offer support and advice.
If you don't have many friends or if most of your friends live far away, there are plenty of ways to socialize online. Social media platforms like Facebook and Twitter are great for connecting with people from all over the world. You can also join online forums or chat rooms where you can discuss common interests with other people.
Exercise In Groups
Everyone needs to stay active, especially mothers with hectic schedules. Finding the time or motivation to work out on your own can be difficult. That's why group exercise can be a great way to get in shape and improve your mental health.
There are various exercise groups for mothers, from stroller fitness classes to postnatal yoga. These classes provide a supportive environment where you can socialize and make friends while getting much-needed exercise. And there's nothing quite like the accomplishment of completing a workout with others.
So, if you're looking for a way to improve your mental health and meet other moms, consider signing up for an exercise group today.
Find A Hobby
It would also be good to have a fulfilling hobby to get your mind off the everyday struggles. Here are some popular ideas:
Gardening
Hiking
Yoga
Reading
Tennis
Knitting
Scrapbooking
You could also consider joining a book club, cooking class, or group activity. It's important to have something in your life outside of being a mom. A hobby can provide a sense of purpose and identity. It can be a great way to relieve stress, meet new friends, and improve your mental health.
Engage With Your Spouse
Your spouse must be a pillar you can lean on whenever you face difficulties raising your kids. It is, therefore, crucial to have an engaging relationship with them. One of the benefits of engaging with your spouse is that you get to share the load of parenting. You also get to communicate better and resolve any misunderstandings quickly.
For example, sharing every issue, you have with your spouse will help them understand you better. In case you are feeling overwhelmed, they can take over some of the responsibilities so that you can get a break. Also, engaging with your spouse will help build a stronger relationship, which is beneficial for both of you.
Have Some "You Time"
You always need to make some time for yourself alone, as there's no better support than having time to relax, gather your thoughts and rejuvenate. It can be anything from having a cup of coffee in the morning before the kids are up or reading a book once they're in bed. Dedicating some time each day to doing something you enjoy will help you feel like yourself again.
Having "You Time" will help you cope with the stress of being a mom and make you feel more relaxed. It can be anything from having a cup of coffee in the morning before the kids are up or reading a book once they're in bed.
Moms need all the support they can find as this job isn't easy. Therapy is a great way to vent and unwind, but socialising with friends is also important. Be physically active in exercise groups and find a hobby that can relax you. Make sure to get your partner involved in your support circle, and always make time for yourself!