Managing Your Home As Best Possible
When you have a family, you tend to have a pretty busy schedule. You'll find yourself running from one thing to another, whether that's work, the school run, getting your kids to after school clubs, groups and hobbies or anything else. It's not all too surprising that some of us let our houses slip into a bit of disarray every once in a while. Of course, you need to make sure that your home is in good shape. This creates a more comfortable and positive atmosphere for you and your family to spend time together in.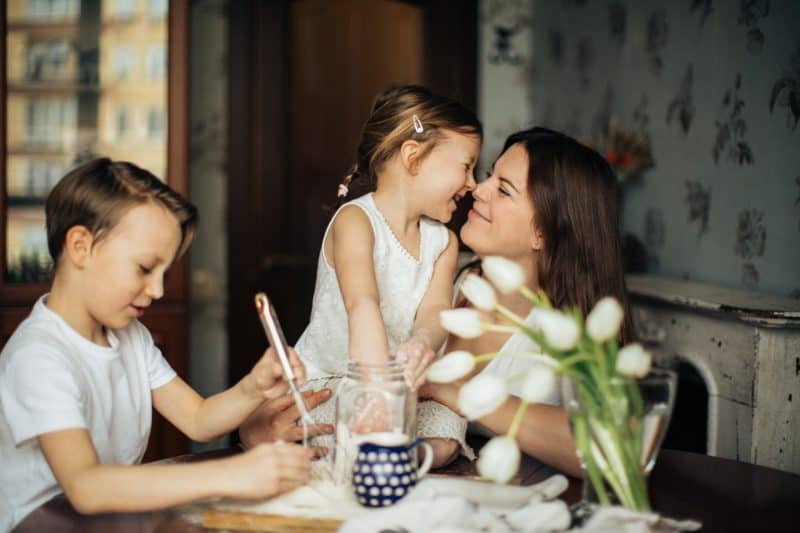 At the end of the day, your home should be your haven. It's the space you kick back and relax in. It's where you should be able to feel comfortable and let your hair down. So, here are a few steps that will help you to keep on top of things!
Declutter Your Space
Let's start by talking about decluttering. Everyone is guilty of having some level of clutter in their home at some point or another – especially if you have children. It's easy for unnecessary belongings to build up and take up space. But by taking control of your home and decluttering every once in a while, you can free up space, making your home much more comfortable to spend time in. But how do you go about decluttering? The following steps should get the ball rolling!
Browse your belongings – take a look at all of the items in your home, then ask yourself a few questions about them. First, are they of any use? When was the last time you or a family member used this item? If it was a long time ago, you may no longer need it. Secondly, ask yourself, does this item have sentimental value? If not, chances are, it can go.
Removing belongings – once you've separated out all of the belongings you don't need in your home anymore, it's time to remove them. If they are of value, you can always try selling them to make some money back. If not, you should donate them to a charity store or try recycling them.
Carry Out a Major Clean
Once your home is clear of clutter, it's time to make sure that it's clean. While every home should have a cleaning schedule that ensures routine tasks and chores are complete, you should make sure to conduct a good, deep clean every once in a while. If you don't have the time on your hands for this, use a professional cleaning company like Sentrex. Your home will be left sparkling before you know it!
Repairs
Got any repair work that needs to be carried out? It's a good idea to tackle this sooner rather than later. Sure, if something isn't urgent, it can be tempting to save money and put off the work. But issues rarely resolve themselves, and you may find that they worsen, causing damage and costing more money in the long run.
These suggestions will make all the difference when managing your home and keeping it in ship shape!