How Can You Make Your Kitchen Look Sophisticated
Your kitchen is the most important part of your entire house. It is the heart which provides energy and the means to live to all the people living in the house. If home decoration is your passion and you like to keep all the parts of your home well maintained, then here are a few tips to make your kitchen look sophisticated just as well as the rest of the house.
Different Ways In Which You Can Remodel Your Kitchen In The Most Creative Way Possible?
Innovative Cabinet Designs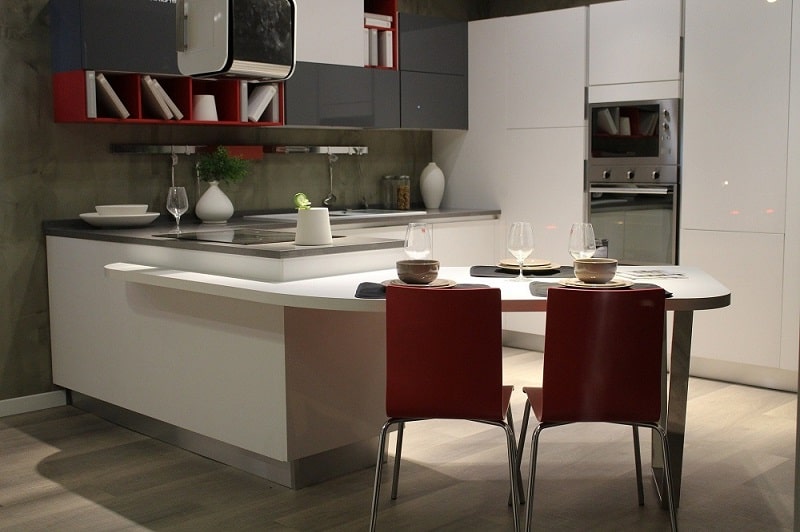 Cabinets and drawers constitute a major part of your kitchen area. The reason behind this is that they enable you to store all your kitchen utensils, cooking tools and equipment, spices and other cooking ingredients systematically. It is essential to store the important items of your kitchen in an organized way so that it gets easy to find them in time of need without any fuss.
Beautiful Countertops And Shelves
When somebody walks into your kitchen, the first thing they lay their eyes on is your kitchen countertops and shelves. You can opt for beautiful and creative designs like wavy patterns, sophisticated pastel and two-toned countertops, quartz and granite designs, glitter counters, raw butcher-style countertops and so forth. You can experiment with quartz, granite and marble as they have better heat-resistant capacity. At the same time, there is a constant need for updating the countertops, and you can do that with mixed mosaic varieties. There are several options on the market now that provide the perfect combination of affordability, flair, and functionality. Kitchen professionals will help you explore all types of kitchen countertops available in Austin and listen to your requirements before recommending a brand and material for your new countertop; then also help you with the installation part.
Advanced Technology
The advancement in technology has provided you with a large variety of electronic devices, tools, and equipment that has made your cooking tasks much easier and more convenient. If you have a good budget, then you can install different cooking electronic equipment and devices.
Complementing Colour Scheme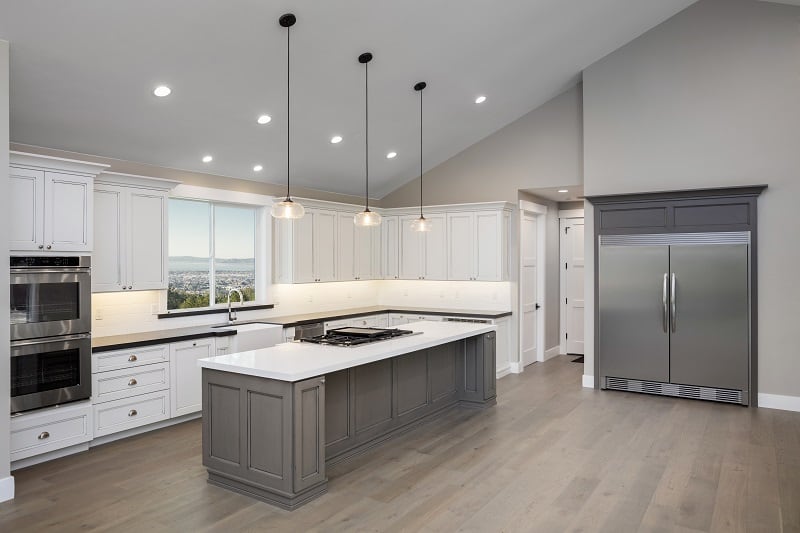 Colours are very important when it comes to the aesthetic beauty of any part of your house. If you want you can colour-coordinate all the elements of your kitchen area and add to the beauty of your kitchen. Modular kitchens in flat-pack varieties can be unpacked and assembled as per need. You can also use advanced technology like using a remote control to modulate the cabinets and the home automation systems.
Innovative water system
The water system of your kitchen is an essential element which is just as important as any other part of the kitchen. There are a number of innovative taps and tap systems such as block taps and motion-detecting taps, available in the market, which you can choose from and install in your kitchen area.
Can You Remodel Your Kitchen If You Are Running On A Budget?
Remodelling the entire kitchen and the whole appearance might cost you a good amount. However, if you are bored with the way your kitchen has been looking for quite some time, you can install some new objects and devices which fall within your budget.
What Are Modular Kitchens?
A Modular type of kitchen has become really popular in recent times as they are a great way to save a lot of space. Modular kitchens are based on the philosophy of making the entire kitchen compact and increasing the utility of a singular object. Usually, a modular kitchen has multiple modules of cabinets, and each module is used to store a certain kind of object. This helps to organise things in a much better way.
You can go for various forms of customisation, including new ideas related to chimneys, washbasins, sinks, trolleys, food storage units, wall shelves, organisers and lighting arrangements.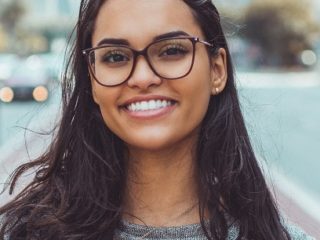 Author Bio: Brianna is a Passionate author. Interested in writing about home improvement, fashion, lifestyle, and health. In my free time, I love to travel and write about trending topics.