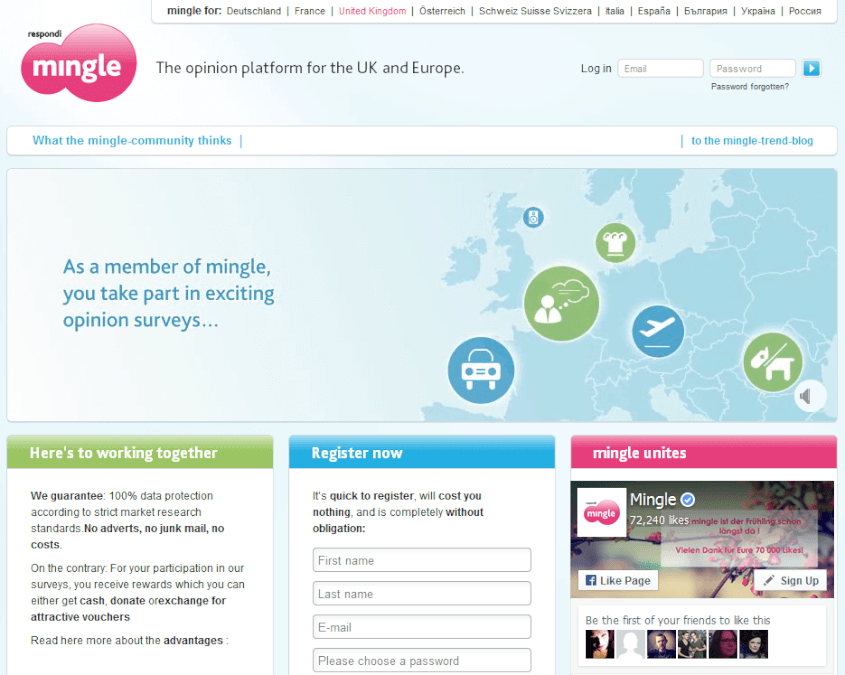 Make a little extra money online
Who doesn't want to make a little extra money to help pay the bills, or just to buy something nice. And the internet overs a wide range of ways to help you do that. Whether you have lots of time or are just looking for something that you do in front of the television. Here are a few of the possibilities you could try out.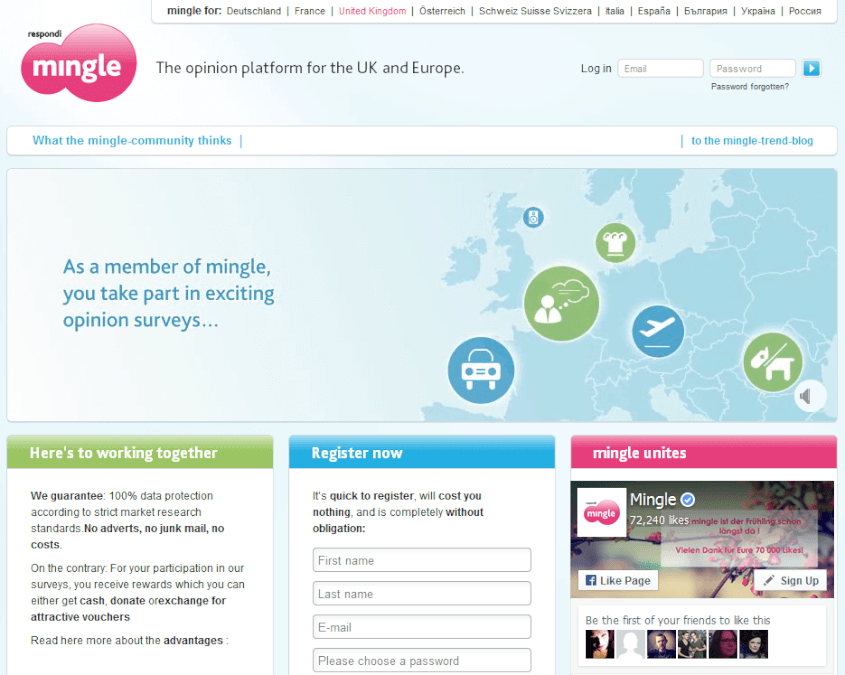 Mingle: Earn cash rewards for your opinions
If you strong opinions and like to share them then what better way to make a little money than to give your views on upcoming events, and new products. Mingle is an online opinion platform which sends you regular surveys based on your personal profile. The surveys take between 5 and 45 minutes, and you are awarded different amounts of points depending on the length it takes to complete the survey. Once you have collected enough points you can choose to exchange them for vouchers from retailers such as Amazon, donate the money to a chosen charity or simply cash in your points for cold hard cash. During the few months using Mingle I have had surveys ranging from testing new fruit drinks, to giving my opinions on the upcoming EU referendum. The best bit about Mingle is that if you don't feel like doing a survey, or have no time to do it, there is no obligation to do so, and of course all answer are confidential. The points soon rack up, and you can claim your first reward. So get your thinking caps on and sign up today.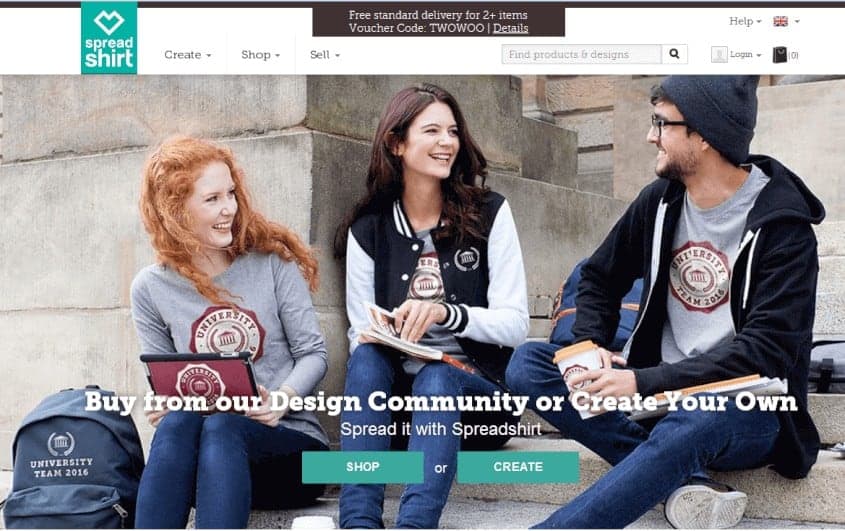 Spreadshirt: Turn your ideas into a little extra cash
If you are a creative sort, and enjoy graphic design or playing about with Photoshop then you can turn your talents into t shirts and earn a little bit as you do. Spreadshirt lets you upload your designs which are then available to their existing customer base to print on the items they sell. You simply upload the design, set the commission and wait for the orders to start rolling in. The process is fairly straight forward and within a few hours the designs had been approved and are on sale, on different products ranging from t shirts, hoodies, mugs and aprons. So far I've only had one sale, but it is early days yet. There are other options to choose from, including embedding a Spreadshirt shop directly into your existing website, so if you already have a strong audience for your blog and want to monetize it, then this could be useful for you. So get creative and visit Spreadshirt to try it for yourself.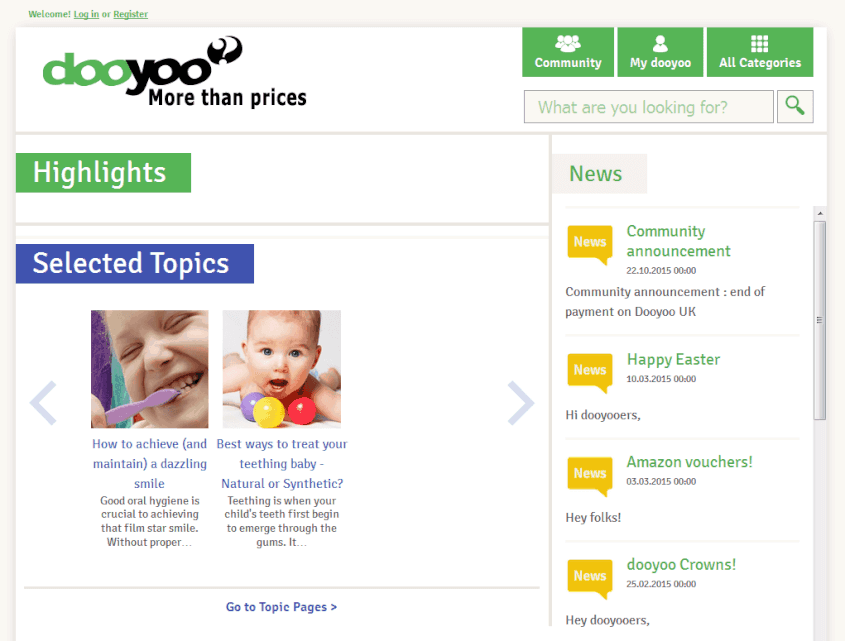 Dooyoo: Get paid for giving honest reviews
Turning your shopping habit into a way to make money sounds good doesn't it, and Dooyoo lets you do that. By reviewing products you have already purchased and already own you can earn up to 60p per review. Reviews within different categories earn different amounts, depending on the popularity and amount of similar reviews. Although 60p doesn't sound like much, if you can type reasonably quickly and enjoy sharing your experiences with others it can be a fun way to do it. Once you have earned enough credit you can exchange the points for an Amazon voucher, and start the process over again. So brush up you typing skills and sign up today.
Have you tried any of these sites, or got any other tips? Let me know your experience in the comments below . . .
Featured Post