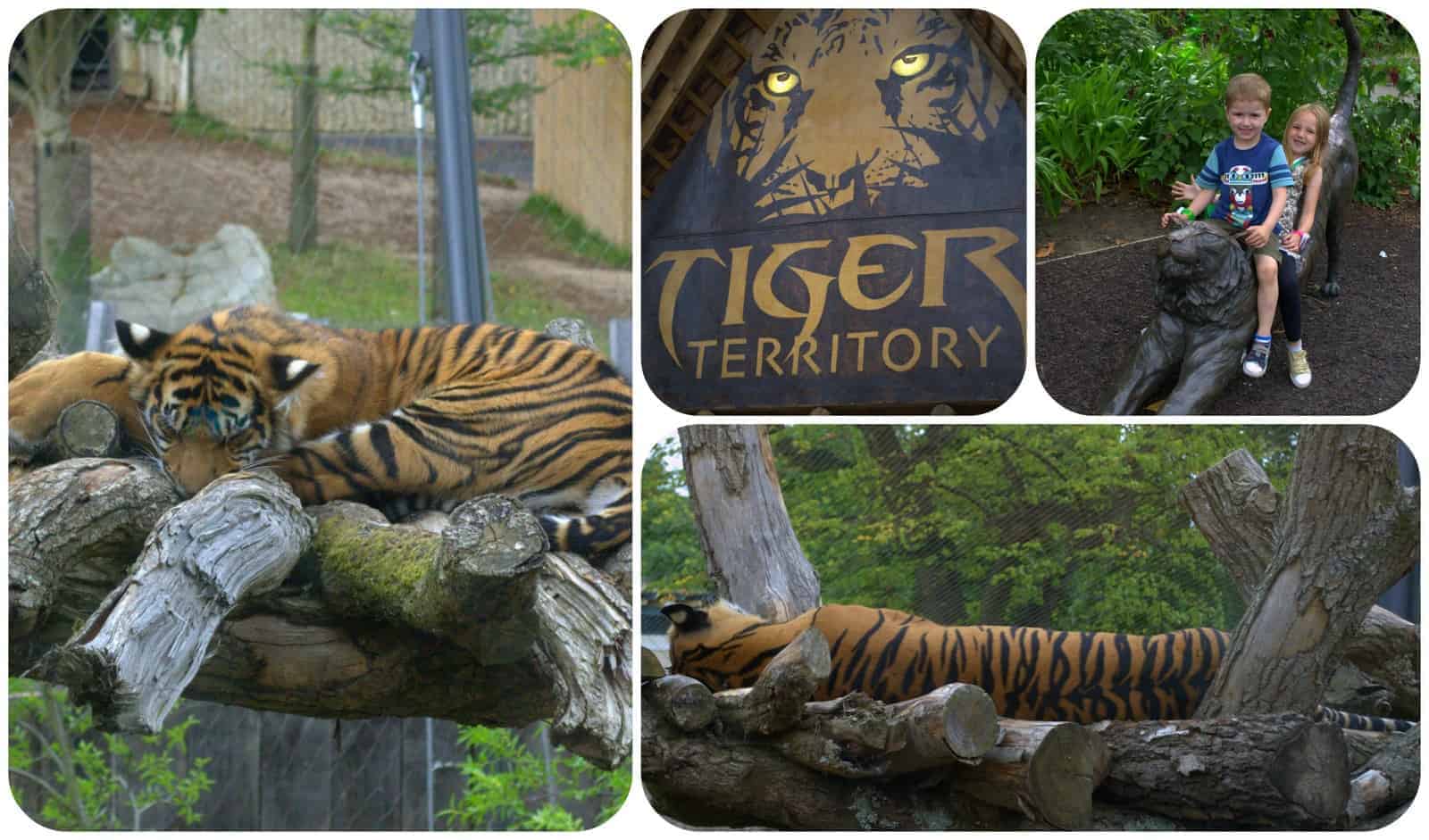 Little Bean's an animal lover just like the Duke of Cambridge
Little Bean has got a big heart when it comes to animals, perhaps it's down to the fact that we have been taking her to Zoos since she was in her pram because of our love for animals or maybe it's just built into her psyche who knows? The boys all love animals too but with Little Bean it wouldn't surprise me in the slightest if she went into a profession involving animals.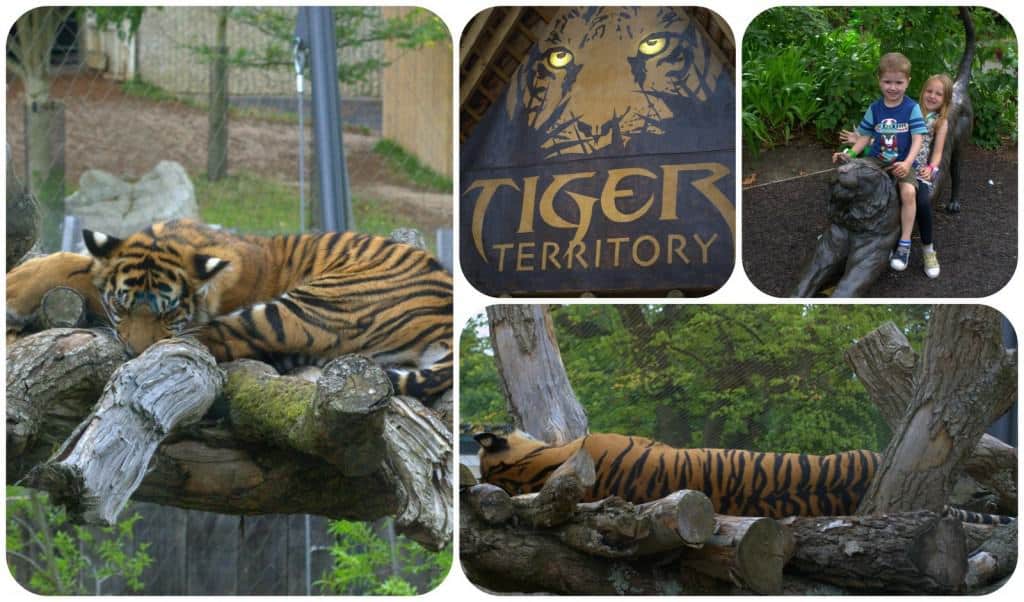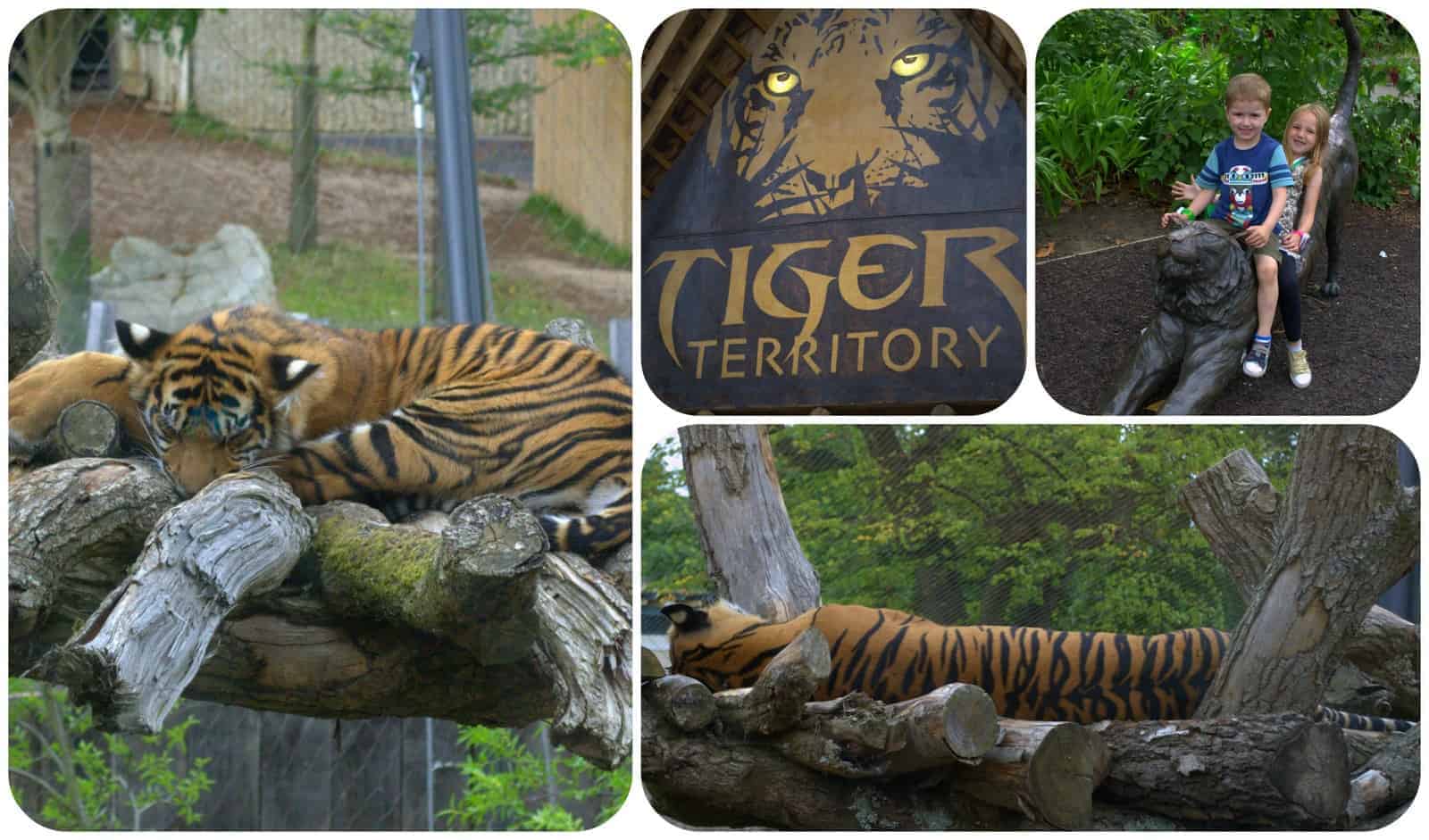 One of Little Bean's Godfather's adopted a baby Mountain Gorilla for her which she receives regular updates on and she really looks forward to her letters and magazines, she tells me all about how 'her gorilla' is doing and I think this is a great way for her to learn about the world which isn't right on her doorstep, to widen her horizons.

To mark the launch of a new collaboration between Mothercare and the Tusk Trust some research was commissioned to ask children (4-10 years) about their thoughts on wild animals and their safety.
46% believe governments should do more to protect wild animals and their homes

70% think parents don't care enough about animal conservation

The Royal Patron of African conservation charity Tusk, the Duke of Cambridge is using his state visit to China to press for an end to the country's massive illegal trade in wildlife.
 75% of children say they worry that wild animals could become extinct if we don't look after them
More than 70% of the 4-10 year olds polled are concerned that their parents care more about issues such as money, school grades, having a nice house and good behaviour than about saving animals.
The children were then asked what they would wish for if given three wishes and rather heart-warmingly, almost half of the children said that they would wish for all animals to have a safe place to live and be free.
I was surprised to learn that since 1970 wildlife populations across the globe have declined by 52%* and the top 5 favourite animals of British children – monkeys, lions, cheetahs, elephants and gorillas – are on Tusk's (and the world's) endangered species list.
African Elephant population has fallen by 90% since 1970

Wild Cheetah numbers are thought to be as low as 12,000

The Mountain Gorilla has approximately 880 species left in the wild
Tusk supports more than 50 field projects in 18 African countries that not only work to protect wildlife, but also help to alleviate poverty through sustainable development and education amongst rural communities who live alongside the wildlife. An animal-inspired Tusk collection, consisting of nursery furniture, accessories and clothing, hits Mothercare this week, in an effort to raise funds for endangered African species.
For more information on Tusk please visit http://www.tusk.org or to learn more about the Mothercare and Tusk collaboration go to  http://www.mothercare.com/tusk.
 DISCLAIMER: This is NOT a sponsored post.