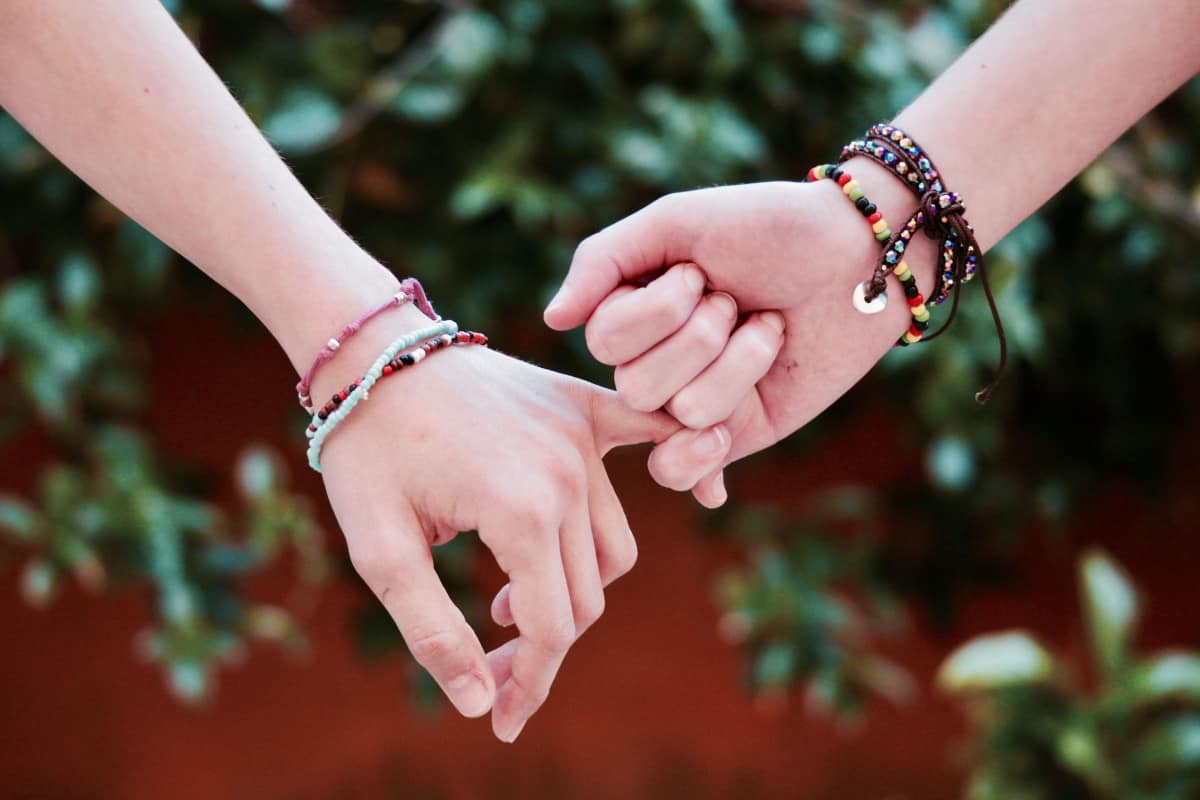 Life changes . . . friendship
I wouldn't change my life at all now or the things that I have done – I LOVE my life right now, I love my husband, I love being a step-mum to Will,  I love being a Mummy (especially a SAHM) it's the 'job' I always wanted from a young age and it's exactly the challenge I thought it would be. I love my family and I love my friends! See I'm so full of love right now – and no I have been drinking or doing drugs – not my thing!
Friendships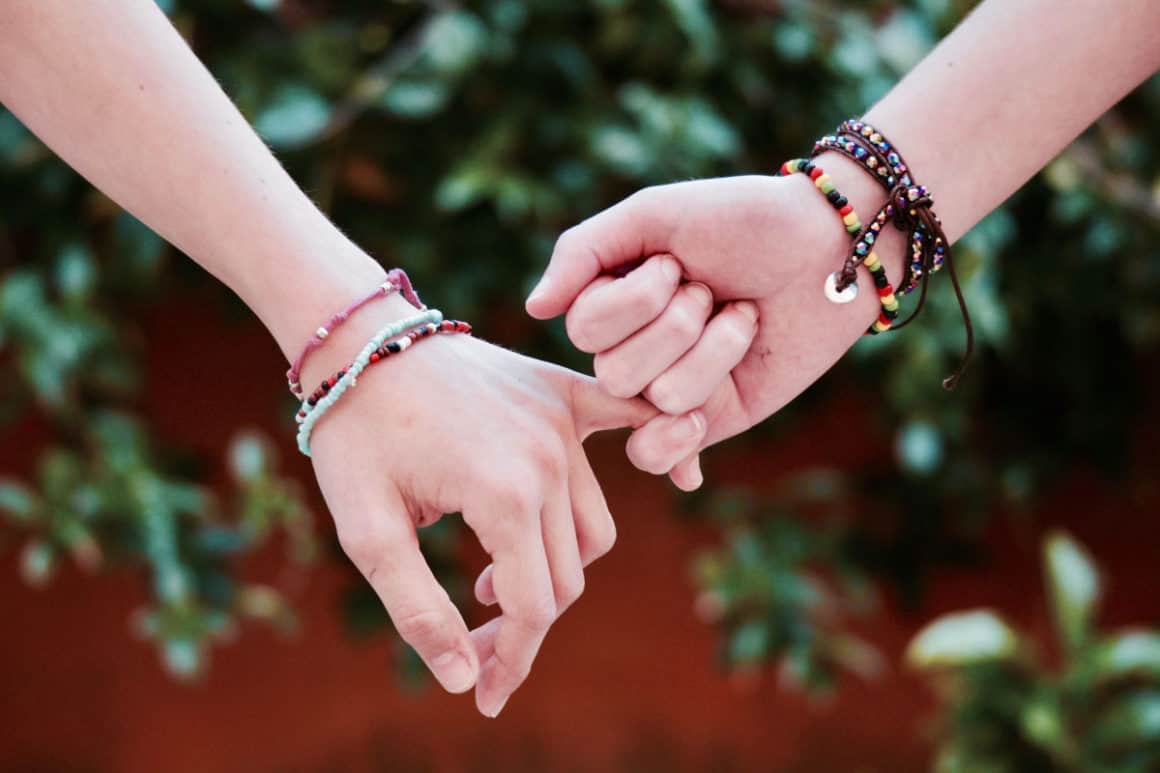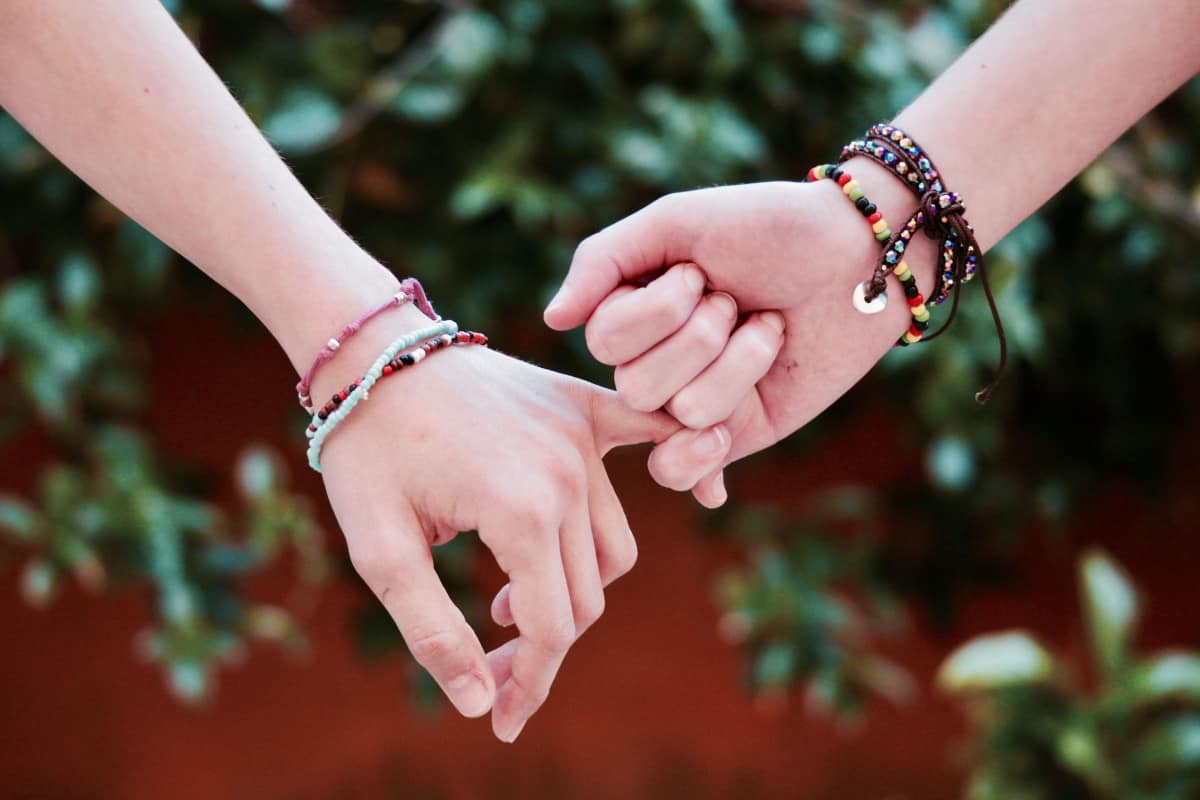 All that being said, I am quite sad at how your friendships change, not necessarily because my friends don't have children either. I had some very close friends at work but thanks to geography, their working hours and family commitments/my family commitments etc we just don't seem to see each other for months at a time.
A Time, A Reason or a Season
Someone (an old friend) once told me that we have friends for "a time, a reason or a season" which kind of explained things but didn't really make me feel any better about the good friends who have melted away over the past years. I always have the best intentions that I WILL go and see this friend/that friend or that I will write but before you know it a week, a month or a year has passed and still nothing.
Thanks, Facebook
Facebook has been a fantastic tool for re-awakening some old friendships and finding new ones. I have had contact with people I have seen for about 15 years (that makes me feel old!) and yet I can speak to them like it was only yesterday.
Thanks to FB I have found people who I didn't even know existed. yet have always been important in my life – I never thought I would say it but computers/internet are brilliant – where would be without them!?!?
I haven't forgotten you
So a quick note to my friends out there who I have seen/spoken to in a while – if you're reading this, I'm sorry that we haven't communicated in a while but it doesn't mean I think of you any less or that I've forgotten about you. I hope you are happy and that life is treating you well.
Should you ever need me, I still am and always will be here for you xx