History Is All Around You: 5 Culturally and Historically Marked Landmarks in Europe
You don't have to be a typical tourist to enjoy the culture that Europe is known for. Residents, history buffs, and knowledge-seekers flock in droves to the popular landmarks in Europe that dot the continent.
Whether you live there or are just visiting, all you have to do is look around, and you'll see a rich culture full of history. But while you're there, be sure to check out these five major attractions.
What Not to Miss When You're in Europe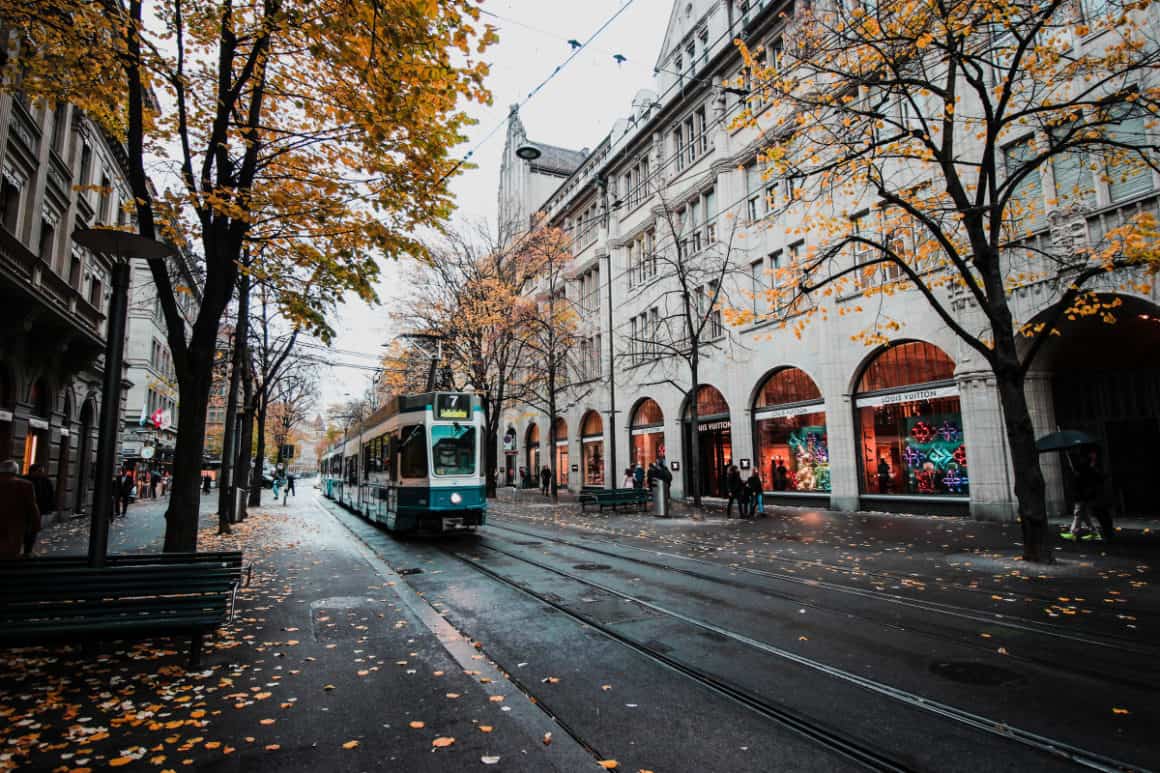 Even with the throngs of tourists that create long waits, these five landmarks are a must-see:
1. The Eiffel Tower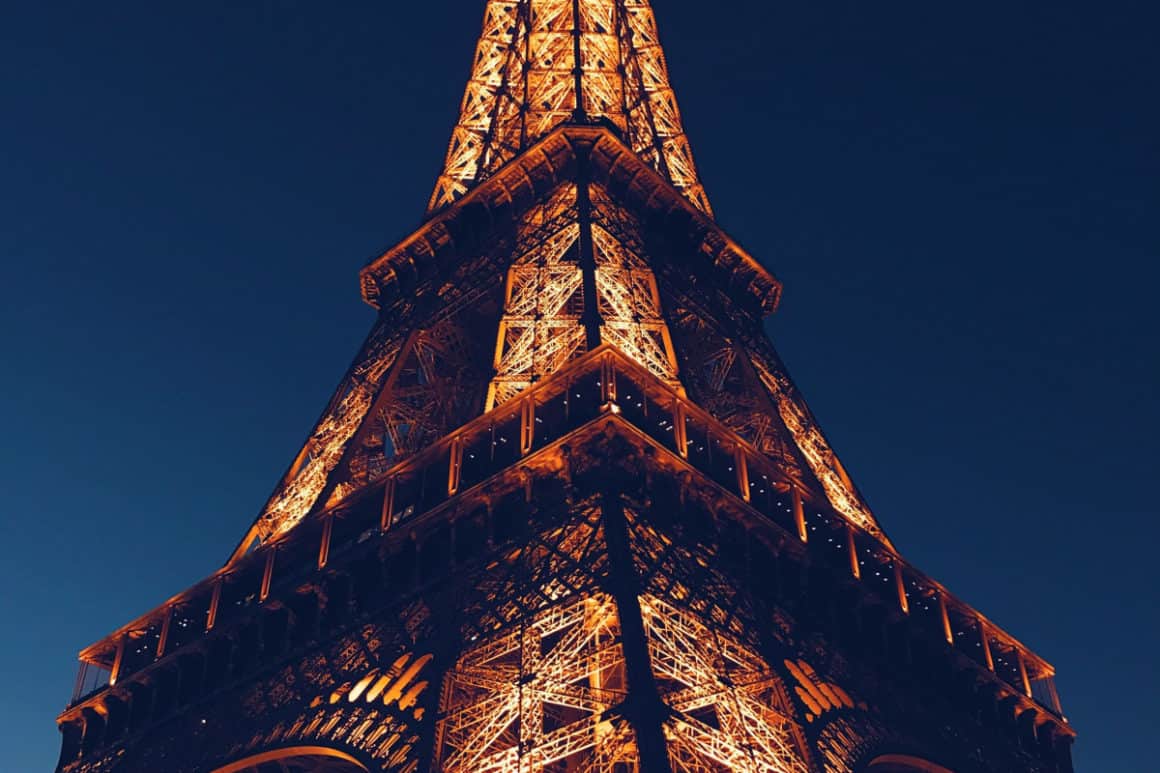 Millions of people visit Paris every year to see why it is considered the "most romantic city" globally. Part of the draw is the Eiffel Tower, a monument that is nearly 150 years old and still attracts visitors like it's brand new.
When it was first erected, it was the tallest man-made structure at the time. By the time it was surpassed by the Chrysler Buiding four decades later, it had already cemented its place in history and the hearts of everyone around the world as a top bucket list destination. In fact, check out inspire4travel, which is a fantastic travel blog packed with ideas.
2. The Leaning Tower of Pisa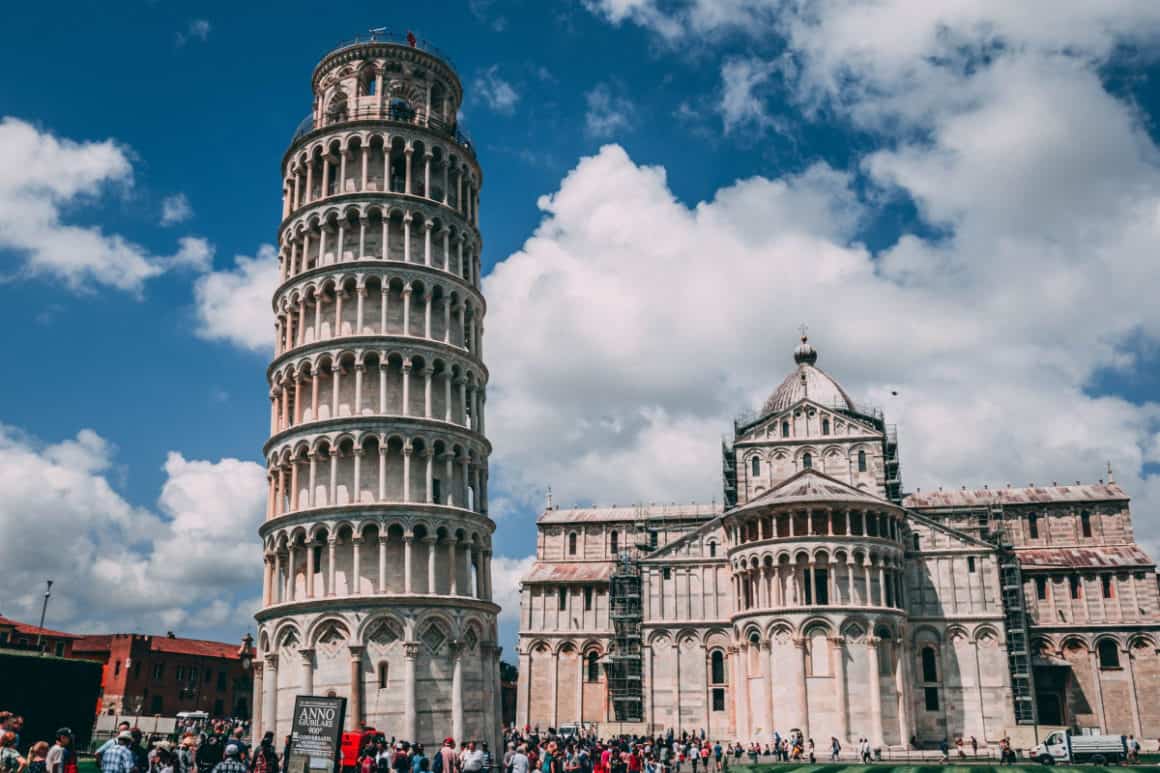 While you're looking at tall monuments, head over to Italy and check out one of the most iconic buildings ever built. The Leaning Tower of Pisa, for all of its architectural splendour, was an accident in engineering.
The entire process, from the foundation up, was riddled with mistakes. Today, the tower tilts at a slight 3.99 degrees, but it has leaned a whopping 10 degrees in any direction at times in history. Although it's not considered the safest building, people still head to the top daily.
3. The Colosseum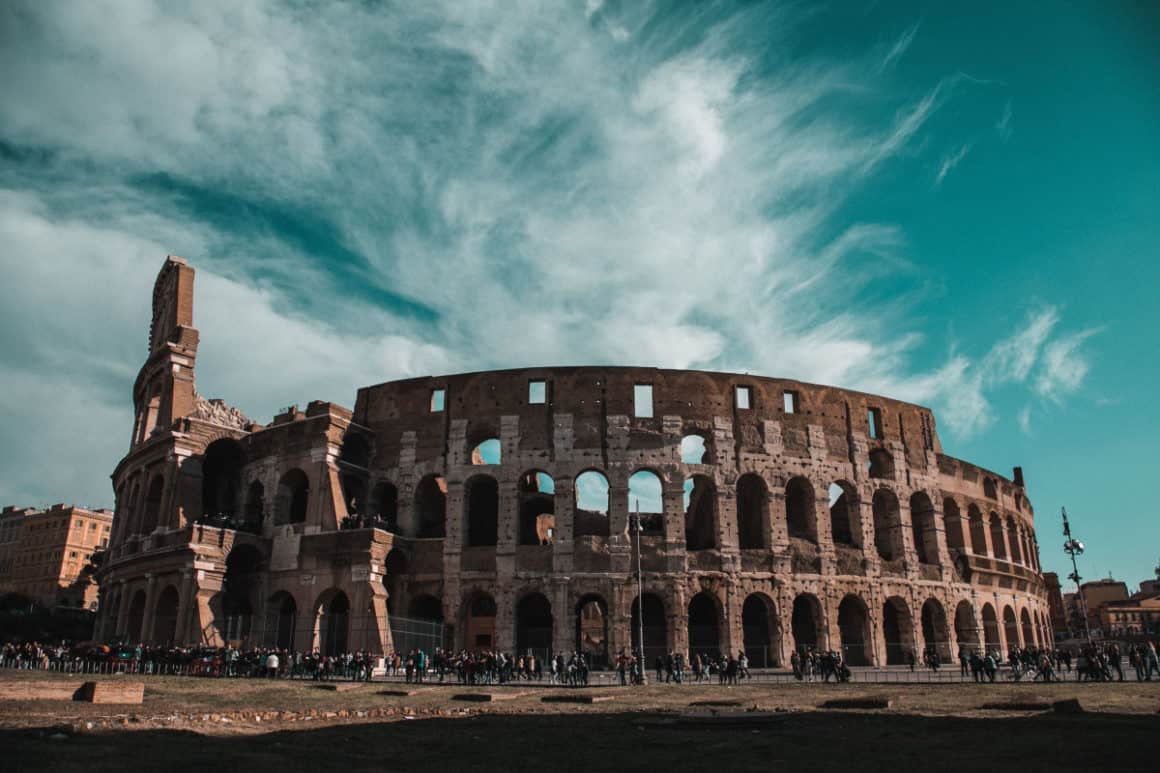 When you've had your fill of towering buildings, head over to Rome and visit the Colosseum. This amphitheatre once housed some of the bravest men in history as they entertained thousands of people in dangerous bullfights. You can actually book tours of the Colosseum that will show you all the interesting facts of the past.
Today, those gladiators are a part of history that is almost tangible when you walk to the passageways of the structure.
4. The Sistine Chapel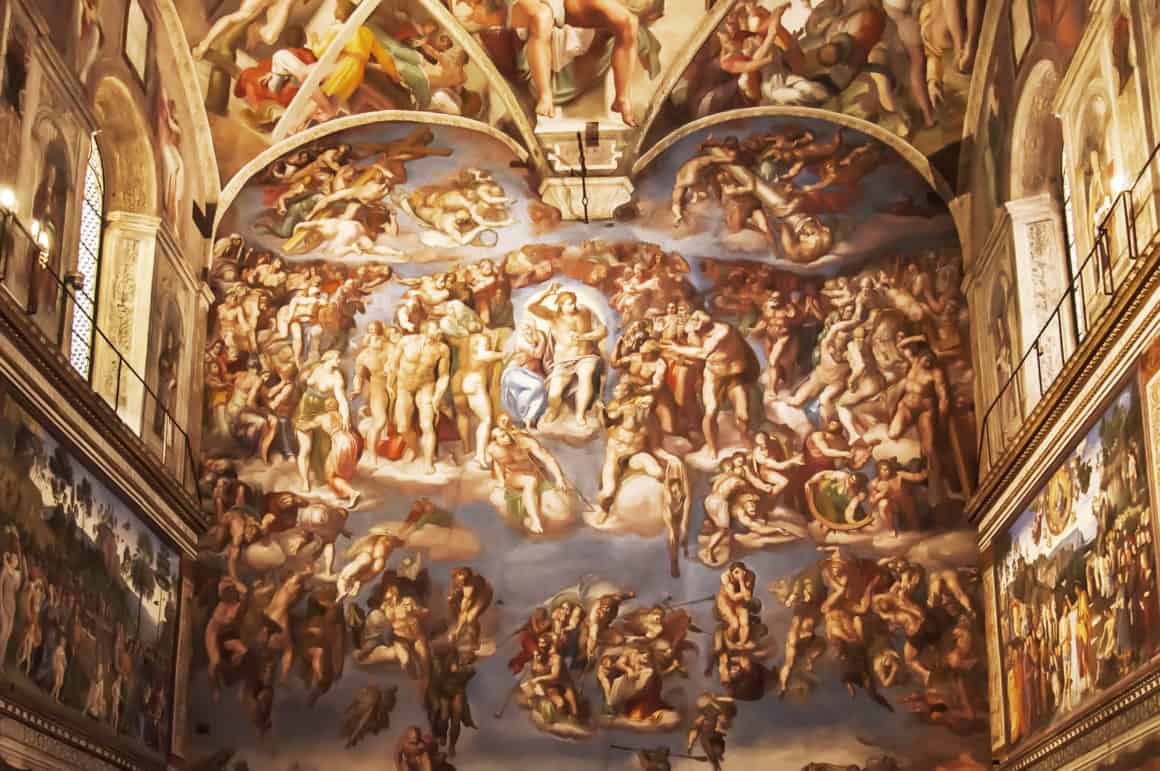 If artwork and theology are things you enjoy, then the Sistine Chapel won't disappoint. Full of famous artwork by Michelangelo and Botticelli, the walls, ceilings, and floors of this building tell complex stories of some of history's most famous people, including Christ and Moses.
5. The Neuschwanstein Castle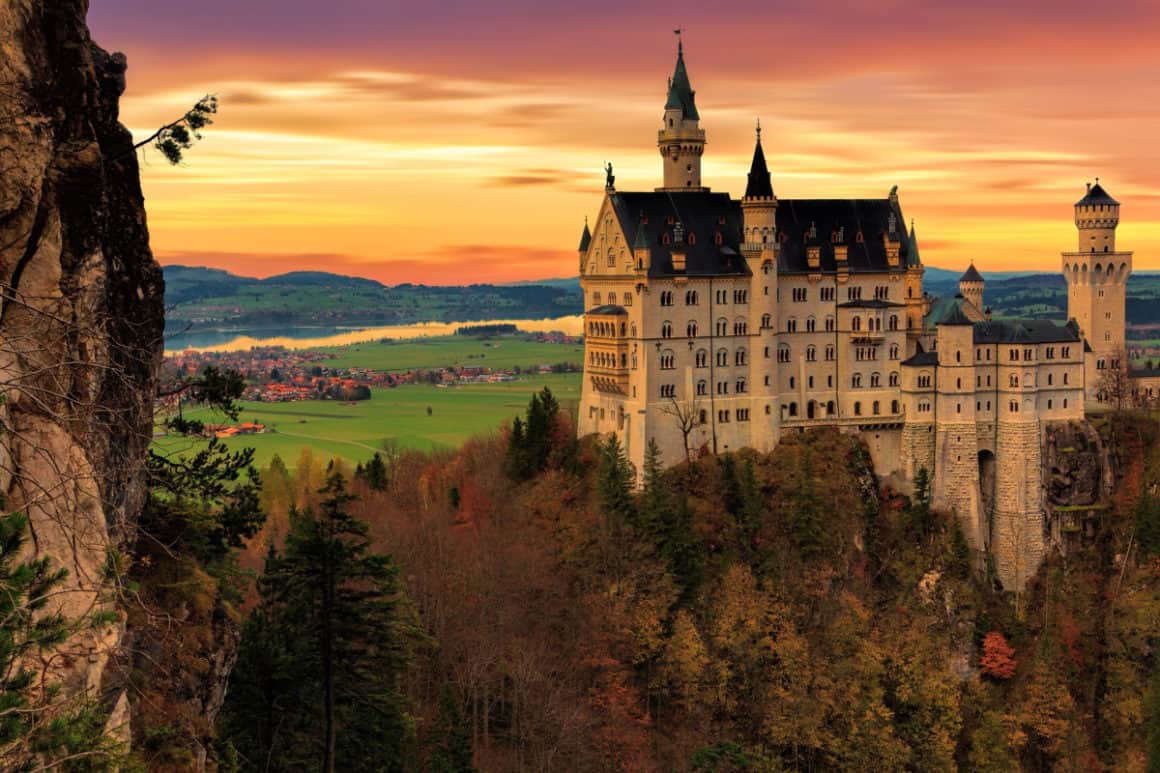 If this landmark doesn't sound familiar to you, it may be because you know it as another name – The Cinderella Castle. Located in Bavaria, this architectural wonder was built by King Ludwig II, who had the auspicious nickname of the "Fairytale King."
The building was so popular that it became the model for the most famous fictional building globally, Disney's Cinderella Castle. Today, tourists book guided tours months in advance to get a glimpse at the inside of this marvel.
A Whirlwind Trip to Europe? Better Stay Longer!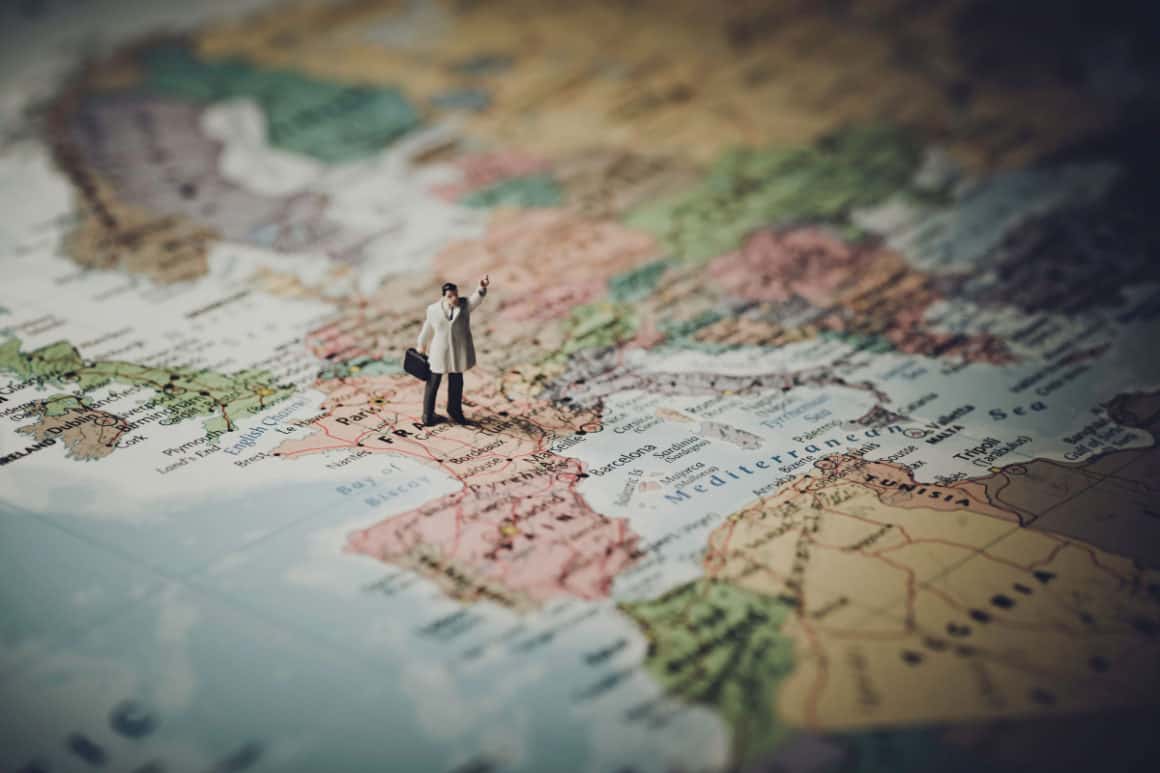 If you're planning a trip to Europe, you don't have long enough to see everything the continent has to offer. But you can hit the highlights by making sure you visit these five cultural and historical landmarks in Europe, then come back for the rest next time!