Sometimes I cringe at myself before I even start writing a post, it starts with a load of words flying around in my mind and then slowly they begin to place themselves one after the other to form sentences. The reason I am cringeing at the thought of this post is because it went something along the lines of . . .
"back in my day"
Seriously! When did I become so old that I started using lines like that?! The point I was going to start with however is that way back when I opened my first real bank account the only way that I could check my balance or keep a track of my savings was to visit my local branch, at the cash point or via telephone banking. It wasn't completely inconvenient but it also wasn't the most convenient either.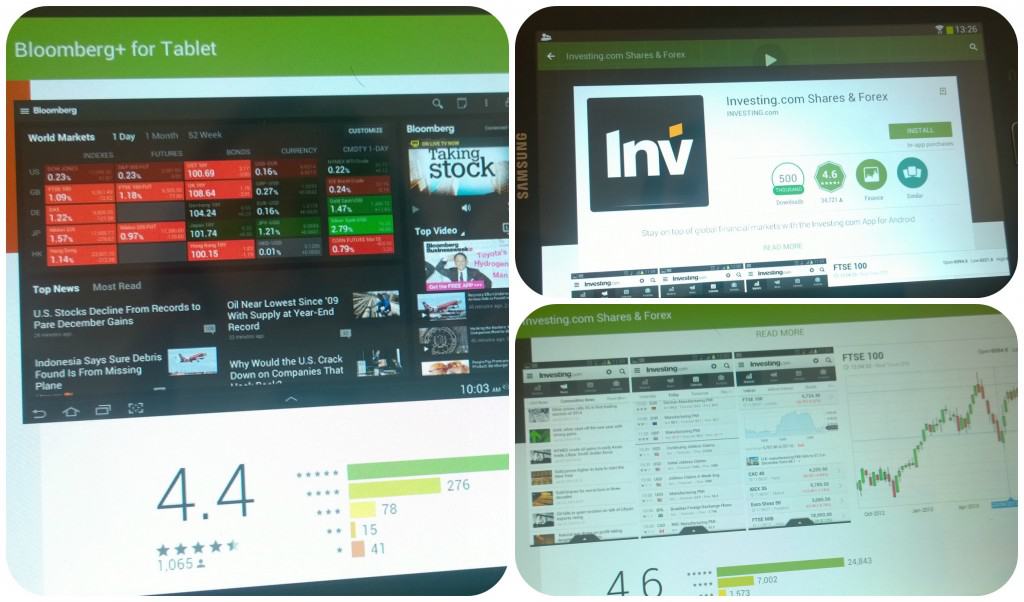 Fast-forward a number of years and things are very different with the arrival of smartphones, life is literally at your fingertips, enabling you to experience the Wealth Within. Since Smartphones and Tablets arrived in my life I have been able to keep a much tighter reign over my finances using my own Bank's app and the Paypal app. Whilst I am yet to start a savings account for myself, I am pleased to say that each of the Beans has their own savings building up for their futures and I can keep an eye on those finances through trusted apps on devices like my phone or the Samsung Galaxy Tab 3 we were sent in order to try out some of the apps available like Bloomberg for tablets, Money Lover Money Manager and Investing.com Shares and Forex in case you are savvy enough to have Investments to keep a track of.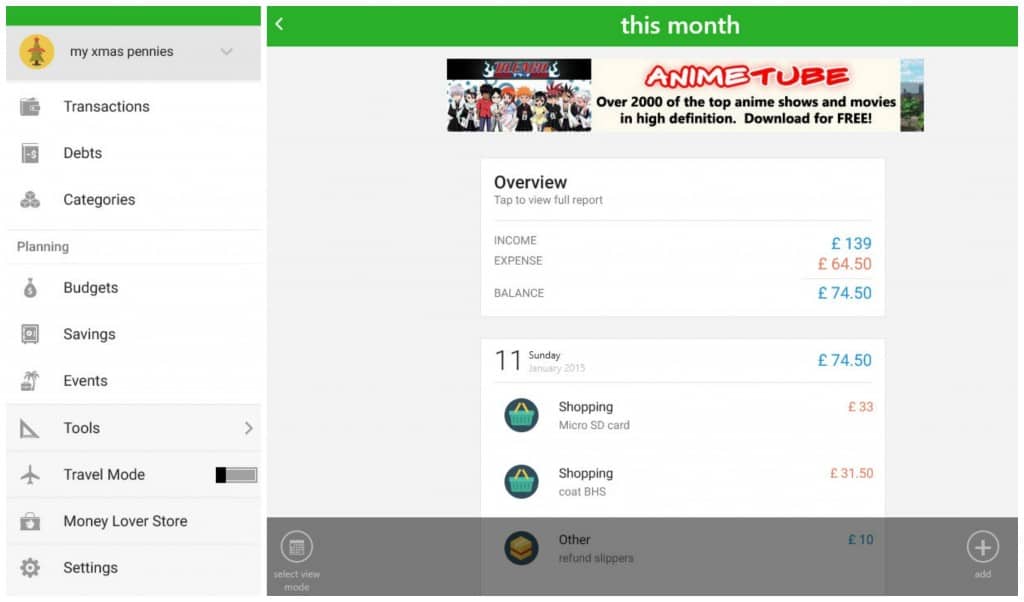 The one which interested me the most was the Money Lover Money Manager (sometimes called Expense Manager) which is a free app used to track and plan your personal finances without having to input any of your actual banking details so there is no worry of your account being hacked. Using the app you can set budgets and track your spending, add financial details like income from salaries, winnings or personal sales and you can also track your expenses from nights out to travel. It also acts as a Calendar which alerts you to debts and reminds you of transactions due. I am going to give this a whirl over the next couple of months to moniter our household finances to see if we can save some money for a weekend away.
What finance/investment apps could you not live without?
DISCLAIMER: I received a Samsung Galaxy Tab free of charge in order to try out these apps for the post. All words, images and opinions are my own and may not be copied without my permission.