Jana Reinhardt Animal Jewellery – Polar Bear Necklace
Disclaimer: We received the Polar Bear necklace for this post. We have not been instructed what to write.
We first introduced you to Jana Reinhardt jewellery a few years ago when we offered a giveaway to our readers, and we have loved it ever since.
A little bit of history
Jana and her husband Ross are the team behind Jana Reinhardt from Worthing in Sussex. After 10 years of working for different jewellery companies, both qualified goldsmiths decided to cut loose and set up their own business in 2006.
It's great to see that they are still going strong. However, we are not in the slightest bit surprised because their jewellery is high quality, beautiful, and has an inspiring sustainability promise, including only using recycled silver and gold to create their pieces.
They aim to create beautiful and unusual jewellery for every occasion. They believe that everyone should find the perfect piece of jewellery to suit their personality, so they have a wide range of styles, from animal-themed pieces to more traditional ranges.
Animal Jewellery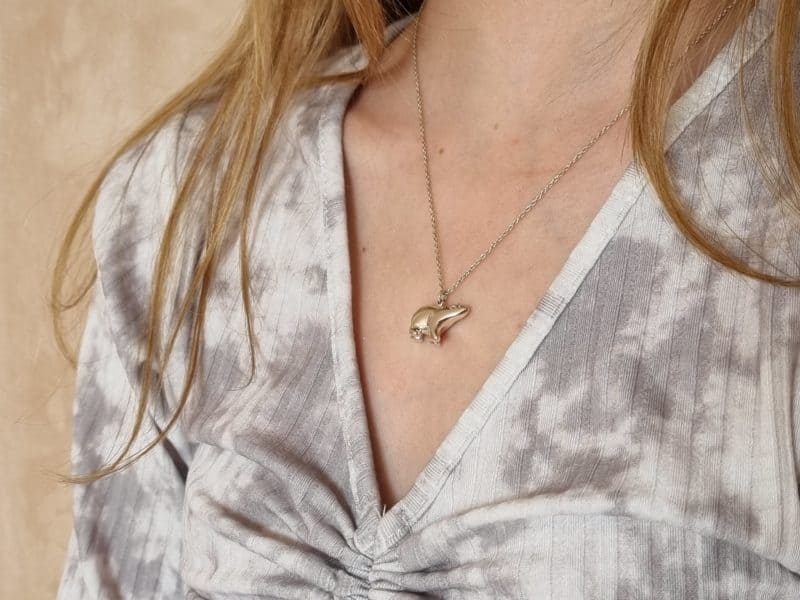 Jana and Ross have always felt strongly about animal rights, so in 2019, they made a move to start supporting animal welfare charities across the globe, including:
OVAID (a charity that helps orangutans)
Galgos Del Sol (cares for greyhounds)
Friends of the Earth (£10 of each Pangolin Necklace sale goes to their campaign)
Keep The Ban by creating Fox themed pieces
PETA – People for the Ethical Treatment of Animals
NAWT – National Animal Welfare Trust
Polar Bear Necklace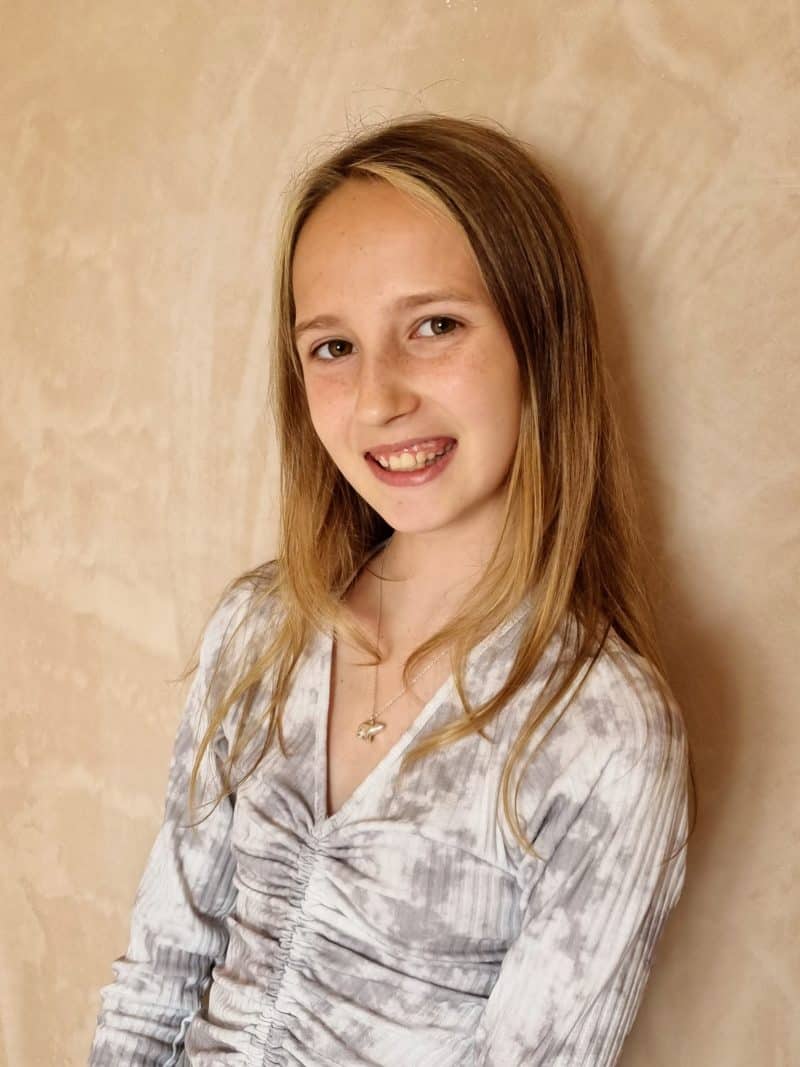 Lillie is the biggest animal lover in the family (well, after me) and has a strong passion for animal safety and welfare. When we looked on the Jana Reinhardt shop at all the beautiful animals' pieces and the charities they support, Lillie was immediately drawn to the Polar Bear necklace.
The Polar Bear necklace comes in two sizes and is available in 925 Sterling Silver, 9ct or 18ct solid gold and platinum. You can select different chains, including a 1.2mm trace chain, adjustable to either 16/18 inches (41/46cm) or 20/22 inches (52/57cm) length.
When Lillie first opened the box, she was blown away by how shiny the Polar Bear was and how heavy it felt without being too heavy. In the picture, she is wearing it on a slightly shorter chain, but it can be worn 2 inches longer, which makes it very versatile.
How Jana Reinhardt Jewellery is made
Telling you that Jana Reinhardt jewellery is handmade is one thing, but that doesn't convey the time and effort making each piece so special. Each jewellery item begins life in a detailed sketch by Jana, who then carves it into wax.
Next, the wax carving is sent to the casters who create beautiful items of jewellery inspired by wildlife and created to raise awareness and make a difference.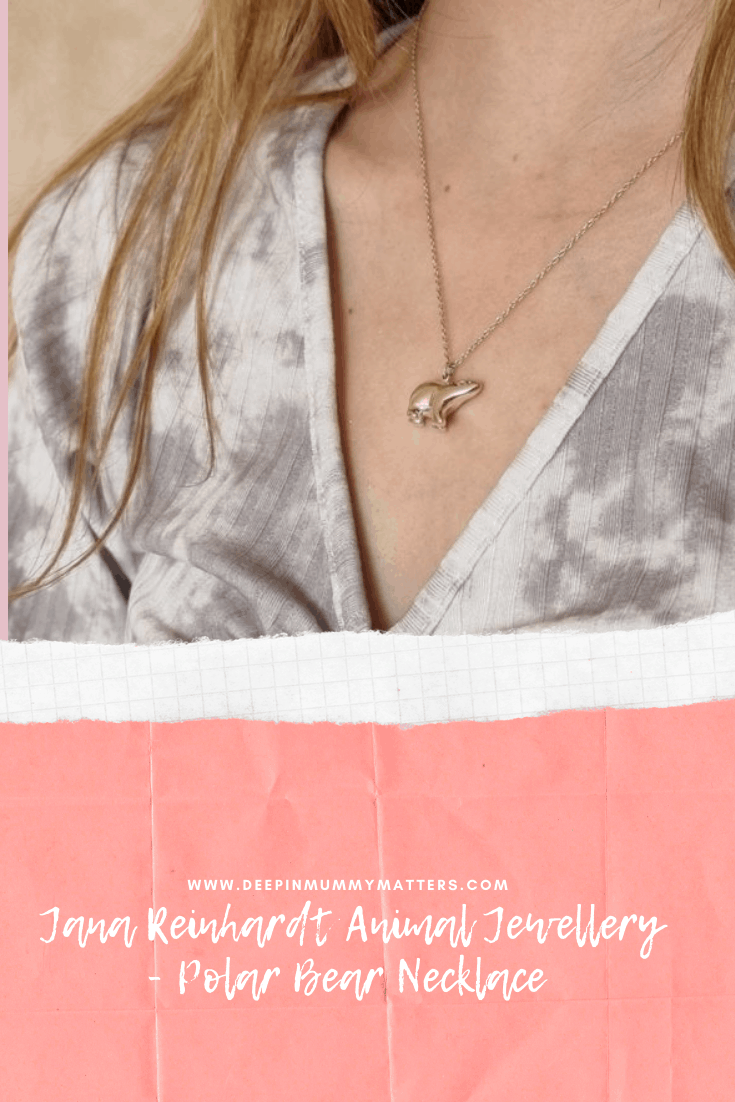 Which animal would you choose?