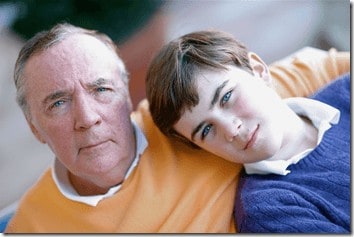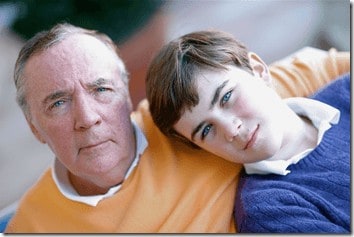 There is now less than a week to go before voting closes on the '100 Books to Read Before You're 14' list that reading charity Booktrust has published, in a bid to get children, parents, and teachers talking about the fantastic stories for kids written and illustrated over the past century. This list really illustrates the rich variety of what is on offer, with genres including fantasy, humour, and graphic novels…there is so much for children to choose from, and, crucially, we must support them in their choices.
As the list reflects, children's literature is a brilliantly whacky domain. From warring wizards and deadly dragons, to talking pigs, polar bear kings and adventuring dwarfs, these stories are full of worlds and characters that are new and awe-inspiring territory for a child. They can offer lessons in morality and parodies of history, examples of empathy, love, loyalty, and betrayal…concepts that, for many children, are not always easily accessible in their true form without opening a book.
Children's minds are hungry, receptive places that seek out information and ideas. The more engagingly presented these ideas can be, the better. And they don't need to be mind-bending fantasy to appeal to, or have an effect on, a child. Stories that chime more of a familiar chord are just as valuable…stories that explore every day issues and offer context and perspective that can be helpful and of comfort. Indeed, my own series of kids' books are set at school, and tackle the awkwardness and anxieties that childhood can bring.
The absolute key here is that we encourage children to make their own choices. The more we tell, prescribe, order, and dictate what they should be reading, the less they will do it of their own accord. If you turn it into homework, that's what it will become. It really doesn't matter what and how children read – be it The Hobbit on an e-reader in the playground, or curled up with Matilda in paperback, it's all great. Let's make the time for them, offer the support, and then take a step back.
Involve your kids/class members in the conversation by getting them to vote for their favourite reads at www.booktrust.org.uk/cbw before November 15th.
James Patterson is a founding partner of Booktrust's Children's Reading Fund. His children's titles Middle School/I Funny box set and I Even Funnier are available now from Young Arrow.
DISCLAIMER: I have not been compensated for this post.