Indoor Winter Activities That Will Keep You Warm All Season Long
Winter is right around the corner. As the temperatures fall, it's time to think about ways to keep ourselves busy and warm indoors. Although you may spend more time at home in the winter months than during warmer times of the year, you don't have to be bored.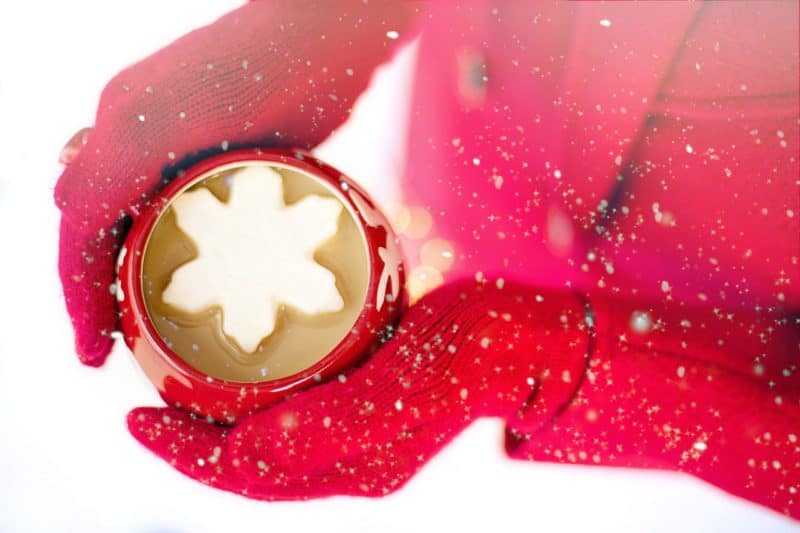 There are many indoor activities you can do alone or with friends that will fill your days with joy throughout the long winter. Keep reading to learn about our favourite indoor winter activities.
1. Online Games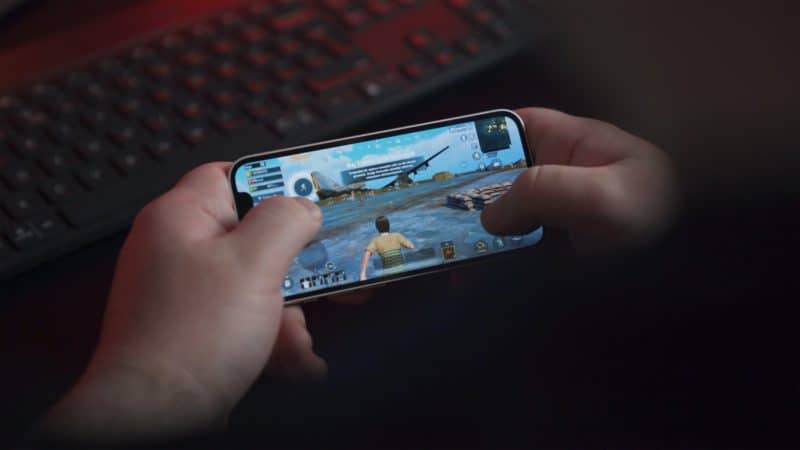 Online games are a great way to pass the time during the winter months. If you're a sports fan, placing free bets on your favourite sports teams is an exciting way to while away the hours in the winter. If social gaming is more your speed, you can compete with friends on Candy Crush or Words With Friends. There's a little bit of everything for everyone in the wide world of online gaming.
2. Board Games
Most of us spend several hours a day online and want to disconnect from the internet during our downtime. Board games are a great alternative to online games, especially when you have friends or family around. From Monopoly to Scrabble, board games can keep you entertained for hours and stimulate the mind. When paired with your favourite hot beverage, there aren't many things that compare to an afternoon or evening surrounded by friends and loved ones playing your favourite game.
3. Movie Night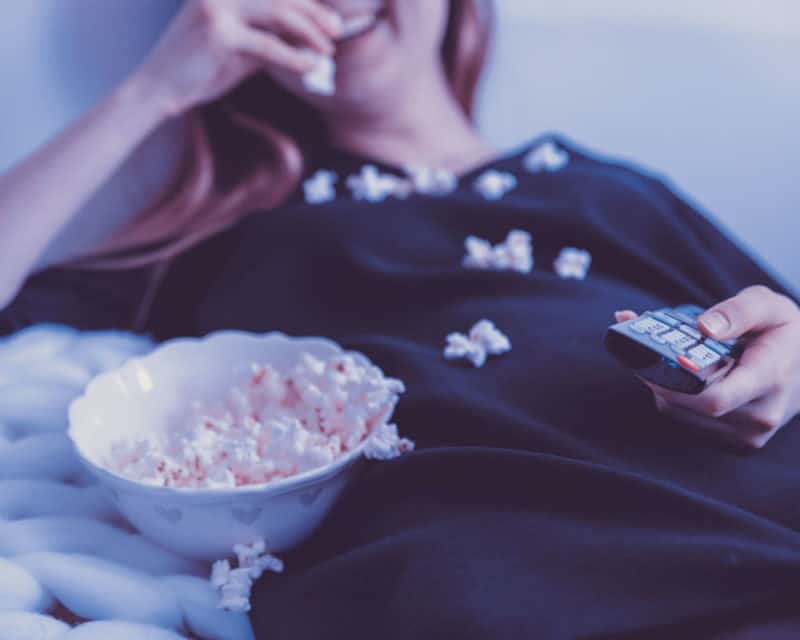 If you're snowed in, the weather is bad, or you simply don't feel like venturing out into the cold, bring the movie theatre to your living room by hosting a movie night. Set up rows of chairs to get the full movie-going experience, or relax on the couch. You can even get creative and make movie tickets and set up a concession stand with popcorn, candy, and your favourite beverages.
4. Camping in the Living Room
Camping out in the living room is a fun activity for people of all ages. If you can't get to your favourite campsite, bring camping to the comfort of your home. To get started, you'll need sleeping bags or blankets, flashlights, sheets, and pillows. Hang the sheets over chairs or from the ceiling to create tents. You can even set the mood with some outdoor music. Don't forget the hot chocolate with marshmallows and ghost stories to complete the camping experience.